18 Aug. 2011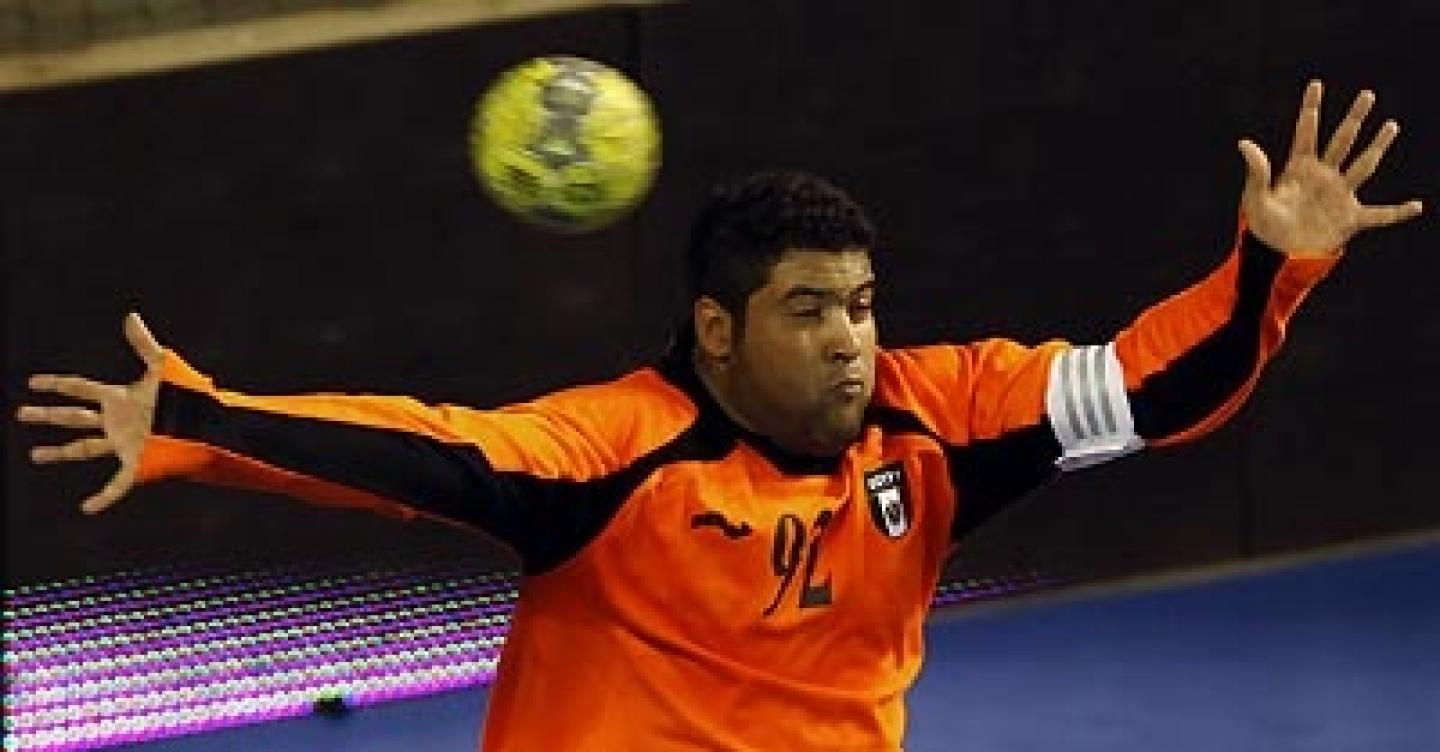 Sweden – Egypt 26:25 (11:12)
The first half was poor in goals. Both defences dominated. But the Swedish youngsters had too many mistakes in offence, so that Egypt was leading most of the time during the first thirty minutes. Only the centre of the Swedish team, Jim Gottfridsson, and goalkeeper, Henrik Nordlander, were ensuring that the goal difference of the Egyptians couldn't increase to a clear result. But the Champion of the 2010 Youth Olympics also played making quiet a lot of mistakes. As a logical consequence, Egypt went into halftime with being only 12:11 ahead. The second half stayed thrilling. Sweden reduced the problems they had in offence and turned the match to their advance. In the middle of the second half Sweden gave again a lot of opportunities away. But nevertheless the Europeans took the lead 23:20 seven minutes before the end of the match. But this was not the decision. Egypt fought and stroke back, so that only a last save from Swedish goalkeeper Henrik Nordlander saved the 26:25 for the Bronze medallist of the last Youth World Championship 2009.
France – Croatia 31:30 (30:28/27:27/11:12)
The defending champion started the match as a real champ. The French team took some time to find the rhythm of the match, so that Croatia dominated and took the lead in the first minutes of the match. But after ten minutes France invested more. In the middle of the first half, the French youngsters were definitely the better team. But not for long: All in all the match was so equal that after 30 minutes Croatia only led 12:11. In the first minutes of the second half the South East Europeans increased by leading 20:16. Already five minutes later France had caught up to a 22:22 draw (45'). This intermediate result made the match incredibly thrilling. And in the end 60 minutes were not enough to find the semi finalist. With a direct free throw France saved in the last second the 27:27 draw. With a lucky spirit the French youngsters attacked in the first half of extra-time, increased their gap to 30:28 and bought their ticket to the semi-final with an end result of 31:30.