"We are proud to welcome the handball world in Argentina" - Interview with Mario Moccia, President of the Argentine Handball Federation
18 Aug. 2011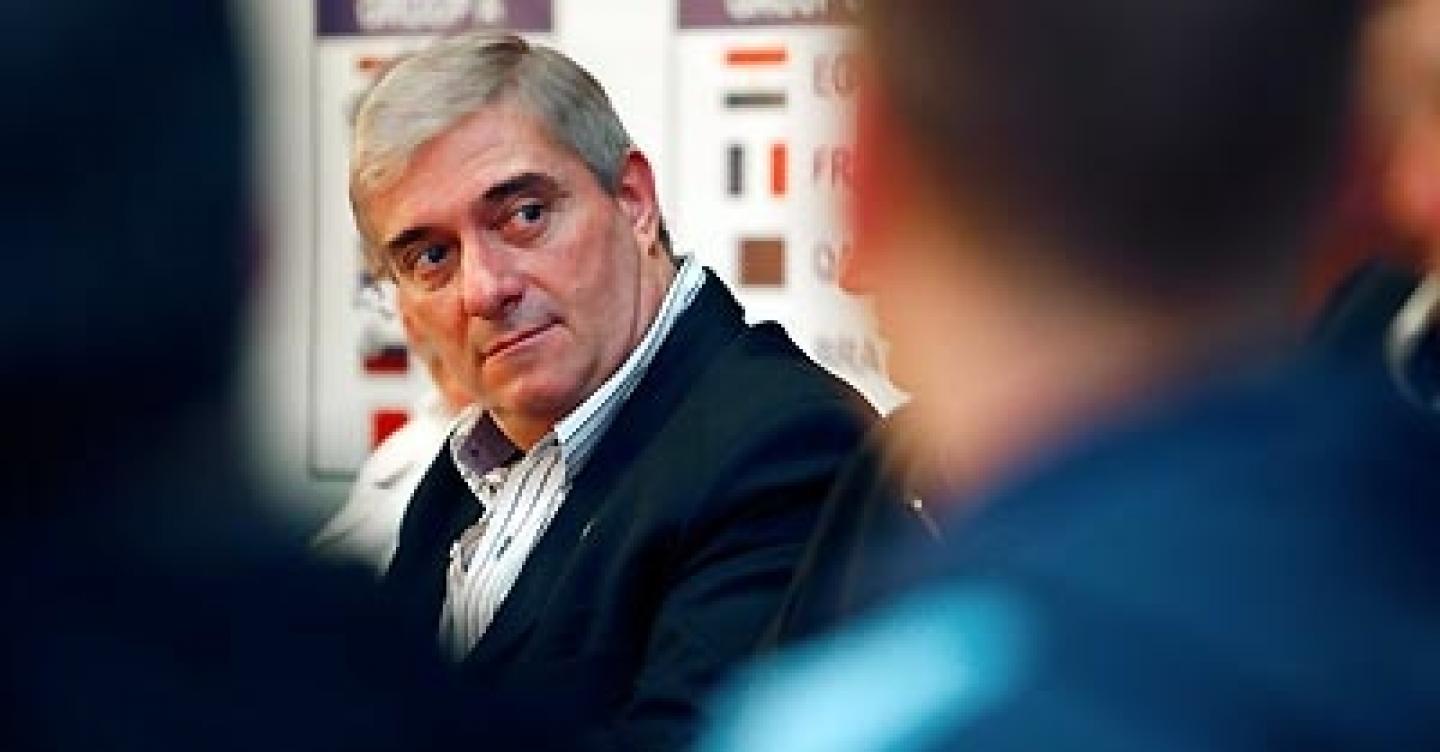 The IV Men's Youth WCh is almost over – what is your conclusion?
Moccia: We are very proud to welcome the handball world in Argentina. We worked hard in the preparation phase, and have by now received positive feedback from the teams, which makes us proud. We are also glad that about 35,000 spectators have visited our matches until now. This is a success and will further boost handball in the region.
On the other hand, you are probably disappointed that the host didn't reach the quarter-final.
Moccia: Of course we dreamt of reaching the quarter-final. The results were all right, even though it was obvious that we were not significantly inferior in the match against Spain as well as against Switzerland. Anyhow, clear results were rather the exception in the preliminary round.
16 years ago Argentina already hosted a Men's Junior World Championship. What are the largest differences between 1995 and 2011?
Moccia: Back then we had some organizational problems. This time the tournament – apart from small exceptions – has run smoothly, and I can promise that all collaborators and volunteers will make sure that it goes on like this until the final day. However, handball has in the meantime gained in importance in Argentina compared to 16 years ago.
In terms of sports, Argentina has attracted the attention, for example through top results at Youth and Junior World Championships, and the performance of the men's team at the WCh in Sweden. Should Argentina, for all these reasons, not consider hosting a Senior WCh, too – after all, it would be a premiere for the South American continent…
Moccia: That sounds tempting, but we have to stay realistic. Organizing a Men's WCh is a completely different task, which requires immense financial resources and the support of the state. 90 per cent of our people here are volunteers, but a reputable organization of a Men's Senior World Championship is impossible under these circumstances. Nevertheless, the development is not yet over, and some years ago no one would have thought how our sport would develop. This progress will perhaps also affect the surroundings of our sport. Then we would have a new situation and as already mentioned, the thought is tempting.