18 Aug. 2011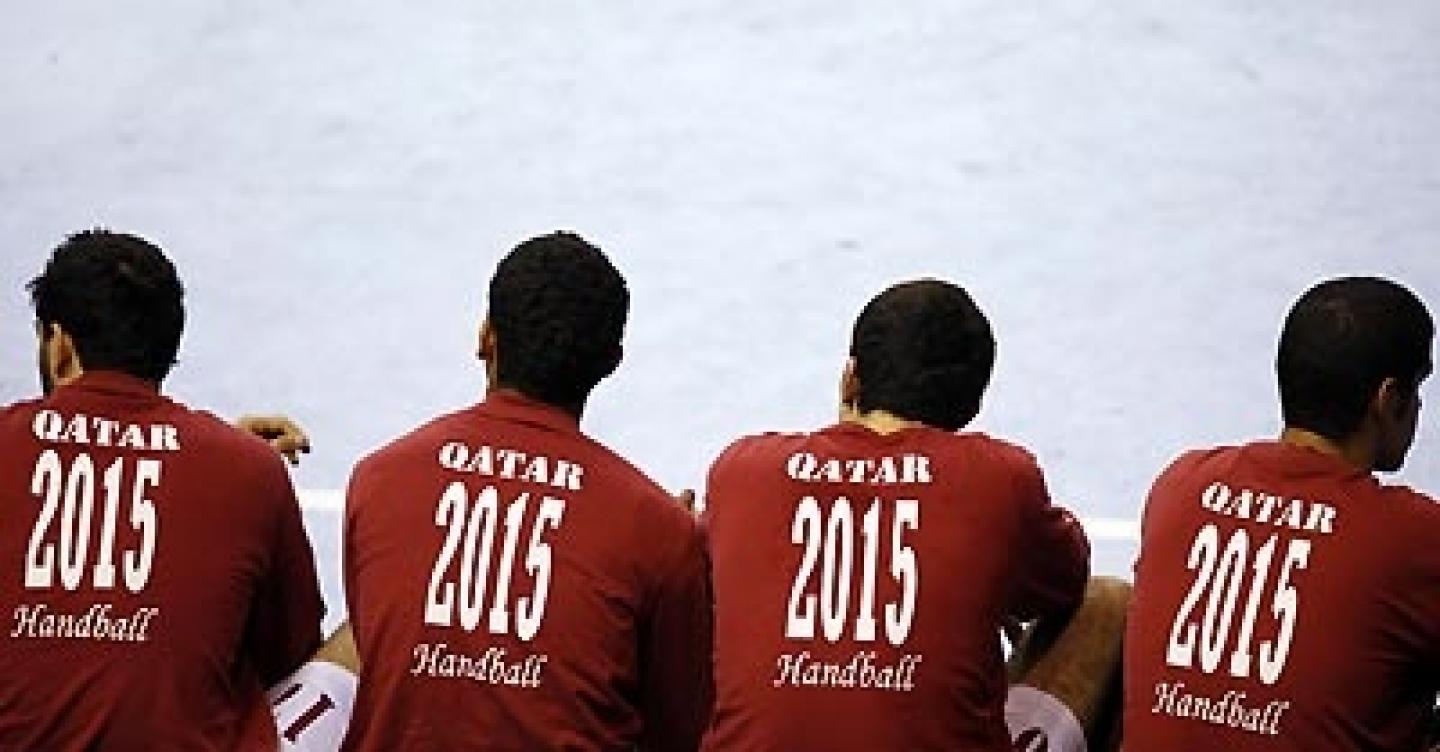 Rank 19
Gabon with first victory in tournament
Gabon-New Zealand 35:21 (13:9)
The youngsters from Gabon cheered after the last match. It was their first victory in the tournament. And it was a highly deserved win. The winner team and also their opponent, New Zealand, fought with dedication. And for the first time at this World Championships the team from the "Green Island" was not defeated after 30 minutes. Even though the "Kiwis" fought hard in the second half, the talents from Africa had the higher speed and fewer mistakes. Consequently Gabon reached an end result of 35:21 – and is ranked 19 in the tournament.
Rank 17
Bahrain with more resources
Bahrain-Tunisia 32:30 (17:15)
Bahrain led from the very first minute of the match and approached a 12:9 advantage after 18 minutes. After 30 minutes the spectators saw a score of 17:15 on the board.  This was the moment when Tunisia started to play with more spirit and to catch up to a 21:21-tie in the middle of the second half. From than on the match continued on eye level – only in the last five minutes the youngsters from Bahrain had more resources and so they won 32:30 and reached the 17th rank.
Rank 15
Qatar in good shape
Qatar-Chile 35:24 (14:11)
The match between Qatar and Chile was intensive from the very beginning. Qatar scored goal by goal until they reached a 7:3 advantage, but Chile turned the match to tie (8:8) in the middle of the first half and caught up to a14:11 lead. The first half of the game was similar to a temperature chart, which never stays stable. In contrast the second half brought clear advantages to Qatar. The youngsters from the host of the 2015 Men's World Championship not only kept their lead, they also increased the goal difference. The match was decided after a clear 22:15 in the middle of the second half. Qatar won the match 35:24.
Rank 13
Russian youngsters with more team spirit
Russia-Serbia 34:29 (17:13)
The European duel of two disappointed teams was only during the first 20 minutes equal. Then the Russians dominated more. They led after 30 minutes with 17:13; from than on it was simple for the Russian talents to leave the floor as winners. Russia won  34:29 and took the 13th rank.