14 Dec. 2018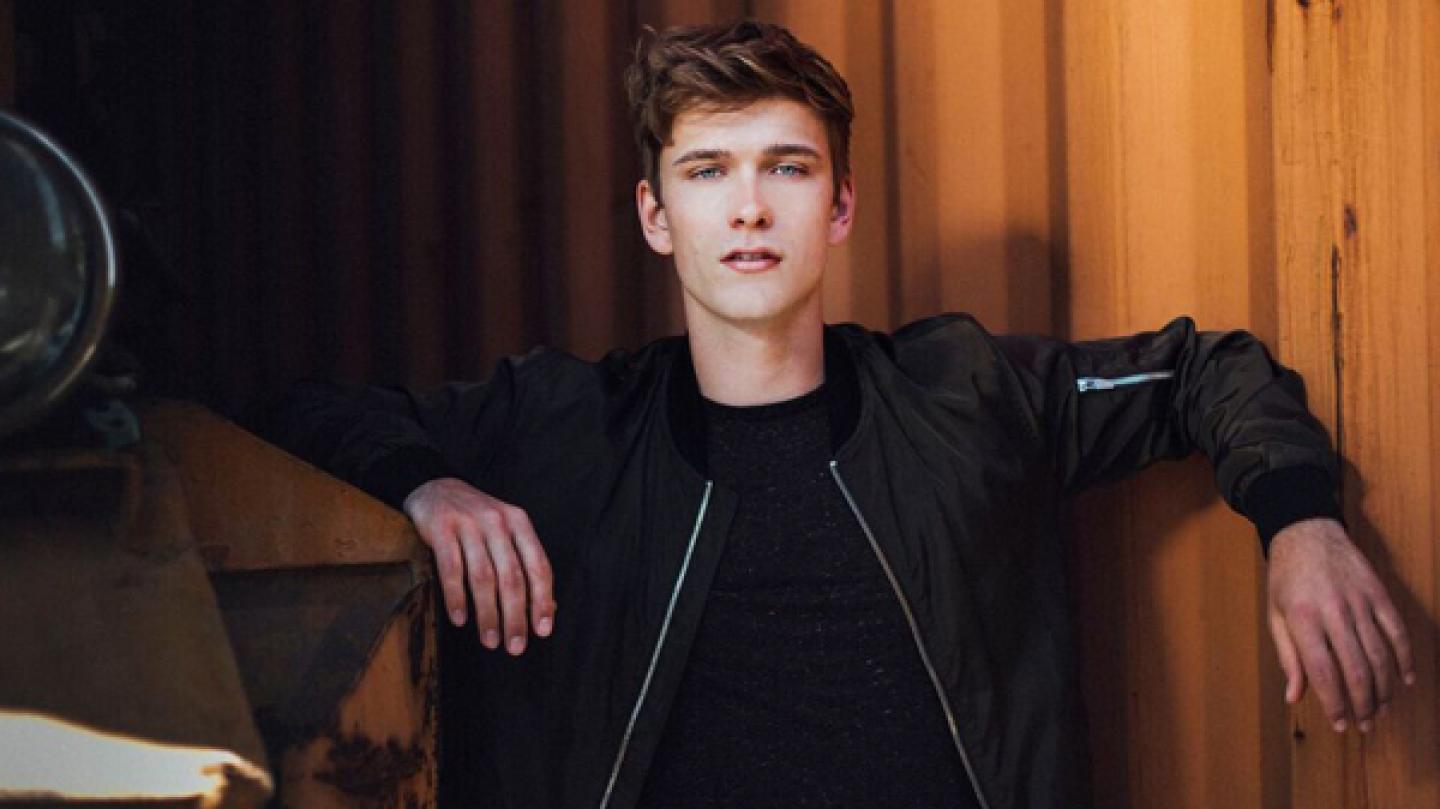 Germany/Denmark 2019: Musical duo of German vocalist and Danish DJ join forces for Men's World Championship
The duo behind the official song of the 2019 IHF Men's World Championship in the two host countries of Denmark and Germany has been revealed and one name is synonymous with German handball.
Danish DJ Kongsted has teamed up with German artist Dominik Klein, but this Klein is not the former handball player of the German national team, but the vocalist on this, his first single, which will be launched ahead of the tournament on Friday 4 January.
Like the world championship itself, the collaboration between Klein and Kongsted further extends the great teamwork of Denmark and Germany as co-hosting partners for the championship. 
"The Men's World Championship is set in arenas in both Germany and Denmark and together we have been working for almost two years preparing the largest handball party," said Mark Schober, Secretary General of the German Handball Federation. 
"But there is no party without music, so what better opportunity to bring a German and a Danish artist together to create our official song," 
Morten Stig Christensen, Secretary General of the Danish Handball Association, is also thrilled to be able to release a championship song that has been co-produced by Danish and German artists. 
"This song is exactly in the spirit of the championship where our motto is 'Stand Out'," he said. "Kongsted is an experienced producer and DJ whereas Dominik Klein is an upcoming, very talented young singer. 
"That cocktail has brought something new and absolutely outstanding to the championship." 
German artist Dominik Klein is very proud to be a part of the official song: "I have been focusing on making my own music the past year so for me to be a part of something as great as one of the world's largest sports scenes, is amazing," he said.
"Music takes people to different modes and it connects people. At the championship we will celebrate the sport, the talents, the hard work, the achievements and of course the supportive fans. Full arenas with the best handball in the world, needs a song that gets us all excited and ready to party."
Dominik Klein and Kongsted will be performing the official song live in Mercedes-Benz Arena in Berlin at the official opening match on January 10th, 2019 and at the final in Boxen, Herning, Denmark on January 27th. 
"Performing together with Kongsted and singing live in front of thousands of fans will definitely be amazing," continued Klein. 
"I am so much looking forward to give myself entirely – and then some – singing together with the fans, cheering for the teams. I really can't wait." 
Photo: Elena Zaucke