24 Feb. 2021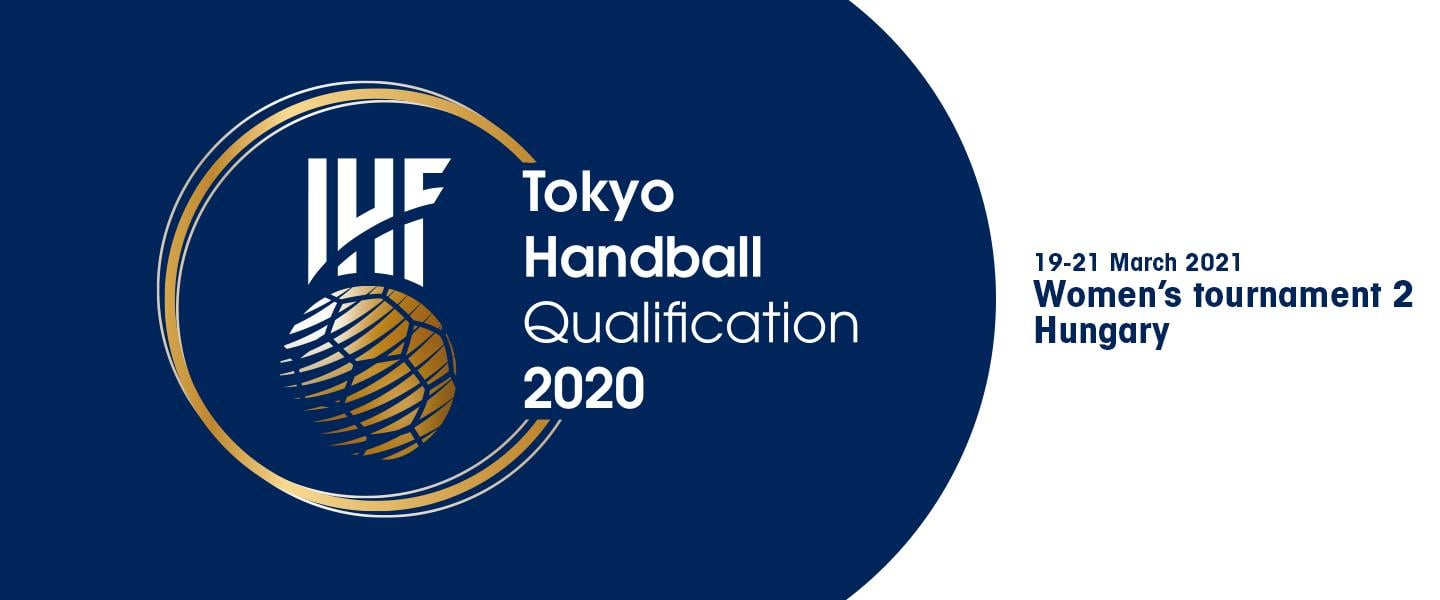 The Hungarian Handball Federation (HHF) has launched the media accreditation process for the Tokyo Handball Qualification 2020 Women's Tournament 2 in Győr, which will be staged from 19 to 21 March 2021. 
If you are a professional media representative and interested in a media accreditation to cover this tournament please click here. 
At the top of the page, you can find additional information in Hungarian and English. Please complete the form to apply for an accreditation.  
Deadline for the accreditation application is 14 March 2021. Requests received after this deadline will not be taken into account.
After validation by IHF and the HHF (for Hungarian journalists), the media representatives will be informed if their accreditation requests have been accepted. Furthermore, they will receive details about the working conditions and safety protocol.
If you have any questions regarding the media accreditation process for Qualification Tournament 2 in Hungary, please contact Gábor Liszkay at [email protected]