24 Feb. 2021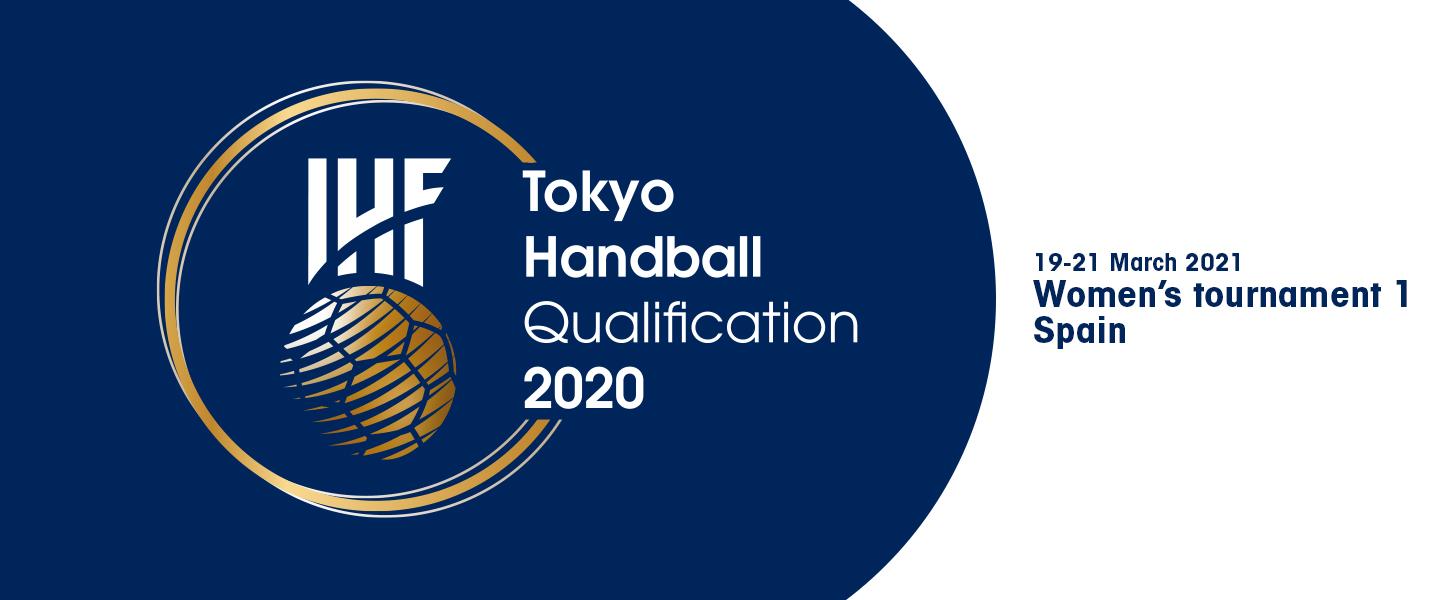 The Royal Spanish Handball Federation has opened the media accreditation process for the Tokyo Handball Qualification 2020 Women's Tournament 1, which will be held in Llíria from 19 to 21 March 2021. 
Professional media representatives interested in covering this tournament can apply for a media accreditation here. 
Deadline for the accreditation application is 15 March 2021. Requests received after this deadline will not be considered.
After validation, the media representatives will be informed if their accreditation requests have been accepted. Furthermore, they will receive details about the working conditions and hygiene protocol as well as their media hotel offer.
If you have any questions regarding the media accreditation for Qualification Tournament 1 in Spain, please contact José Antonio Hurtado at [email protected]