27 Jan. 2011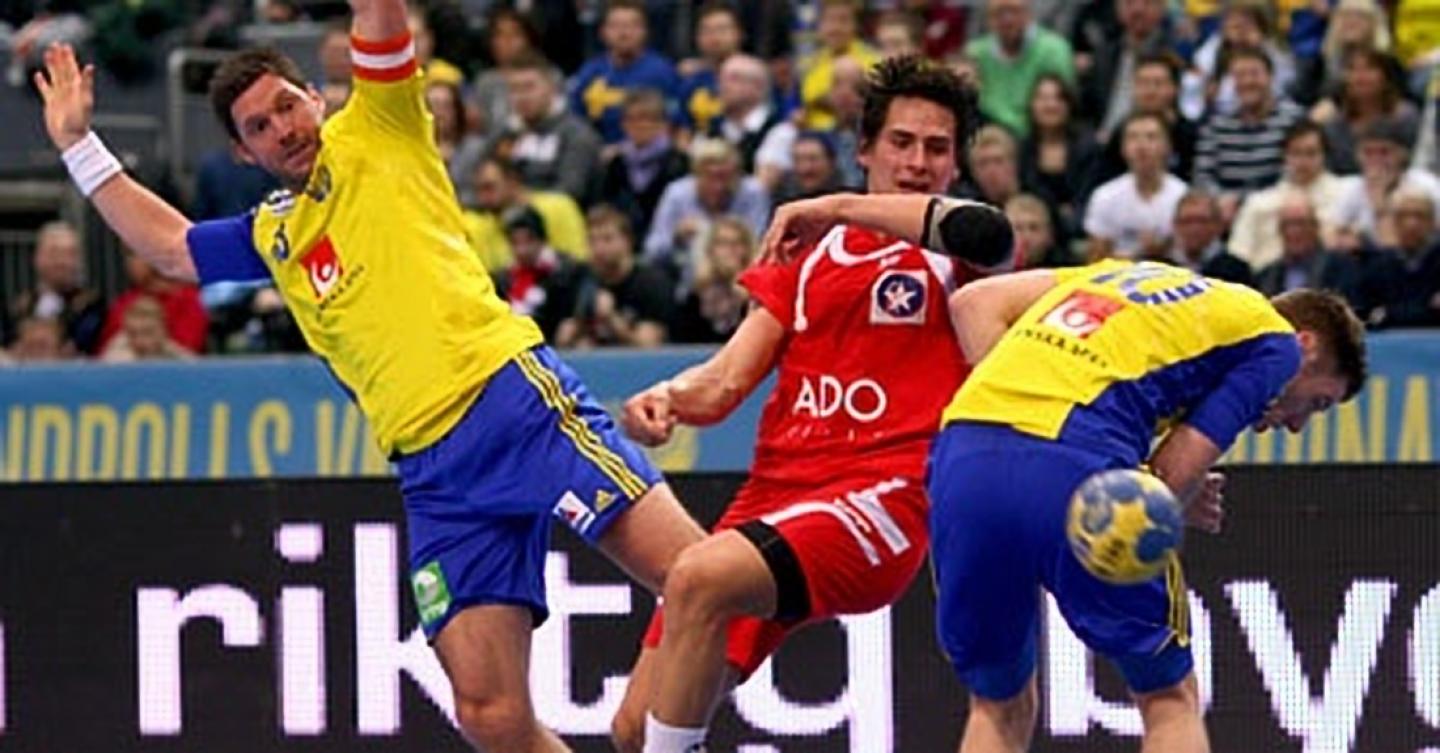 The Swedish team has high hopes for the semi-final – even as they have to face the reigning European, World and Olympics Champion France. "We hope for a great support from the stands – and the pressure is on France, not us," says head coach Staffan Olsson.
The World Championship host has achieved more than they had hoped for – but now they are going for the final, even as some injuries caused a little trouble for Olsson and Ola Lindgren, the second head coach. Kim Andersson will miss the rest of the tournament, Oscar Carlen is injured from the match against Croatia, but: "We hope to play a great match against France", as Olsson said.  It will be the first semi-final on Friday –and in 2007 and 2009 the host (Croatia and Germany) had reached the finals of a World Championship.  The support will be a huge point for Sweden in Malmö. The host had lost only two matches currently: the surprising defeat against Argentina and the close defeat against Denmark, which was without importance, as Sweden had been qualified for the semi-final before.  And they are hungry for a real great WCh position:  In 2009 it was the ninth rank, in 2007 the Swedish failed in qualification, the last medal they took in 2001, ranked second.
The strength of the Swedish team is their team spirit and their performance in defense. Both goalkeepers – Mattias Anderssson and Johan Sjöstrand – saved in an impressive manner, the defense led by Magnus Jernemyr and Tobias Carlsson stood like a wall. In attack the Swedish team counted on three times Champions League winner Jonas Källman from the Spanish club Ciudad Real as well as the new star Kim Ekdahl du Rietz. The Swedish attack tactics can either take the profit of counter attacks or on the strategy of play maker Dalibor Doder, who scores and leads the team. Aside Niclas Ekberg is as cold as ice from the seven meter line.