27 Jan. 2011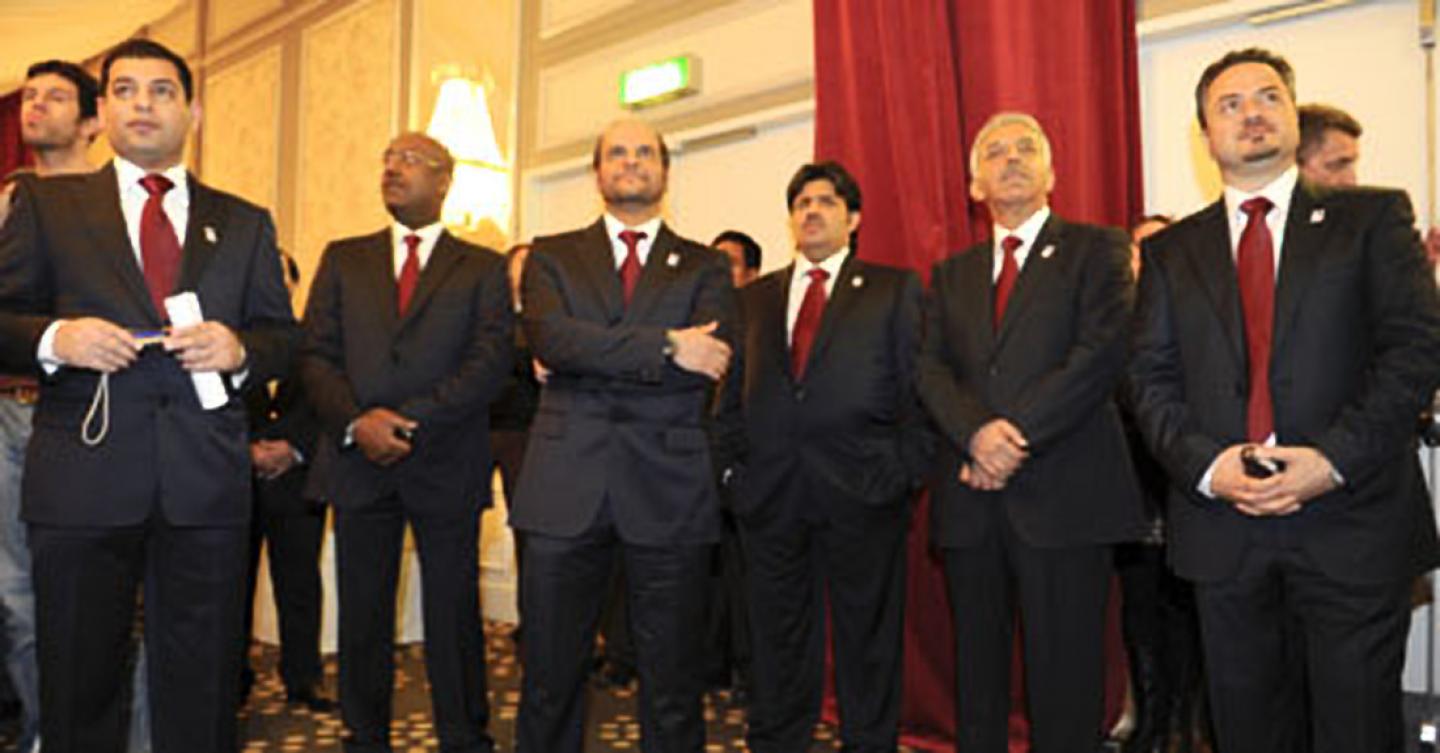 The IHF Council has decided in Malmö: Denmark (women) and Qatar (men) will host the World Championships 2015. IHF President Dr Hassan Moustafa announced this decision on Thursday 27 January 2011. More than 100 media representatives attended the announcement.
Denmark was the only bidding candidate for the Women's World Championship after Korea had withdrawn their bid. Aside Qatar, Norway, France and Poland bid for the Men's World Championship. All nations presented their biddings to the IHF Council this morning. "All four presentations were very good, it was a very close decision between four top handball nations," Moustafa said.
The upcoming World Championships will take place in Brazil (Women 2011), Spain (Men 2013) and Serbia (women 2013).