30 Jan. 2011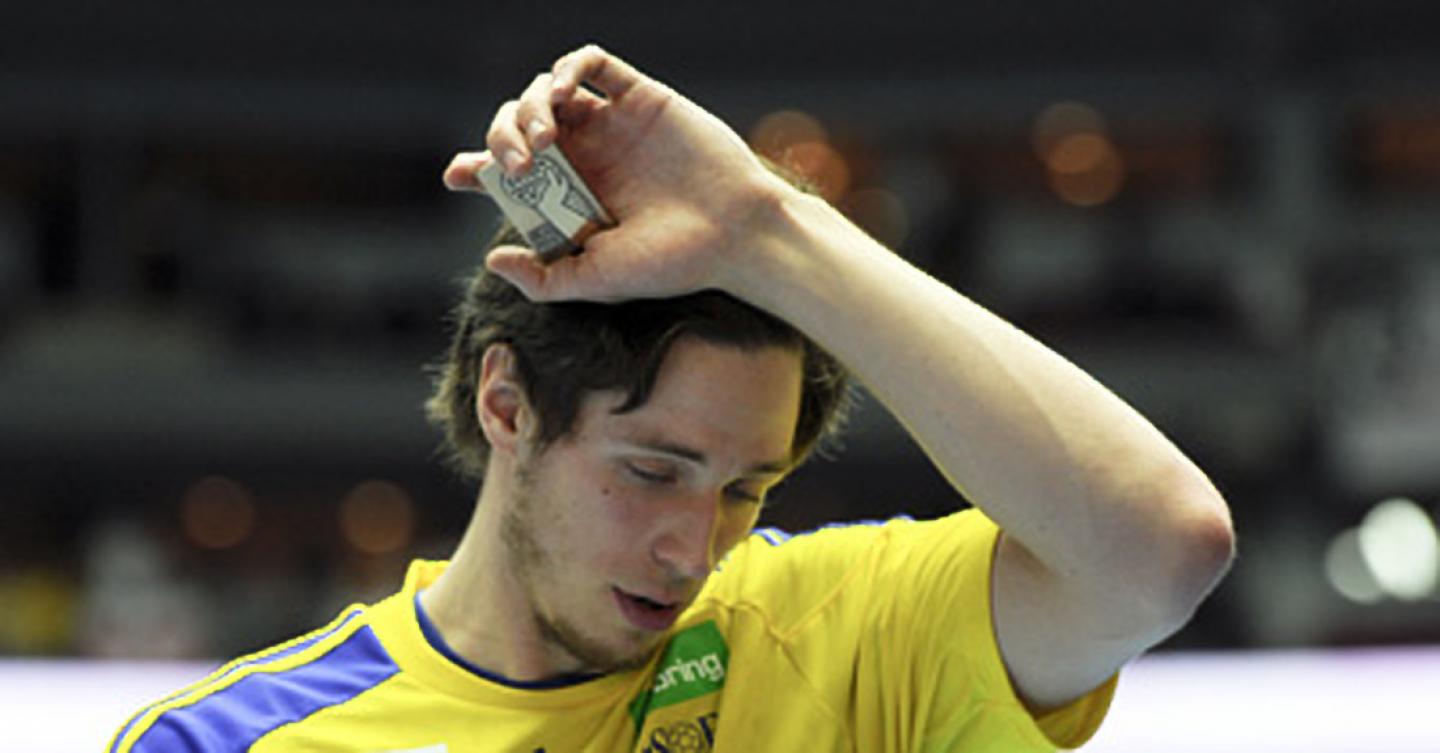 Spain won the medal after a highly tensioned match, decided with the final whistle.  It was the first medal at World Championships for the Spaniards since their title in 2005.
Bronze final: Sweden – Spain 23:24 (11:11)
The Iberians danced on the field, as the World Championship host was highly disappointed after this Bronze final thriller. The game was absolutely close from the first to the last minute, especially thanks to great goalkeeping performances on both sides by Arpad Sterbik (Spain) and Johan Sjöstrand (Sweden). It took 28 minutes before Sweden was in lead with two goals for the first time (10:8). But this lead didn't last long, as the Spaniards equalized within 30 seconds right before the halftime whistle.
Right after the re-start the Iberians took the control and went away with a three goals difference thanks to a goal of Juanin Garcia. But then the loud and frenetic support of the more than 12.000 spectators gave wings to the host – and in minute 54 Jonas Källman equalized again. Even as the final six minutes were an absolute thriller Sweden wasn't able to turn the result completely. 60 seconds before the end Spain scored the 24:22, but the 24:23 of Jonas Lärholm was the last goal of the game, as Spain was clever enough to "survive" the last 30 seconds. Top scorer was Källman with six goals.

Statements after the Bronze final
Valero Rivera, Spanish coach: "It was a match of two equal teams. Our attack decided the game, but I have to say that the match was imprinted by strong goalkeeper performances, too. I am absolutely satisfied with our result, as we worked hard for two years to go so far, not only during this tournament."
Staffan Olsson, Swedish coach: "It was a tough and hard match for our team, but in the end I am proud of what we did during the game. My players fought until the very end and tried hard to win. In the end the Spaniards were the lucky team. My contract as national coach is valid until the summer and currently I don't know if I will extend it. I will wait some weeks to decide.
Robert Arrhenius, Swedish player: We fought hard, even as it was not our match today. We are currently disappointed with the fourth place, but when we finally have realized what we achieved here we will be satisfied. Thanks to the audience for their great support in this match.