02 Oct. 2020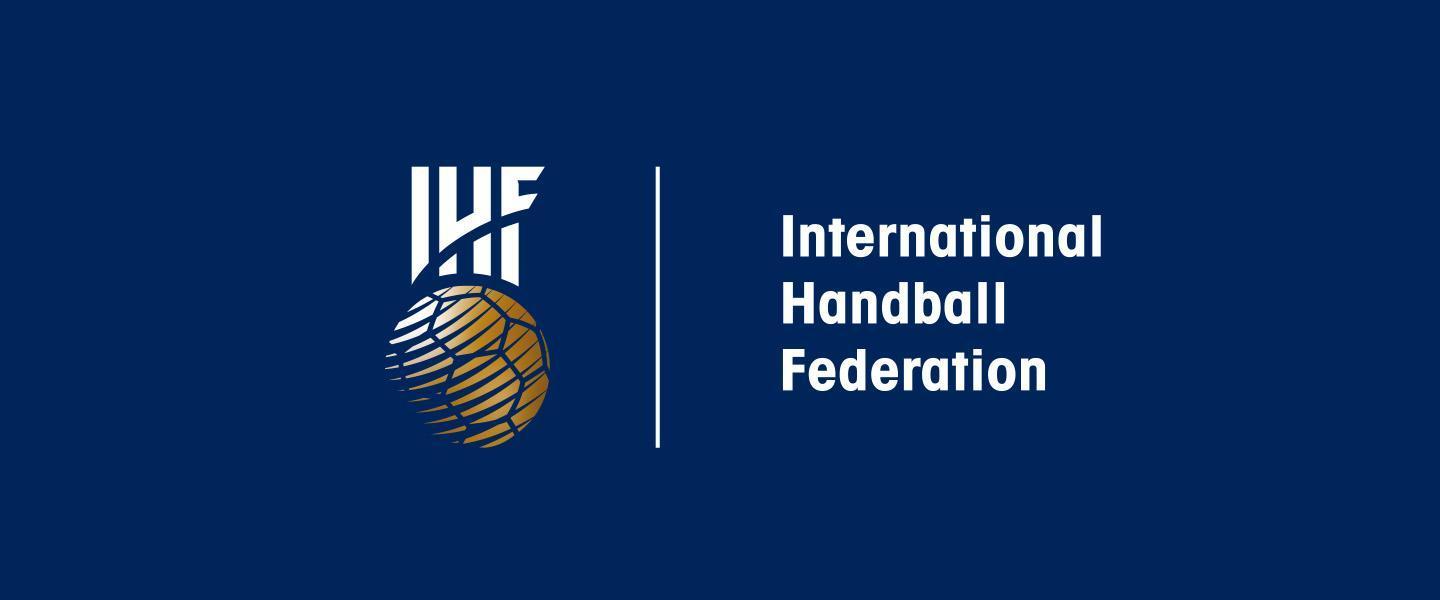 Earlier this year, the Chinese Handball Association (CHA) withdrew from the 2020 IHF Women's Tokyo 2020 Handball Qualification Tournaments due to COVID-19 restrictions.
As the withdrawal was a consequence of the COVID-19 pandemic and the tournaments have been postponed to 2021 (19-21 March), the IHF Executive Committee has approved CHA's request for their participation to be reinstated as their withdrawal no longer applies.
Therefore, the composition of the tournaments will be based on the original Qualification System Principles and the tournaments will be played by the originally qualified teams.
Tournament 1: Spain, Sweden, Senegal, Argentina
Tournament 2: Russia, Serbia, PR of China, Hungary
Tournament 3: Norway, Montenegro, Romania, Kazakhstan