25 Sep. 2020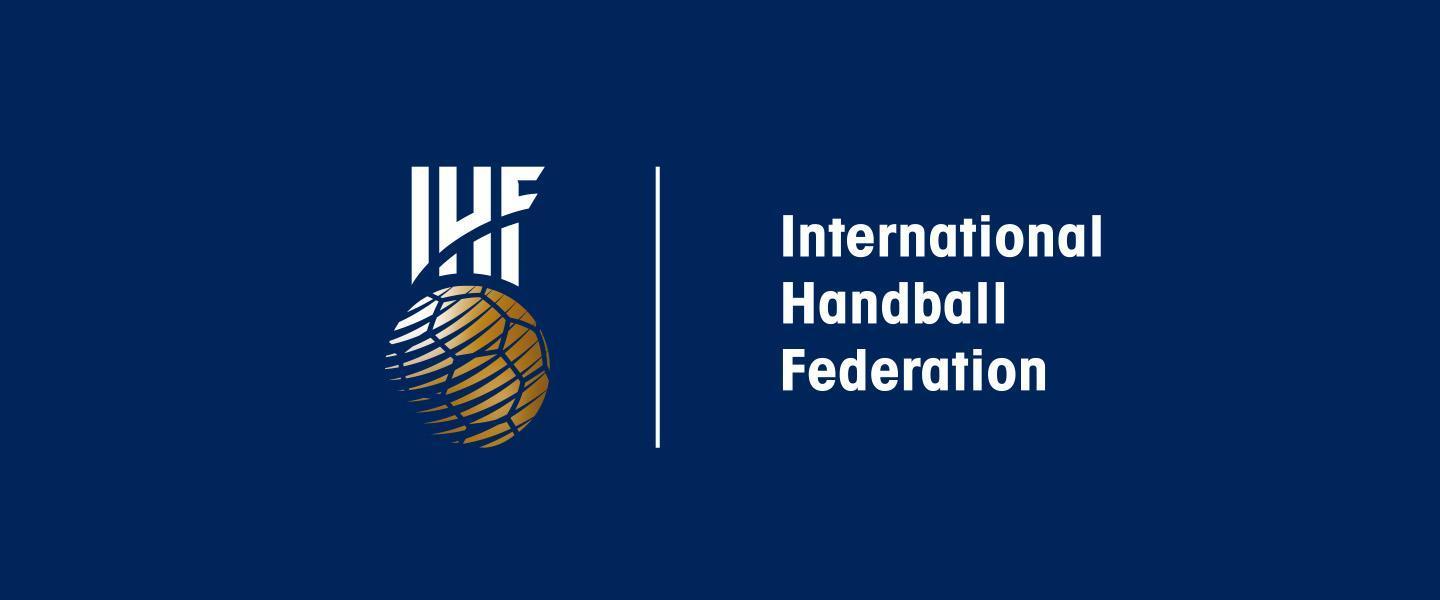 Due to ongoing restrictions and other organisational challenges brought upon by the COVID-19 pandemic, the IHF Council decided on Wednesday, 23 September, to cancel the previously postponed 2020 IHF Men's Super Globe set to take place in Saudi Arabia.
The annual event featuring some of the top handball clubs from around the world was originally scheduled from the 6 to 10 October. On 16 July, the IHF Council decided to postpone the event due to COVID-19 restrictions in the host country and logistical challenges.
Additionally, the IHF Council also decided to prolong Saudi Arabia's contract to host the competition by one year, originally agreed upon from 2019 to 2022, until 2023.
The participating club teams of the 2021 IHF Men's Super Globe, apart from the organiser and the reigning champion, will be determined on the basis of continental qualification events to be played in the 2020/2021 season. 
The IHF would like to thank the Saudi Arabian Handball Federation as well as everyone involved with the planning and organisation of the IHF Men's Super Globe. The IHF looks forward to another successful IHF Men's Super Globe in Saudi Arabia in 2021.