17 Mar. 2020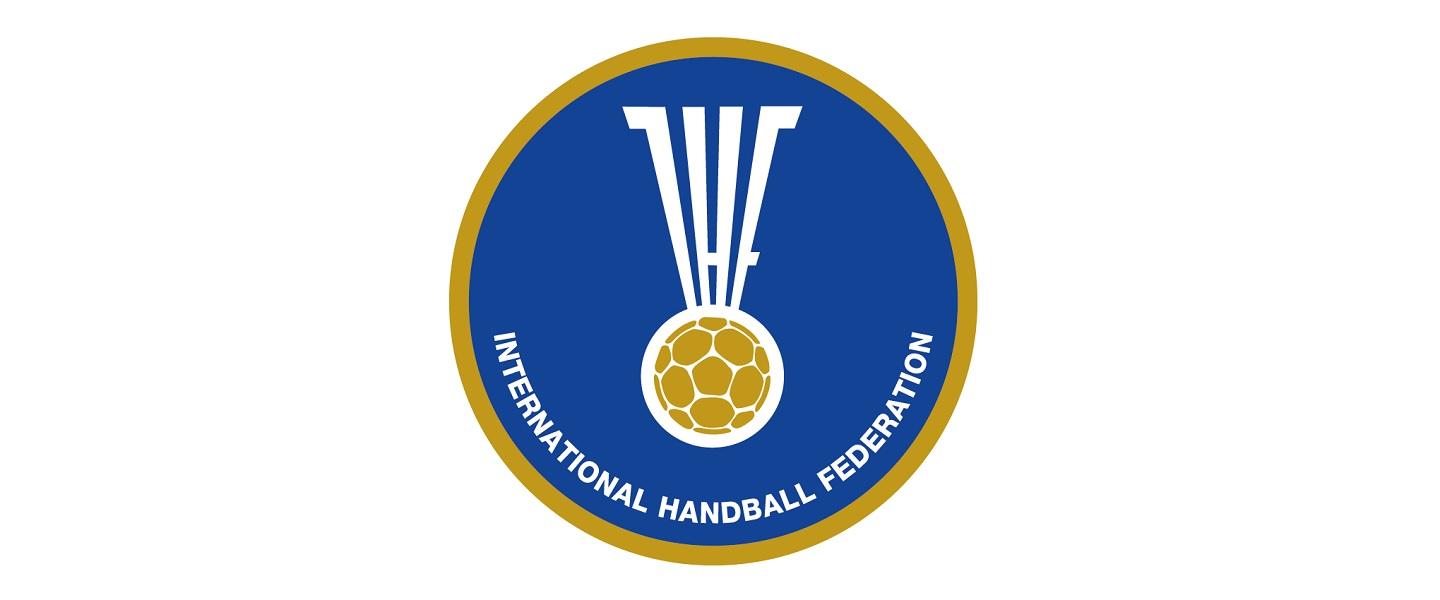 The situation regarding COVID-19 is rapidly developing and all around the world, strict measures are being taken in order to limit the risk of spreading the virus.
As a consequence, the International Handball Federation (IHF) has decided to adapt the working practices at the IHF Head Office. As of 16 March, the IHF staff members have started working from home until further notice. The IHF remains operational as normal to provide assistance to federations, media and other stakeholders and is available for any requests or questions on how to handle this challenging situation.
The IHF encourages everyone to follow the advice provided by the World Health Organization and local authorities to help stop the spread of COVID-19.
The IHF wishes you and your family remain safe and healthy during this difficult period.