13 Mar. 2020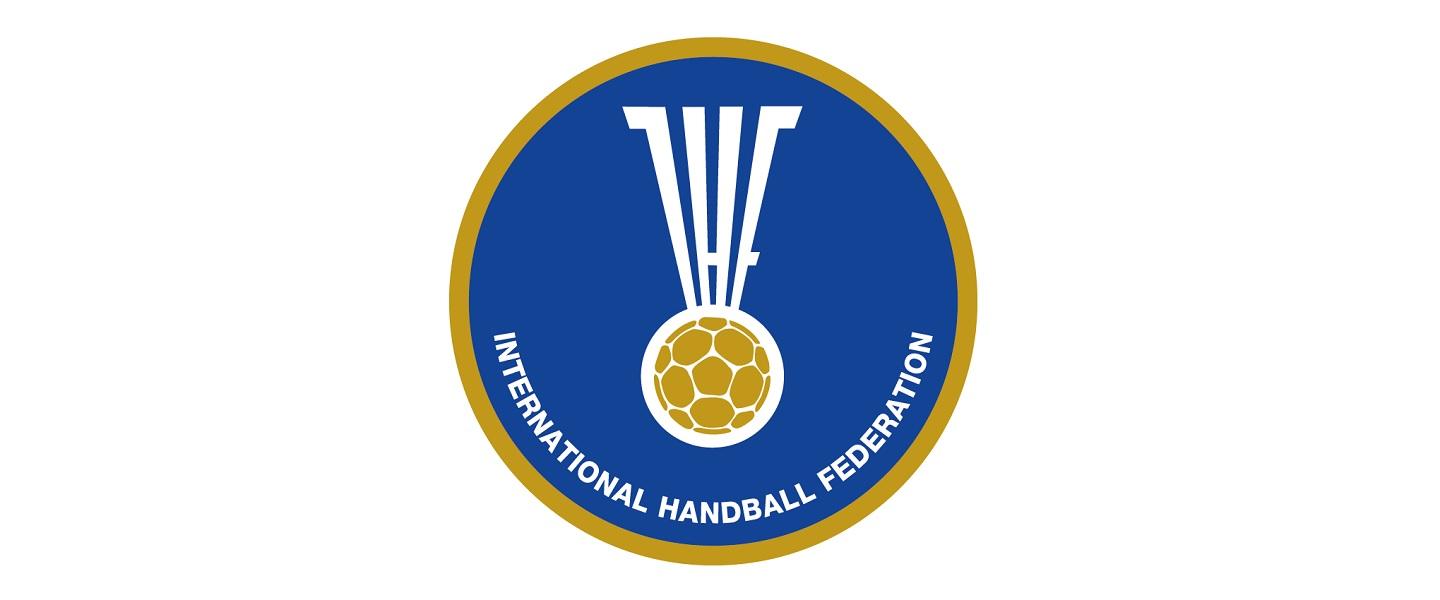 The health and safety of everyone involved in the process to organise and play the IHF Trophy tournaments are the top priorities of the International Handball Federation. 
As a result, the three IHF Trophy tournaments scheduled to take place within the upcoming weeks in Central and South America have been postponed due to the ongoing challenges presented by COVID-19 such as travel restrictions and government mandates.
The 2020 Women's IHF Trophy Intercontinental Phase scheduled from 24 to 29 March in Colombia, the men's South America Zone Tournament scheduled for 31 March to 5 April in Colombia and the men's Central America Zone Tournament scheduled from 1 to 5 April in Nicaragua will be rescheduled in due course.