13 Feb. 2020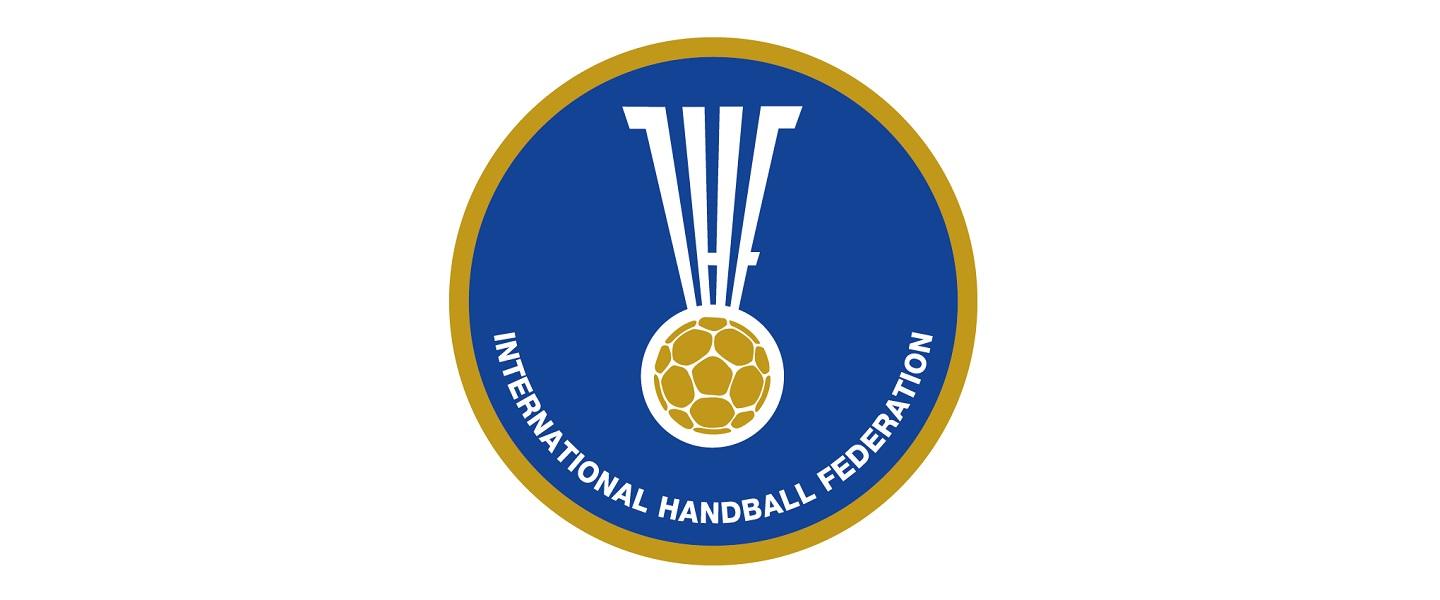 Following the announcement on 13 December, whereby the then Hungarian women's national team coach Kim Rasmussen was suspended from any handball coaching activities at a national and international level with immediate effect, and the case referred to the International Handball Federation Ethics Commission (IHFEC) for further action, the IHFEC has now ruled that:
1. The conduct attributed to Kim Rasmussen represents a violation of the IHF Ethics Code, particularly its Article 5 according to the reasons and conclusions established in this decision. 
2. The decision rendered by the IHFEC given the serious nature of the failure and the principle of proportionality of the sanction, is to impose on Kim Rasmussen: 
a) a three-month suspension counted from December 10, 2019 from any coaching handball activities in any official international event organised, endorsed or approved by the IHF and at any national level, taking into consideration that the named suspension shall be reduced to two months due to the apology expressed by Kim Rasmussen
and 
b) a fine of CHF 5,000
both for violation of the Integrity principle contained in Article 5 of the Ethics Code, in accordance with the provisions of Article 9 of the IHF Ethics Code, further urging Mr Kim Rasmussen not to repeat the conduct in the future, and thus leaving without effect any other sanction imposed against him by any other IHF body, to avoid duplicity or confusion. 
This decision was enforceable after the IHF Ethics Commission notified the IHF Council, Hungarian Handball Federation and Mr Kim Rasmussen on Monday 10 February.