11 Apr. 2019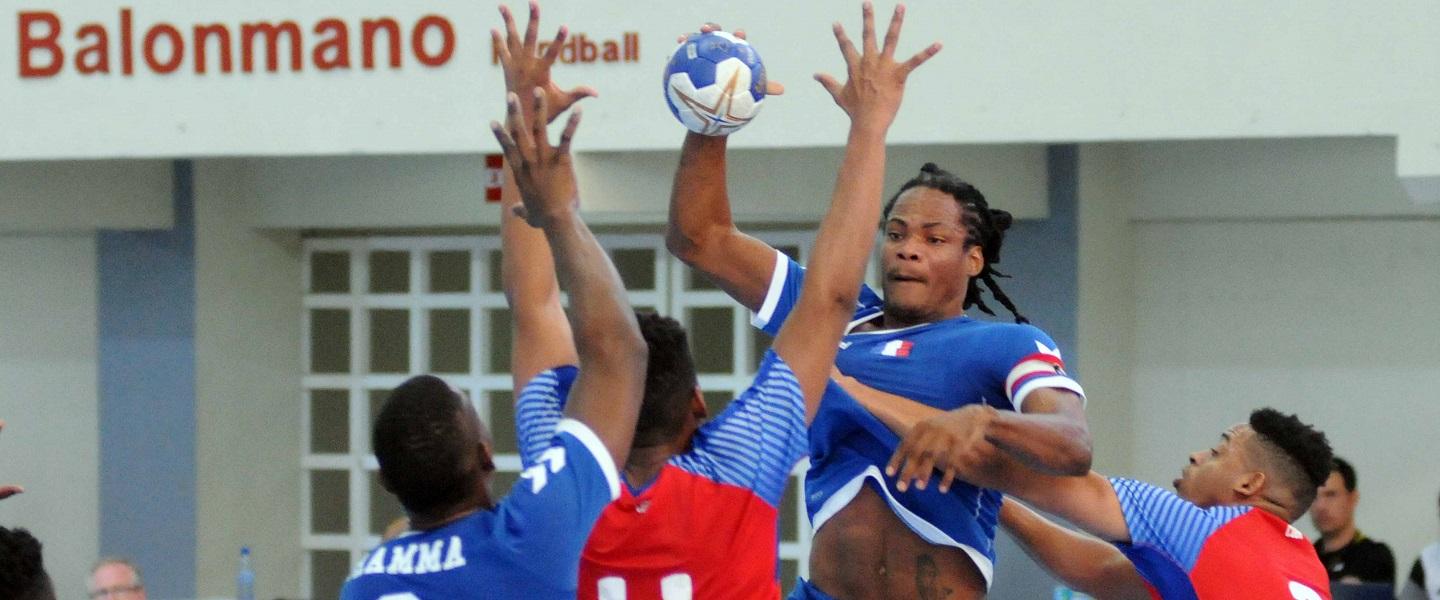 Martinique vs Cuba 16:32 (8:16)
Martinique and Cuba faced each other in the second quarter-final, which finished with Cuba celebrating a comprehensive 16:32 win and thus their ticket to the semi-finals of the 1st IHF Men's North American and the Caribbean Emerging Nations Championship.
Cuba left no doubt that they travelled to Santo Domingo to play for gold. They fought hard and after 20 minutes Martinique were no longer able to keep up: within 10 minutes a two-goal lead turned into an eight-goal lead and at half-time, the scoreboard read 16:8 in favour of Cuba.
In the second 30 minutes, Martinique were not able to come back, on the contrary, it was another 8:16 defeat, making it a final 16:32 loss.
Cuba will face Puerto Rico on Saturday to play for a place in the final, while Martinique face Haiti in the Placement Round 5-8.
"We have studied all the opponents and against Puerto Rico we have the advantage that we know their strong players well and we have our strategy for Saturday's match," said Cuba coach Luis Enrique Delisle in view of their semi-final.
With nine goals, Cuba's Omar Toledano Salazar was the top scorer of the match.
Photo: Carlos Alonzo