11 Apr. 2019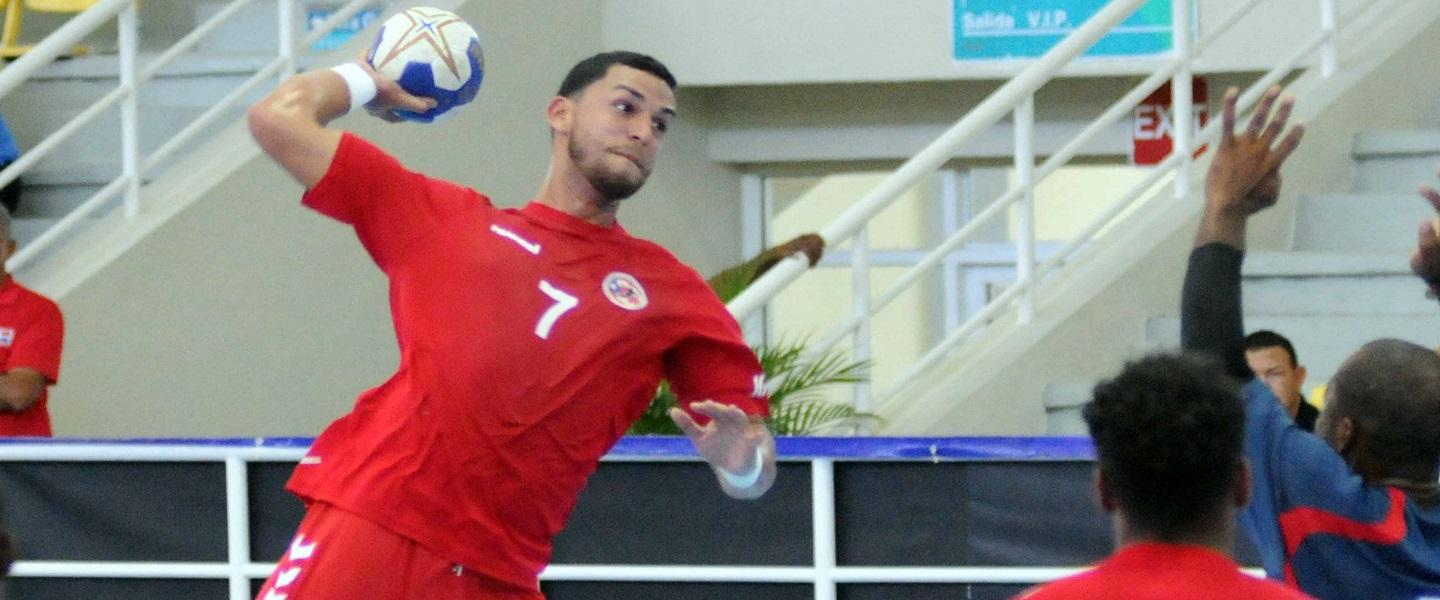 Puerto Rico vs Haiti 41:19 (23:7)
The first quarter-final of the day was played between Puerto Rico and Haiti, with Puerto Rico claiming a solid 41:19 win in Pabellon de Balonmano.
In the first 10 minutes of the match, Haiti kept up with Puerto Rico but that was to change soon as the favourites pulled away, scoring goal after goal and creating a five-goal lead within the next four minutes. At the half-time whistle, they were 16 goals in front, 23:7.
The second half was no different than the first and thus, it was no surprise that Puerto Rico ultimately claimed a commanding 22-goal win (41:19).
After the rest day tomorrow, they will play their semi-final against the winner of the match Martinique vs Cuba.
"This game served as preparation, since we know the level of Haiti. We intend to continue advancing in the tournament," said Jalesky Garcia Padron, coach of Puerto Rico.
Top scorers of the match were Pablo Andres Monge Carballo and Luis Gabriel Saunders Ferrer, who scored 10 goals each for Puerto Rico.
Photo: Carlos Alonzo