11 Apr. 2019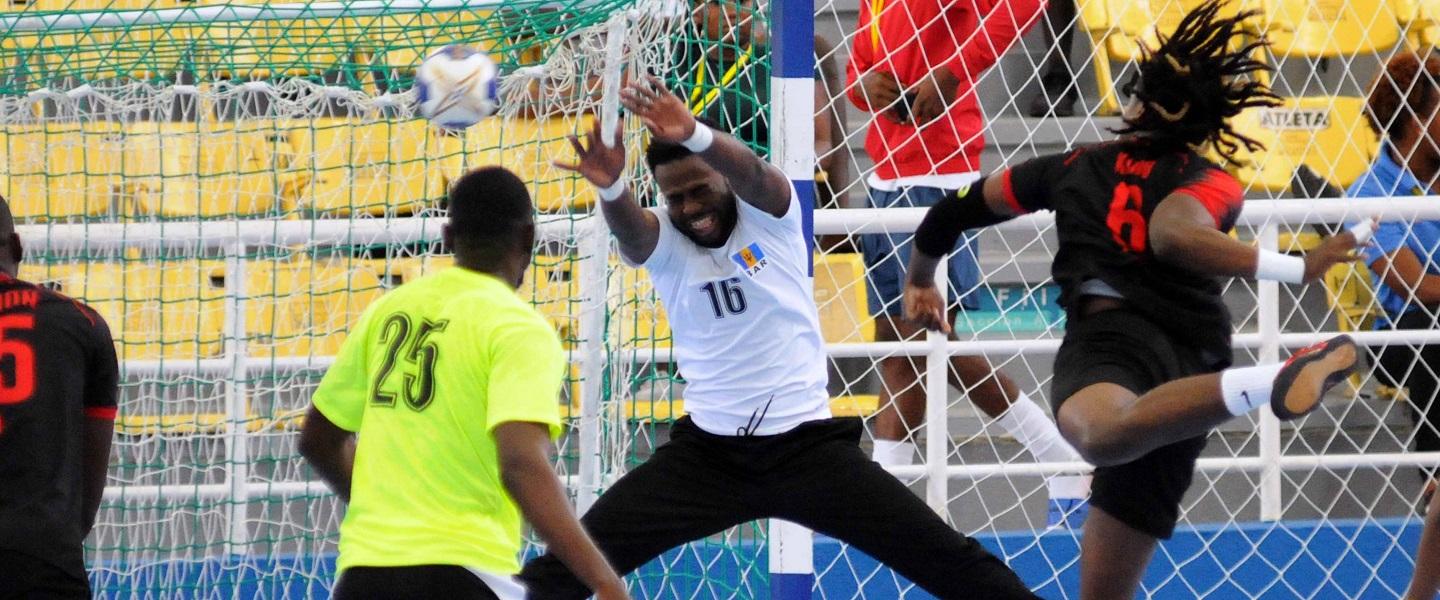 Trinidad and Tobago vs Barbados 44:23 (21:15)
In the second Caribbean encounter of the day, Trinidad and Tobago claimed their first two points against Barbados, winning 44:23.
After a shaky start, Trinidad and Tobago made it clear that Barbados would have a difficult task ahead if they wanted to win. Once they levelled the match and even got in the lead in minute 17, Trinidad and Tobago did not let Barbados get back in front and started to dominate the match, resulting in a 21:15 advantage at half-time.
In the second half, Trinidad and Tobago continuously increased their lead. Barbados could no longer keep up and ultimately had to suffer a  crushing defeat, 23:44.
Trinidad and Tobago's Derice Biggart top-scored with impressive 14 goals for his team.
Photo: Carlos Alonzo