09 Apr. 2019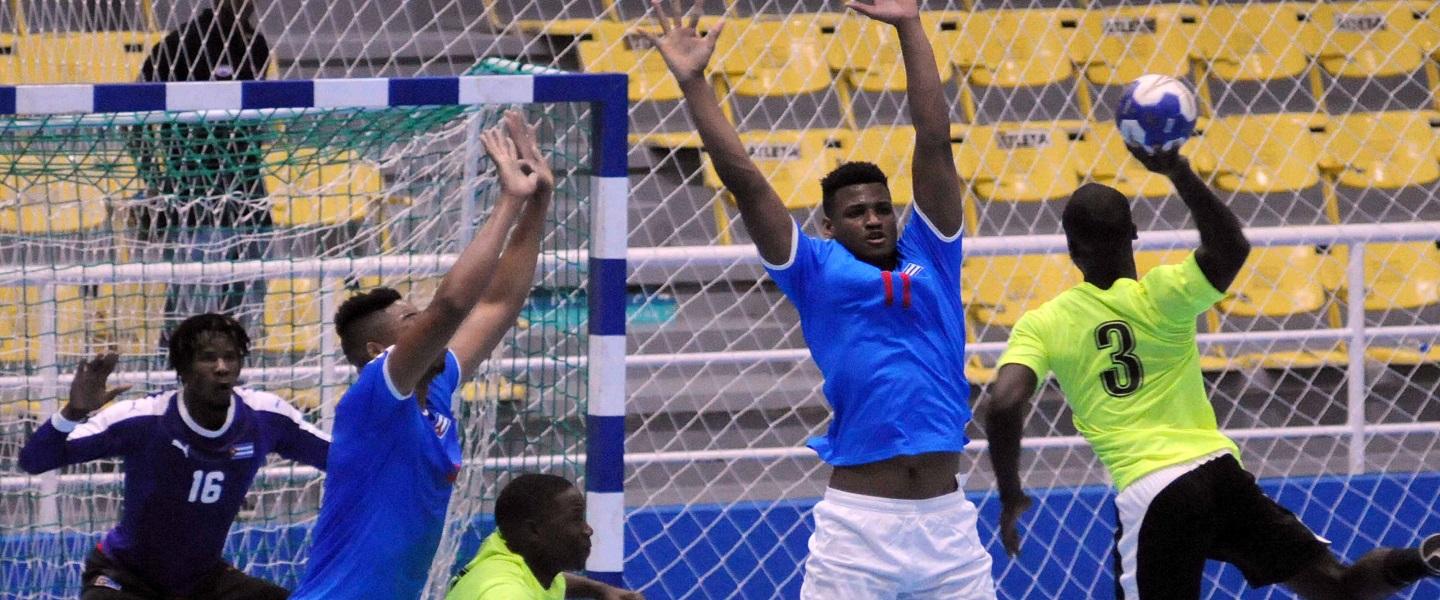 Cuba vs Barbados 45:7 (23:4)
In the last match of the day, Cuba – who aim for nothing less than gold at the first IHF Men's North American and the Caribbean Emerging Nations Championship – faced Barbados, who had to overcome yesterday's crushing 56-goal defeat against the USA. Cuba steamrolled Barbados, claiming a 45:7 victory.
Soon it became clear that the team from Barbados, aiming to gain experience at international level, would not be able to keep up with favourites Cuba. The latter kept the goals received to a minimum as Barbados only scored four times in the first thirty minutes (23:4).
The second half should not be any different as Cuba continued their scoring streak, while Barbados struggled in attack, resulting in a 38-goal victory for Cuba.
Top scorers of the match were Cuba's Ronaldo Hirian Almeida Duquezna and Hanser Rodriguez Rodriguez with seven goals each.
Photo: Carlos Alonzo