09 Apr. 2019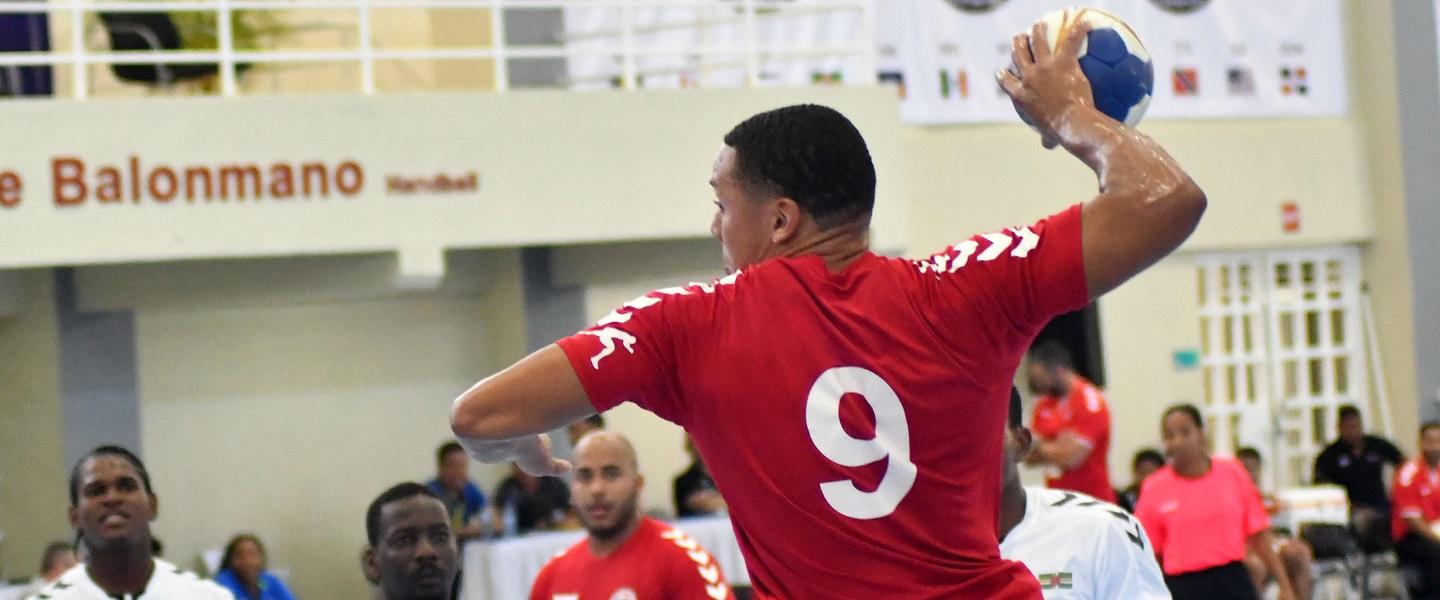 Puerto Rico vs Dominica 51:19 (28:11)
Puerto Rico open their campaign and the second day of the 1st IHF Men's North American and the Caribbean Emerging Nations Championship with a comprehensive 51:19 victory against Dominica.
From the beginning on, Dominica, who took a 48:15 battering at the hands of Canada yesterday, stood no chance against the Puerto Ricans. The latter dominated the match and already in the 15th minute, they led by 10. At the half-time buzzer, the scoreboard read 28:11 in favour of Puerto Rico.
In the second half, Pabellon de Balonmano saw Puerto Rico continue scoring goal after goal, while Dominica struggled to find the back of the net. A 23:8 score in the second 30 minutes resulted in a 32-goal win for Puerto Rico and another crushing defeat for Dominica.
"Our goal is that we continue to grow as a team and continue improving the tactical and defensive systems to opt for the title," said Jaliesky Garcia Padron, coach of Puerto Rico, after the game.
Top scorer of the match was Puerto Rico's Hector Magdiel Hiraldo Cepeda with an impressive eight out of eight.
Photo: Ernesto Beltré