01 May. 2023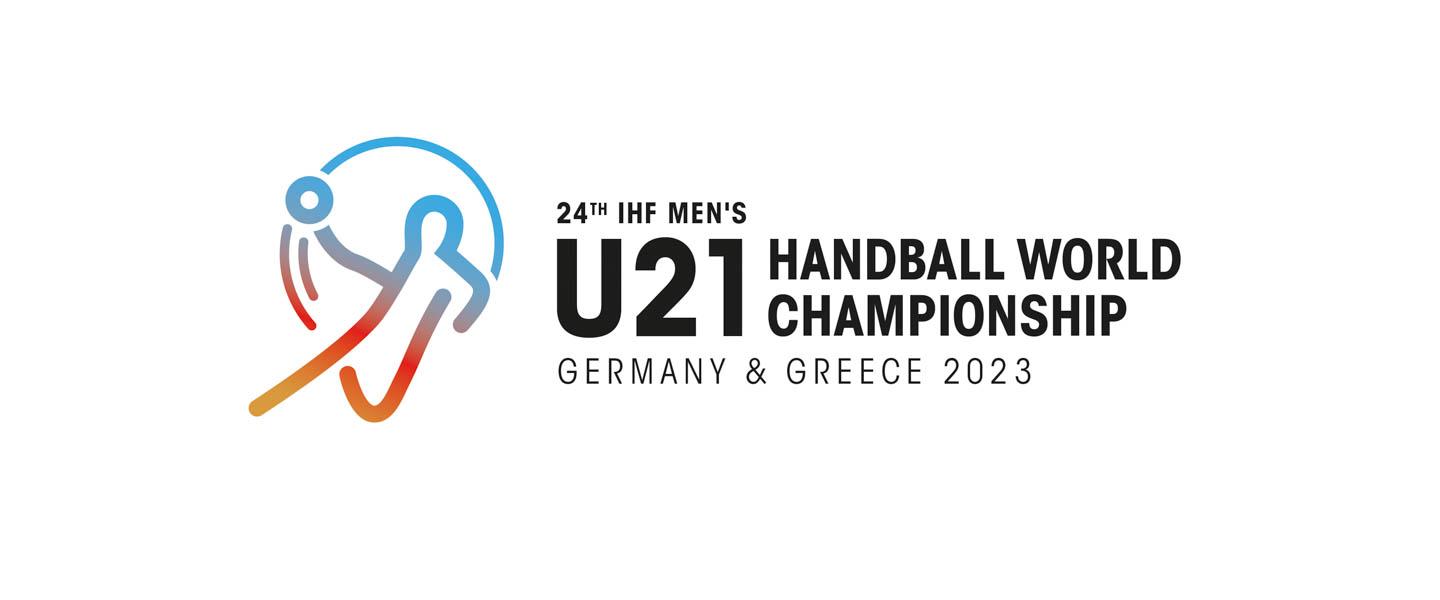 The German Handball Federation (DHB) and the Greek Handball Federation have opened the accreditation procedure for the Men's IHF U21 World Championship (20 June to 2 July 2023).
Please complete the form at dhb.de/media. The deadline for accreditation is 30 May 2023, 12:00 CEST. Applications received later will not be considered. You will receive a confirmation of your accreditation application by e-mail after the accreditation deadline. The accreditation will be handed out at your chosen venue.
Please note that accreditation requests for moving images (TV and online media) should be sent by e-mail directly to Sportfive, the IHF's media partner.
For further questions, please contact the DHB ([email protected]) and the Greek Federation (Christos Alexandridis - [email protected]). For general questions, you can contact the IHF media and communication department ([email protected]).