Mozambique open Women's IHF Trophy Zone 6 Africa with two wins
24 May. 2023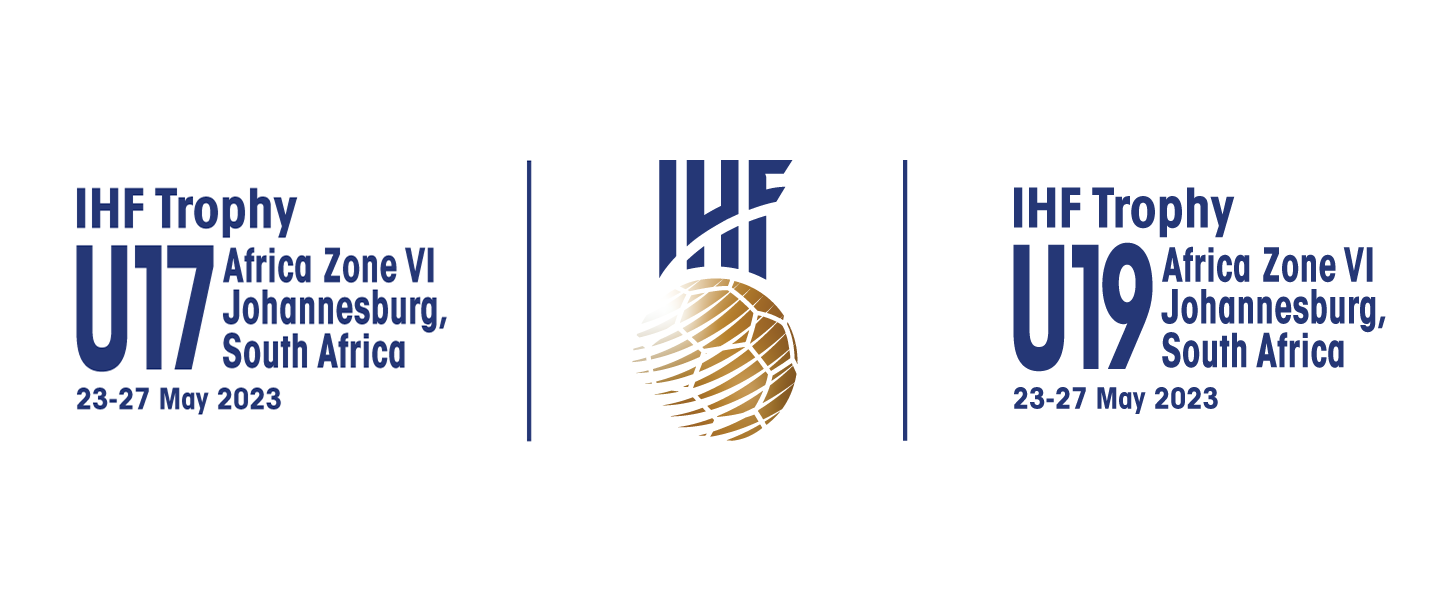 The Women's IHF Trophy Zone 6 Africa opened on Tuesday 23 May with four matches which took place in Johannesburg, South Africa.
Two of them were played at the youth (U17) tournament, as Zambia proved too strong for Malawi (43:17) in Group A, and Mozambique defeated Seychelles 24:18 in Group B.
On day two, Zambia play Madagascar, Namibia meet Malawi in Group A, and home team South Africa face Seychelles in Group B.
The junior (U19) team of Mozambique also opened the competition with a victory against Seychelles, this time 48:13. In the same Group A, Madagascar beat Malawi 24:19 after leading 14:2 at half-time. On Wednesday, Seychelles meet Madagascar, and Namibia face Malawi.
The only game scheduled for day one in Group B, Zimbabwe against South Africa, was postponed to Wednesday, and the match between Zimbabwe and Zambia, set initially to be played on Wednesday, will take place on Thursday.