Brazzaville ready to host Men's IHF Trophy Continental Phase Africa
13 Jan. 2023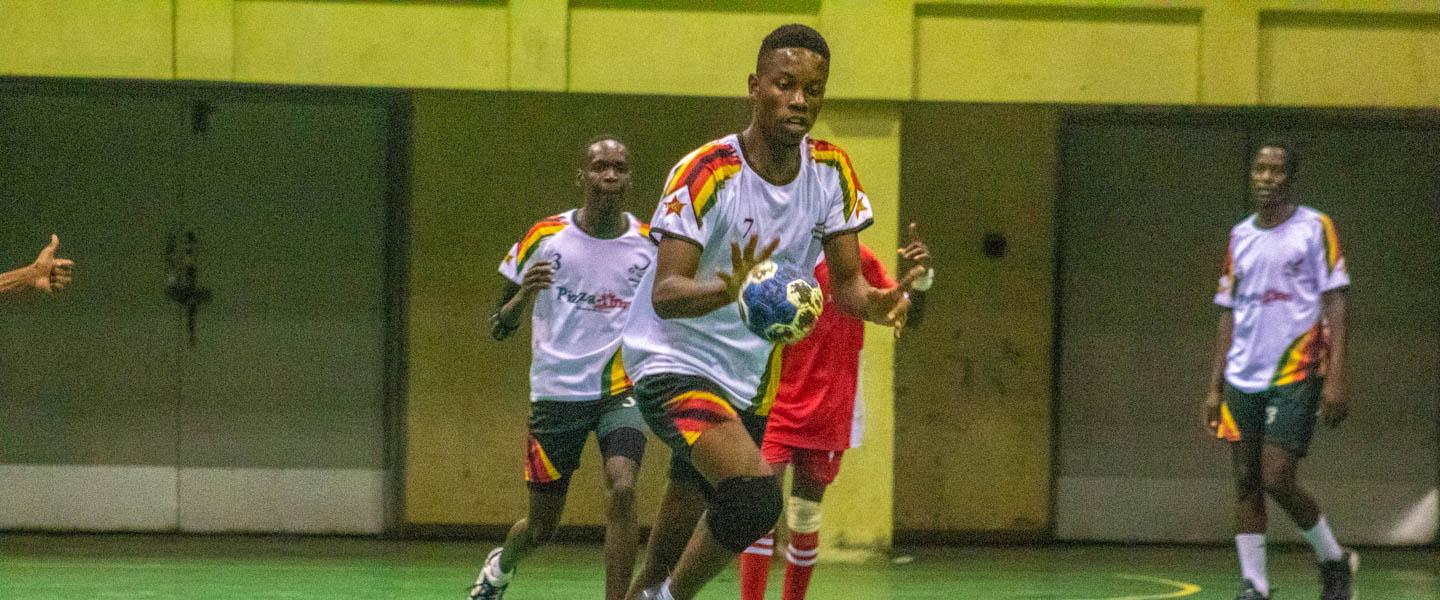 At the Men's IHF Trophy Africa, youth and junior national teams were initially divided into several geographical zones. The winners of these competitions, which were played last year, progressed to the IHF Trophy Continental Phase Africa, which will take place in Brazzaville, Congo, between 16 and 20 January 2023.
Five youth (U18) teams – Burundi, Congo, Guinea, Nigeria and Zambia, and six junior (U20) sides – Congo, Guinea, Madagascar, Nigeria, Rwanda and Zimbabwe – will not only fight for the title, but the winners will also qualify for the Intercontinental Phase of the Men's IHF Trophy, which will take place in Costa Rica in March 2023. 
Both competitions will be held in a round-robin format, so each team will play four matches at the youth competition and five matches at the junior event. Notably, the nations of Congo, Guinea and Nigeria will be represented in both tournaments. The venue for the matches will be Gymnase Nicole OBA in Brazzaville.
Match schedule (all times local)
Youth (U18) competition
16 January
11:00    Nigeria vs Burundi
13:00    Zambia vs Guinea
17 January
11:00    Burundi vs Zambia
15:00    Nigeria vs Congo
18 January
11:00    Zambia vs Nigeria
15:00    Congo vs Guinea
19 January
11:00    Guinea vs Burundi
15:00    Congo vs Zambia
20 January
11:00    Guinea vs Nigeria
15:00    Burundi vs Congo
Junior (U20) competition
16 January
09:00    Guinea vs Nigeria
15:00    Madagascar vs Rwanda
17:00    Congo vs Zimbabwe
17 January
09:00    Nigeria vs Madagascar
13:00    Zimbabwe vs Guinea
17:00    Rwanda vs Congo
18 January
09:00    Guinea vs Rwanda
13:00    Nigeria vs Zimbabwe
17:00    Madagascar vs Congo
19 January
09:00    Madagascar vs Zimbabwe
13:00    Rwanda vs Nigeria
17:00    Congo vs Guinea
20 January
09:00    Zimbabwe vs Rwanda
13:00    Guinea vs Madagascar
17:00    Nigeria vs Congo
Photo: Handball Federation Zimbabwe