Zambia and Madagascar success in Lusaka
17 Jun. 2019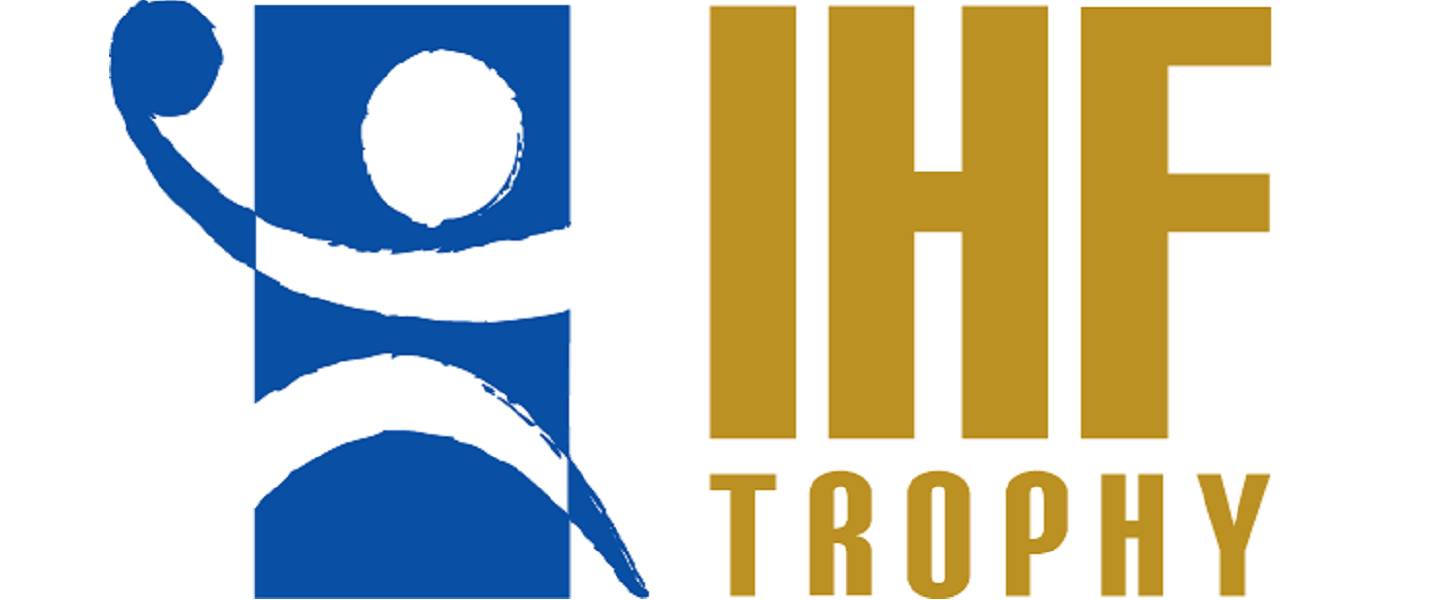 Hosts Zambia (ZAM) alongside Botswana (BOT), Lesotho (LES), Madagascar (MAD), Malawi (MAW), Mozambique (MOZ), South Africa (RSA), Seychelles (SEY), Swaziland (SWZ) and Zimbabwe (ZIM) have all been battling it out over the past week at the CAHB Africa IHF Women's Trophy Zone VI junior and youth tournaments in Lusaka, Zambia, which finished on Sunday (16 June).
In the youth competition (Under 17, born in 2002 and younger) Zambia emerged victorious after beating Zimbabwe (30:15) and Swaziland (51:8) in the group stages, Madagascar in the semi-finals (25:21) and Mozambique in the final 30:21.
Over in the junior competition (U19, born in 2000 and younger) Madagascar's older team were able to go all the way, beating Zimbabwe (34:23), Botswana (48:1) and Swaziland (42:11) in the group stages and then Zimbabwe again, in the semi-final (30:21). The final saw tight first half against host nation Zambia, but the Madagascans pushed ahead in the second period, to win 31:25 (15:14).
Both Zambia's youth and Madagascar's junior side now go through to the CAHB Africa IHF Women's Trophy – Continental Phase to be held later this year.
FINAL RANKING
Youth (U17) Competition
1 – ZAM
2 – MOZ
3 – MAD
4 – RSA
5 – ZIM
6 – MAW
7 – SEY
8 – SWZ
9 – BOT
10 – LES
Junior (U19) Competition
1 – MAD
2 – ZAM
3 – MOZ
4 – ZIM
5 – SEY
6 – RSA
7 – MAW
8 – SWZ
9 – LES
10 – BOT
RESULTS
Group A: MAD, MAW, BOT
Group B: MOZ, RSA, LES, SEY
Group C: ZAM, ZIM, SWZ
Tuesday 11 June
MAD vs MAW 34:6 (21:2)
MOZ vs RSA 26:8 (13:3)
LES vs SEY 11:34 (7:17)
ZAM vs ZIM 30:15 (13:4)
Wednesday 12 June
BOT vs MAD 2:55 (0:27)
SEY vs RSA 18:22 (7:12)
MOZ vs LES 63:5 (34:1)
ZIM vs SWZ 49:8 (26:3)
Thursday 13 June
MAW vs BOT 22:1 (10:0)
SEY vs MOZ 8:40 (4:21)
RSA vs LES 38:6 (21:2)
SWZ vs ZAM 8:51 (4:19)
Friday 14 June
Placement Round 7-10: SEY vs LES 38:13 (19:5)
Placement Round 7-10: SWZ vs BOT 12:4 (7:4)
Semi-Final 1: MOZ vs RSA 25:10 (15:2)
Semi-Final 2: MAD vs ZAM 21:25 (10:11)
Saturday 15 June
Placement 9-10: LES vs BOT 10:13 (4:8)
Placement 7-8: 19:16 (7:8)
Placement 5-6: 6:32 (3:11)
Bronze Medal Match: RSA vs MAD 16:37 (7:20)
Gold Medal Match: MOZ vs ZAM 21:30 (9:13)
Junior (U19) Competition
Group A: MOZ, RSA, LES
Group B: ZAM, MAW, SEY
Group C: MAD, ZIM, BOT, SWZ
Tuesday 11 June
MOZ vs RSA 38:17 (17:9)
MAD vs ZIM 34:23 (18:10)
BOT vs SWZ 11:16 (7:10)
ZAM vs MAW 36:16 (18:11)
Wednesday 12 June
RSA vs LES 31:11 (11:5)
SWZ vs ZIM 6:38 (4:17)
MAD vs BOT 48:1 (28:0)
SEY vs MAW 29:28 (12:10)
Thursday 13 June
LES vs MOZ 8:65 (4:31)
SWZ vs MAD 11:42 (2:24)
ZIM vs BOT 46:6 (20:2)
SEY vs ZAM 9:41 (6:20)
Friday 14 June
Placement Round 7-10: MAW vs BOT 40:9 (22:2)
Placement Round 7-10: SWZ vs LES 37:11 (17:2)
Semi-Final 1: MAD vs ZIM 30:21 (14:9)
Semi-Final 2: MOZ vs ZAM 14:22 (8:12)
Saturday 15 June
Placement 9-10: LES vs BOT 10:13 (4:8)
Placement 7-8: 19:16 (7:8)
Placement 5-6: RSA vs SEY 22:27 (14:14)
Bronze Medal Match: ZIM vs MOZ 25:33 (12:14)
Gold Medal Match: MAD vs ZAM 31:25 (15:14)