Three youth teams secure semi-final berths in Johannesburg
25 May. 2023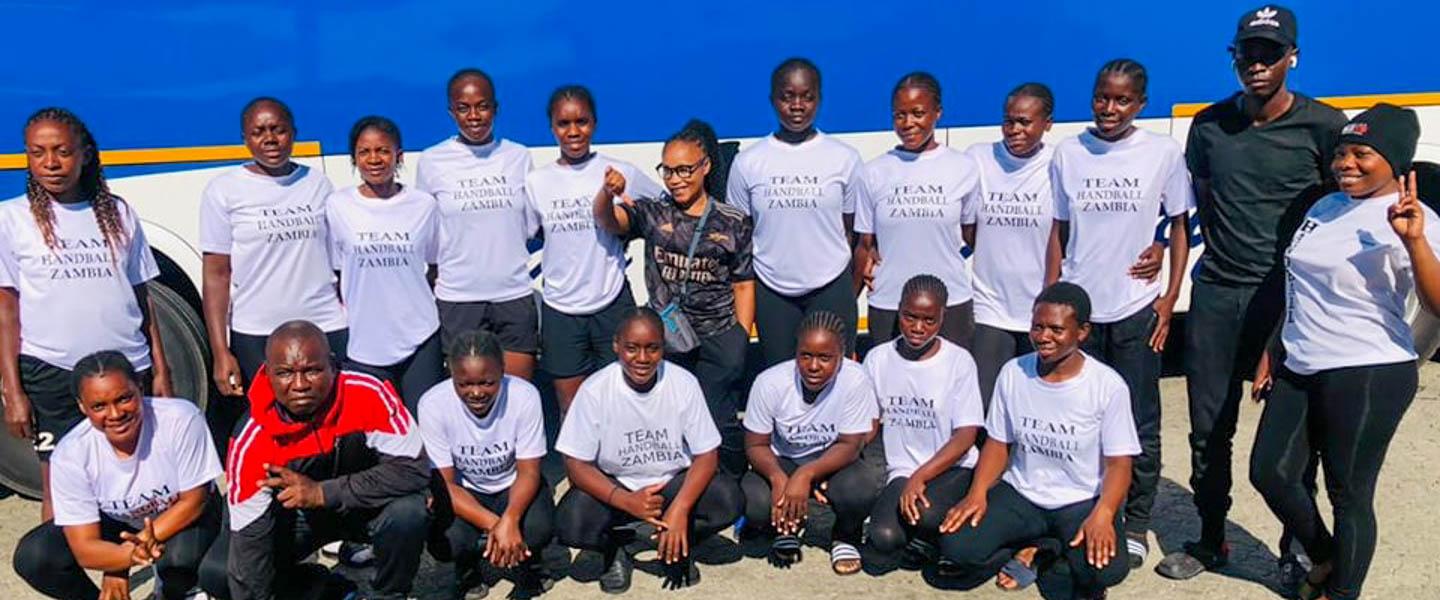 The Women's IHF Trophy Zone 6 Africa continued on Wednesday 24 May with six matches in both youth and junior tournaments, which took place in Johannesburg, South Africa.
The youth (U17) team of Zambia reached the semi-final, claiming their second straight win on day two, 41:32 against Madagascar. In the same Group A, Malawi proved too strong for Namibia (66:6).
Zambia, who have the maximum of four points after two games, are followed by Malawi and Madagascar, who will fight for the second place in a direct duel on Thursday. On the same day, the Zambians meet the last-placed Namibia, who cannot reach the quarter-final.
Both semi-finalists from Group B have already been determined. After South Africa defeated Seychelles 30:21, both the home side and Mozambique have two points, and they will clash for the top position in the group on day three. Seychelles, who have lost both their games, are certain to proceed to the placement match 5/6.
At the junior (U19) event, no semi-finalists were determined after two days. In Group A, Madagascar beat Seychelles 39:9, and Malawi snatched a hard-fought win against Mozambique (30:29).
Madagascar lead the standings with four points, Mozambique and Malawi are tied on two, and Seychelles have zero points. Everything will be decided on Thursday, as Malawi meet Seychelles, and Madagascar face Mozambique.
In the opening match of Group B, South Africa defeated Zimbabwe 34:14. Both remaining games in this group are planned for Thursday, as Zambia face Zimbabwe in a rescheduled match, and a few hours later, the Zambians meet South Africa. 
Photo: Handball Federation Zambia