Kaysar claim second Asian Women's Club title
24 Jun. 2019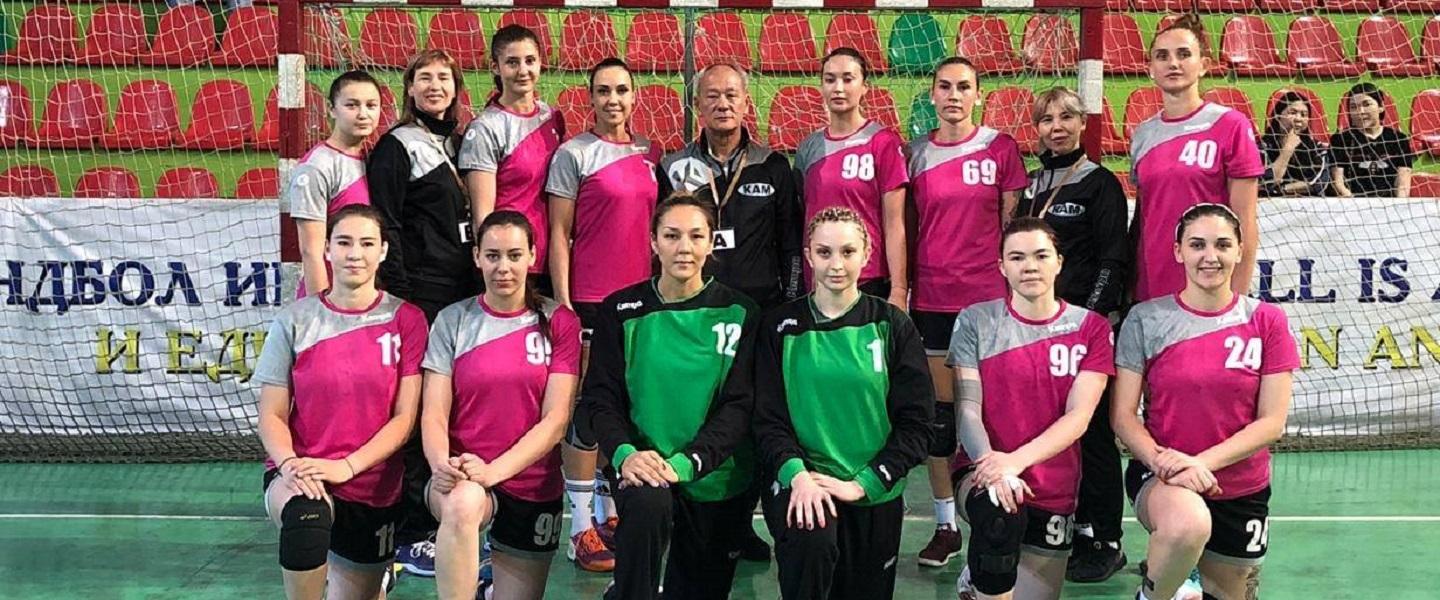 The 4th Asian Women's Club League Championship concluded on Sunday 22 June in Almaty, Kazakhstan, with local side Kaysar Club celebrating their second title. Kaysar won the maiden edition of the event in 2016 and finished as runners-up in 2018.
At the 2019 event, 4.25 Club from Democratic People's Republic of Korea clinched the silver medal, while Almaty placed third.
After taking three wins in their three opening games, Kaysar Club continued their strong form and finished their campaign with a perfect record. The competition was divided into two round robin groups, with the teams each facing each other twice. After placing first in Group X, Kaysar beat 4.25 Club, Almaty and Uzbekistan's AGMK for a second time to finish on top once again.
All four teams recorded the same results against their opponents in the second round of matches as they did in the first. 4.25 Club beat Almaty before suffering a second defeat to Kaysar, then finished with a victory over AGMK that secured second place on the table and on the final standings.
Though Almaty could only manage to beat AGMK and thereby finished third on the final ranking, they pushed champions Kaysar to two close matches. Following the 26:27 loss in the first round, they were defeated 30:32 in the second clash. Almaty's defeats to 4.25 Club were far more decisive, but they enjoyed two solid wins over AGMK, recording a 38:19 result in the second match.
AGMK finished the tournament with six defeats.
The results mean that Kaysar Club have qualified for the first IHF Women's Super Globe, which will be played in P.R. of China in August. 
Photo: Asian Handball Federation