2019-20 Women's IHF Trophy: Continental Phase – Asia set for throw-off
10 Dec. 2019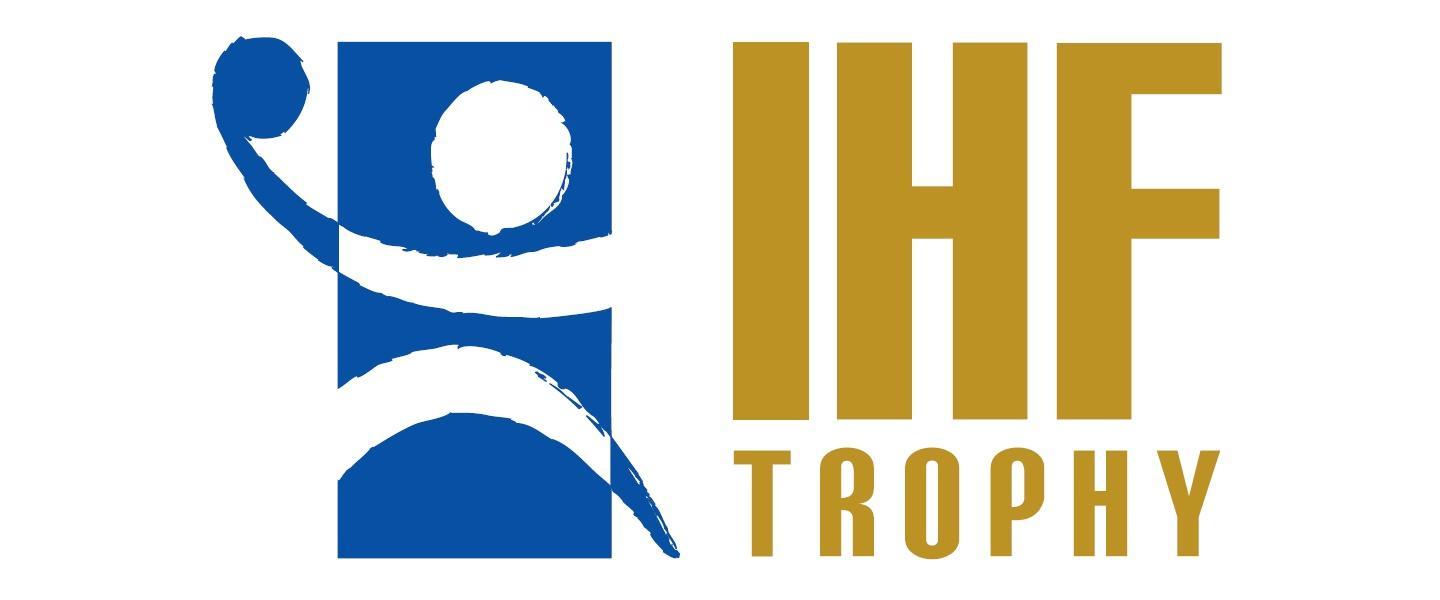 The Barkamol Avlod Sport Complex in Namangan, Uzbekistan, will host the youth and junior editions of the 2019-20 IHF Women's Trophy: Continental Phase – Asia from Tuesday 10 December to Sunday 15 December.
The youth (U17, players born in 2002 and younger) and junior (U19, players born in 2000 and younger) national teams of the Democratic People's Republic of Korea (PRK), Thailand (THA) and Uzbekistan (UZB) will participate with teams in both competitions playing each other twice in a round-robin format.
The winners of each overall competition will then qualify directly through to the 2019-20 IHF Women's Trophy: Intercontinental Phase to be held next year.
For junior teams only, the intercontinental phase has been upgraded to a qualification event for the 2020 IHF Women's Junior World Championship, set to take place in Romania.
To qualify through to the continental phase, host nation Uzbekistan saw their youth and junior teams beat tough competition from Kyrgyzstan, Tajikistan, Turkmenistan, and Mongolia in the Asia Zone III (Central Asia) phase in Mongolia's capital city Ulaanbaatar.
Thailand's youth and junior sides both defeated Indonesia in their respective finals of the Asia Zone 1B championship in Jakarta  to qualify through, while the Democratic People's Republic of Korea (PRK) youth and junior sides also completed a double, winning their Asia Zone 1A (East and South East Asia) tournaments in Taichung, Chinese Taipei.