Uzbekistan win youth event at Women's IHF Trophy Asia Zone 3
06 Mar. 2023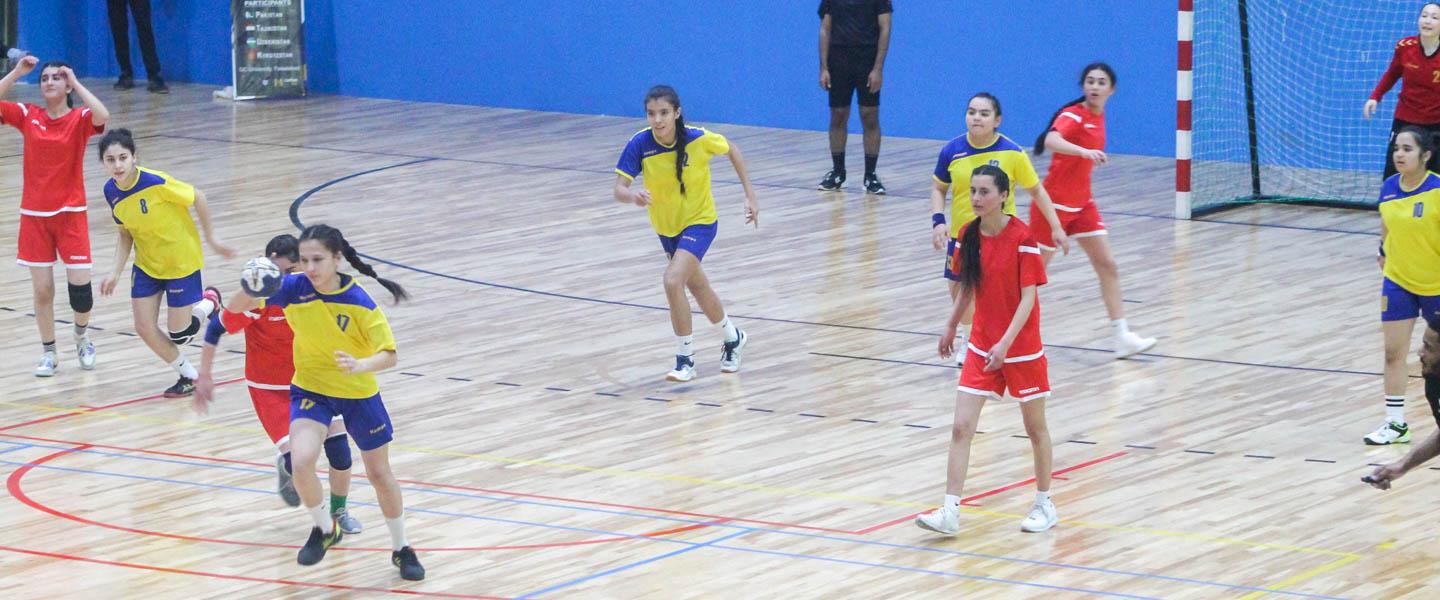 With just two matches remaining at the Women's IHF Trophy Asia Zone 3 in Faisalabad, Pakistan, the winners of the youth (U18) competition have already been determined.
In a double round-robin tournament, Uzbekistan earned the maximum of eight points, taking commanding wins against Pakistan (50:17, 48:14) and Tajikistan (61:9, 56:5).
Pakistan have two points as they defeated Tajikistan on the opening day (37:7), and unless the home side lose to the Tajiks by more than 30 goals in the last match of the event at 15:00 (local time) on Monday, they will finish second.
Uzbekistan also have a chance to triumph at the junior (U20) competition as in the final match on Monday, they will meet Pakistan at 17:00 (local time).
The Uzbeks will be heavily favoured to win this match as they took a commanding victory against the home side at the preliminary stage, 77:8. After that, Uzbekistan went on to beat Kyrgyzstan (84:9) and Tajikistan (65:3) to claim the maximum of six points.
Pakistan ranked second as they defeated both Tajikistan (20:17) and Kyrgyzstan (31:8). Tajikistan beat Kyrgyzstan on the opening day of the preliminary stage (27:19). When the two sides again met in the third-place match on Sunday, the Tajiks had the upper hand once more (43:19). 
Photo: Pakistan Handball Federation