Mixed results for home team Pakistan on day one
03 Mar. 2023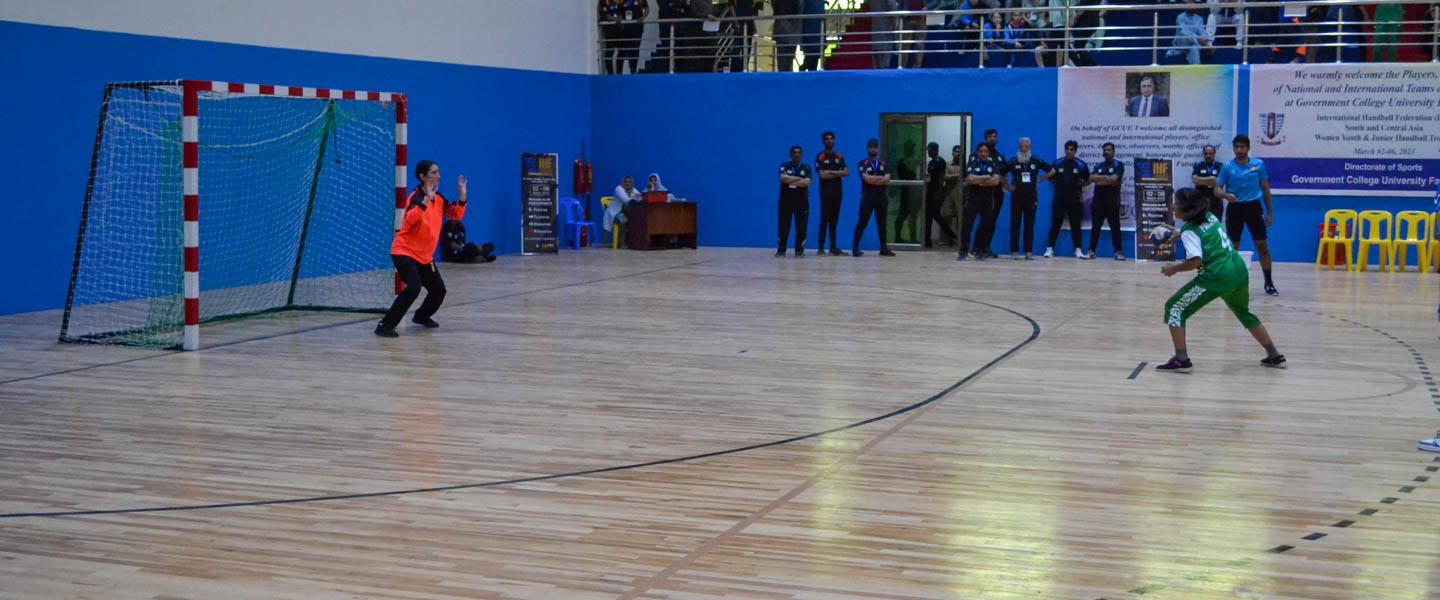 The Women's IHF Trophy Asia Zone 3 opened in Faisalabad, Pakistan, on Thursday 2 March, with three matches each in the youth and junior age groups.
In the only encounter of the youth (U18) event, home side Pakistan enjoyed a clear advantage over Tajikistan, winning 37:7. On Friday, the Pakistan team will try to claim another victory as they face Uzbekistan at 15:00 (local time).
In contrast, Pakistan's junior (U20) team failed to take any points from their opening match against Uzbekistan as the Uzbeks claimed the highest victory of the day by as many as 69 goals (77:8). The other match was more balanced. Still, in the end Tajikistan proved too strong for Kyrgyzstan, taking a 27:19 victory. 
On Friday, Uzbekistan are scheduled to meet Kyrgyzstan at 13:00, while Pakistan will try to bounce back in the match against Tajikistan, which starts at 17:00. 
All matches will be streamed on the IHF YouTube channel. 
Photo: Pakistan Handball Federation