Uruguay crowns beach handball champions
23 Apr. 2021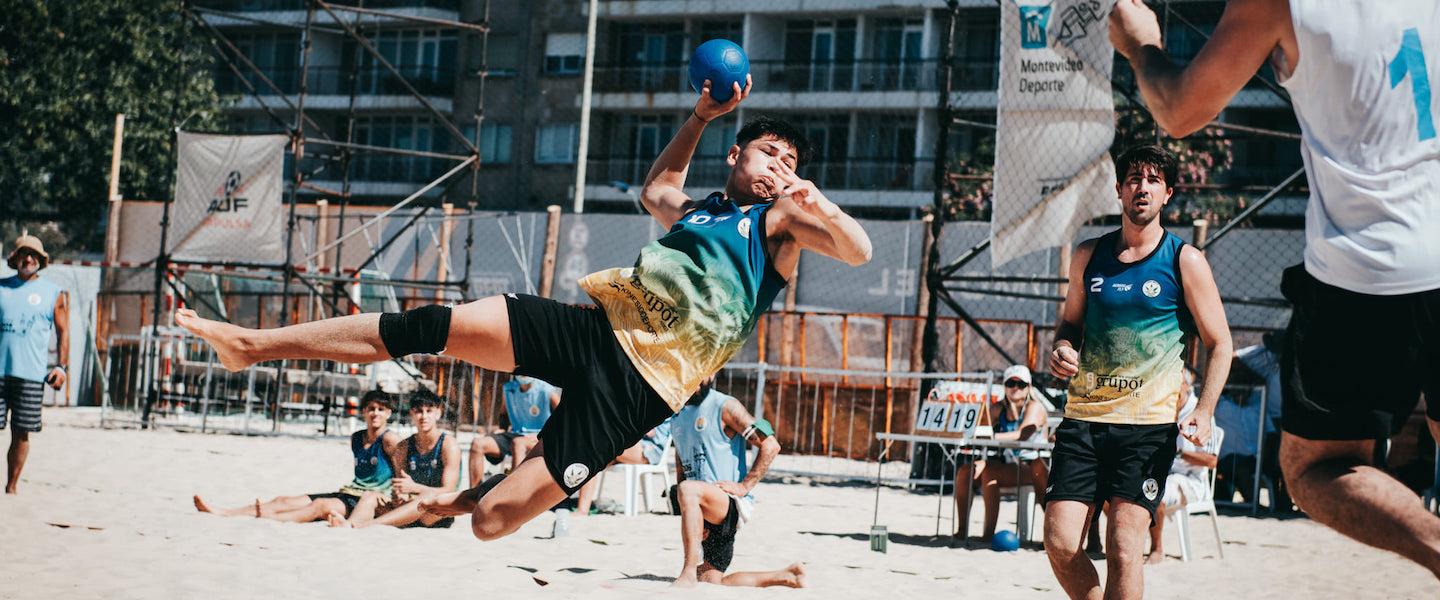 Uruguay's 'Circuito Federal De Beach Handball' (Federal Beach Handball Circuit) came to end last month after six stages that started in January. The Circuit with competitions in five age categories – two men's and three women's – consisted of six stages, of which the top four teams then qualified for the Super 4 'Copa Intendencia de Montevideo'.
In the Circuit, the teams from Club Costa Beach dominated the men's category, winning – like last year – the senior competition while the U19 team improved their third rank from last year to finish atop the table. Club Costa Beach were also successful in the U17 women's competition, where they claimed the title as well. 
As for the remaining women's competitions, last year's champions Malvin Club and Club Atlético Bohemios repeated their success, winning the senior and U19 competitions, respectively. 
In the Super 4, La Mennais Institute celebrated the title in the men's senior category while Club Atlético Bohemios won the women's senior category. The Costa Beach women's U17 team and men's U19 team made it a double by also claiming a Super 4 title, while Club Atlético Bohemios U19 team confirmed their Circuit title by winning their Super 4. All Super 4 Most Valuable Players came from the winning teams.

For the first time, the event was broadcasted by Uruguayan sports channel VTV Plus -Tenfield, showing three games: the men's senior Super 4 final, the women's senior Super 4 final and the men's U19 Super 4 final.
All Circuit stages were played in Montevideo and Canelones, two places less than last year to due COVID-19 restrictions.
Additionally, all games were played without spectators and with strict health protocols in place. Those, however, did not have an effect on the tournament's quality of play. 

"It really was a very good tournament," said Uruguayan Handball Federation Secretary General Alejandro Acosta. "They played with all the health protocols imposed in our country, we had a very good level in all categories."
For more information visit the Uruguayan Handball Federation Facebook page. For results from last year, click here.
Photo: Lucia Perez Fotografia/Uruguayan Handball Federation