USATH announces Youth Advisory Council for national development
02 Jun. 2020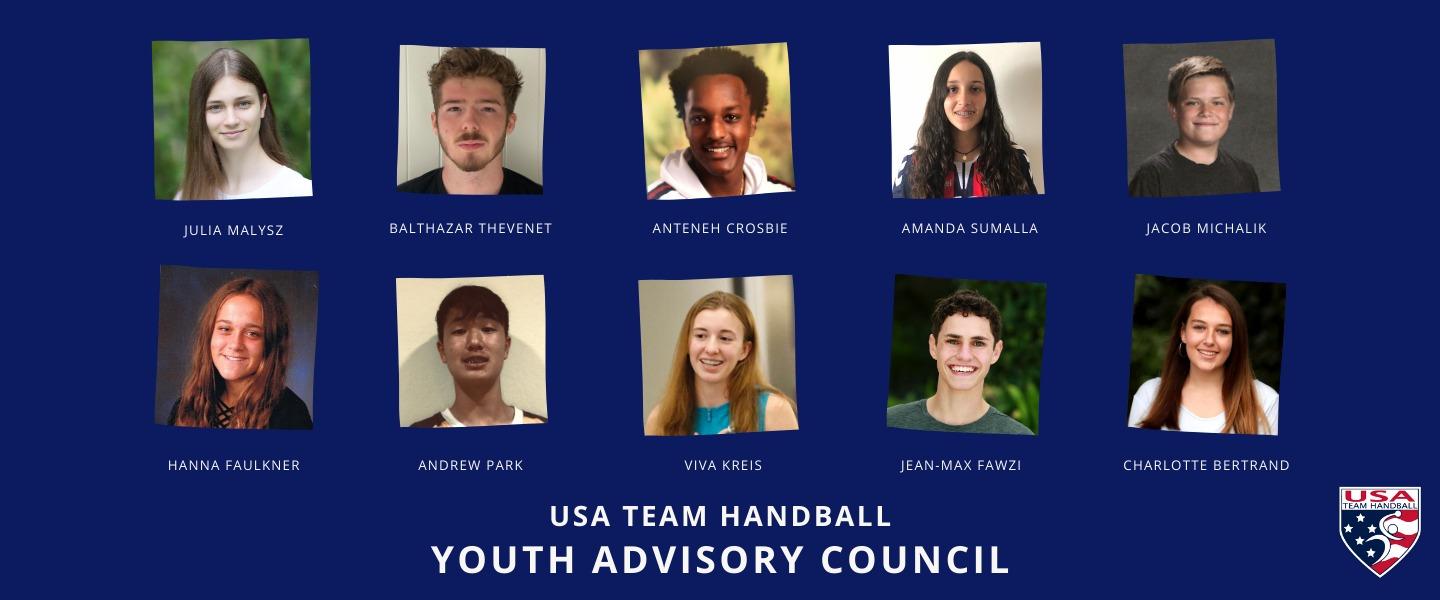 USA Team Handball (USATH) has appointed 10 players aged between 14 and 18 years to serve on a newly implemented Youth Advisory Council. The 10 new Council members represent five different states and seven cities and have the task of helping to develop handball nationally. The group will begin their meetings in June. 
"I am thrilled to have these 10 bright, young handball players help us grow our sport among younger generations. This was an idea that I saw the National Hockey League implement with great success, and we were ecstatic to bring the same concept to team handball," USA Team Handball chief executive officer Barry Siff told the federation's official website.
"I am confident that this Council, with its passion and energy for team handball, will help us generate excitement among the youth. With grassroots and youth development being such a huge priority for our organisation, our Youth Advisory Council's efforts will be critical towards our efforts growing this sport on a sustainable level."
The USATH Youth Advisory Council will enable the federation to connect with the younger generations in the sport, and integrate them into the continued growth within the country. Council members will act as consultants on USATH strategies, help to grow the USATH social media presence among younger audiences and assist in the development of new ideas and methods that appeal to the younger demographics. In general, the Council will help to boost interest in the sport among teenagers and young adults. 
While USATH expects the group to be able to help significantly with the development of handball in the USA, the federation also aims to encourage leadership and professional development among high school aged students with a general interest in sport and the Olympic movement. 
More information can be found on the USATH website.
PHOTO: USA Team Handball