North America & Caribbean Handball Confederation Headquarters opens in Colorado Springs
25 Oct. 2019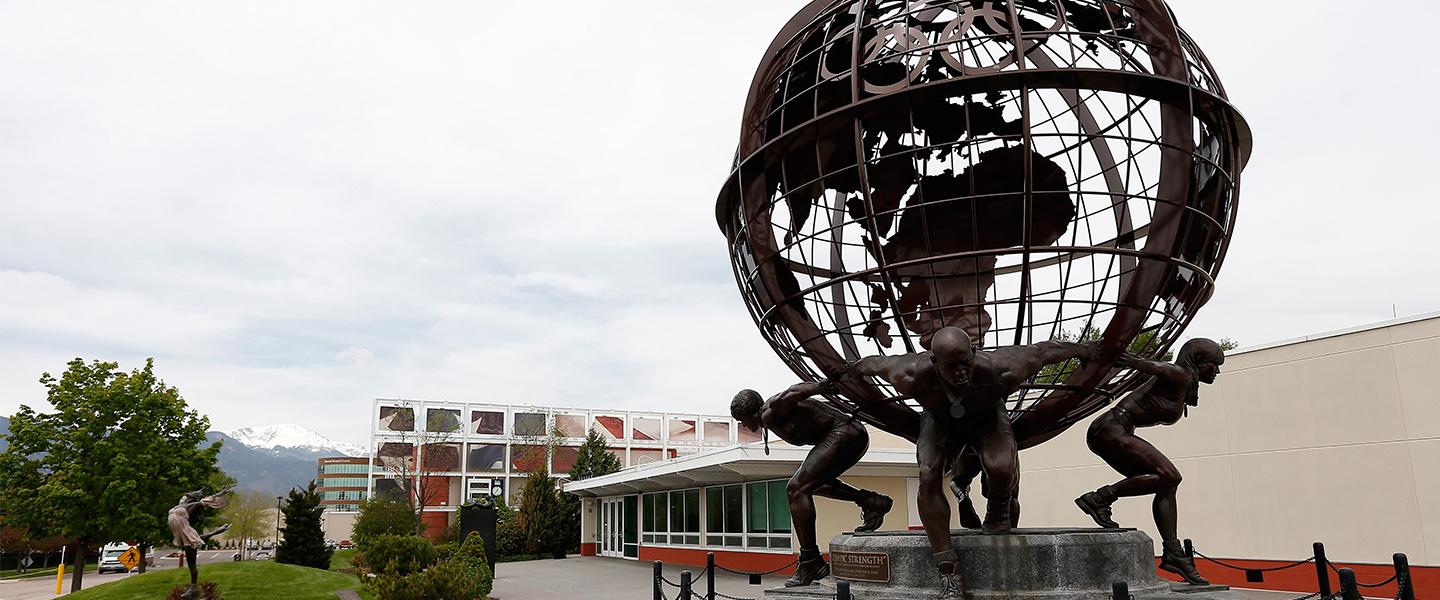 The North America & Caribbean Handball Confederation (NACHC) headquarters will officially be located in Colorado Springs, sharing the space with USA Team Handball's office. Located on the Penrose House property, the office is the first Olympic Sport Confederation headquarters to be located in Colorado Springs.
Today, 25 October 2019, the opening of the offices will be officially celebrated, with a welcome ceremony at the U.S. Olympic & Paralympic Committee Training Center. During their time in Colorado Springs, the attendees will also visit the offices and gather for a NACHC board meeting. 
"When the NACHC was recognised earlier this year, we saw it as a tremendous approach to better support handball in countries desiring to be on the world handball stage," said IHF President Dr Hassan Moustafa ahead of the opening. "This headquarters in beautiful Colorado Springs in conjunction with other continental projects is a major step in making dreams become reality."
The opening ceremony will be streamed live on the Facebook channel of USA Team Handball. 
KEY FACTS OF THE OPENING
Time: 15:00 - 16:00 local time
Location: Colorado Springs Olympic & Paralympic Training Center 1 Olympic Plaza, Colorado Springs CO 80909 
Guests: 
Dr Hassan Moustafa, International Handball Federation President 
Sarah Hirshland, U.S. Olympic & Paralympic Committee CEO 
Jean Brihault, former European Handball Federation President 
Mario Garcia de la Torre, North America & Caribbean Handball Federation President 
John Suthers, Mayor of Colorado Springs 
Barry Siff, USA Team Handball CEO
 
Photo: USA Team Handball