IHF President and THF President Meet for Productive Talks
22 Oct. 2019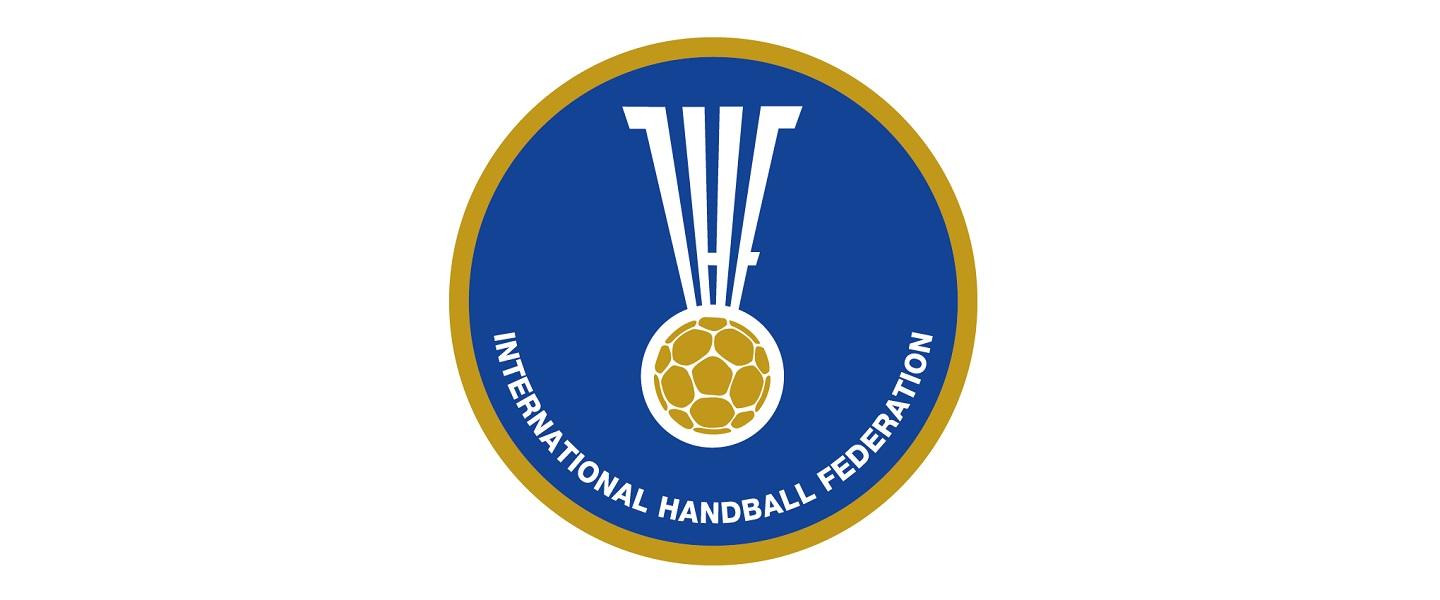 Turkish Handball Federation (THF) President Mr Bilal Eyuboglu was welcomed to the IHF headquarters in Basel, Switzerland today, 21 October, by IHF President Dr Hassan Moustafa to discuss several important topics. 
THF's bid to host the XXXVIII Ordinary IHF Congress in 2021 was the main focus of the meeting, where the THF agreed to reconfirm the updated IHF bidding conditions presented during the talks. The updated bid presentation including the participation fee will be presented at the next IHF Council meeting for voting. Antalya, a southern coastal city, hosted the XXXVI Ordinary IHF Congress in 2017.
Today's meeting also included discussions about handball development in Turkey. Mr Eyuboglu updated Dr Moustafa on the Turkey Handball at School project and progress of the national teams. The Handball at School project implemented in 2016, was a four-step process to elevate the level of play in the country as well as develop the youth and junior programmes. 
Lastly, Mr Eyuboglu presented information about the Turkey Handball Federation complex. The complex in Ankara, completed in June 2012, includes an indoor arena which hosts Handball Super League matches, fitness rooms, offices and more.
"It was a very productive meeting with the Turkish Handball Federation," said Dr Moustafa. "The Handball at School project among other development activities is a positive step forward to bring Turkish handball to major competitions."