Türkiye captain Cemal Kütahya passes away
14 Feb. 2023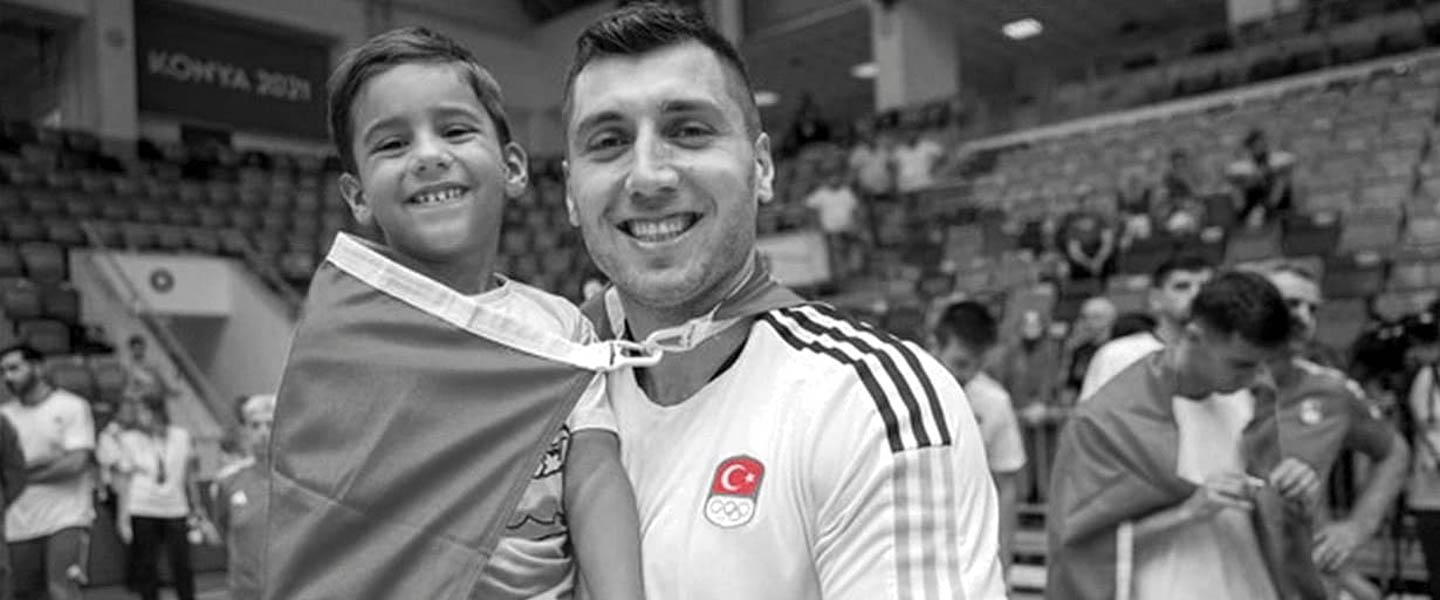 Two devastating earthquakes hit central Türkiye in the region of Anatolia, Northern and Western Syria on Monday, 6 February, with the first having a magnitude of 7.8 degrees on the Richter scale, while the aftershock hit 7.7 degrees on the Richter scale.
They prompted a humanitarian crisis with over 35,000 victims as several cities in both countries were razed to the ground and hundreds of thousands of buildings collapsed in the following days.
Unfortunately, the world of handball has also been affected by this earthquake, with the captain of the Turkish men's senior national handball team and the Turkish men's senior beach handball team, Cemal Kütahya, passing away alongside his five-year-old son Çınar.
"It is with deep sadness that we learned of the death of Cemal Kütahya, the captain of our National Men's Handball Team, and his son Çınar Kütahya, who were buried under the rubble of the house where they lived in the town of Antakya," read the official press release of the Türkiye Handball Federation (THF).
Kütahya, who was 32 years old, was found under the rubble in the collapsed building where he lived in Antakya, currently playing for Hatay Büyükșehir Belediyespor, the leaders of the Türkiye league with 14 wins and a single draw in the first 15 matches of the season.
Kütahya previously played at club level for B.B. Ankaraspor, Beykoz Belediyesi SK and Romanian club CSU Suceava before returning to his native Türkiye to feature for Hatay Büyükșehir Belediyespor.
The former right back was also one of the best beach handball players of the Türkiye men's national beach handball team, being the top scorer of the Men's Beach Handball EHF EURO 2021 with 151 points, when Türkiye finished 15th out of 18 teams.
The IHF would like to offer their condolences to Kütahya's family and friends and also to the hard-hit nations of Türkiye and Syria after this enormous and unprecedented tragedy.
Photo: Turkish Handball Federation