17 teams learn groups for NAC Beach Handball Championship
25 Jun. 2019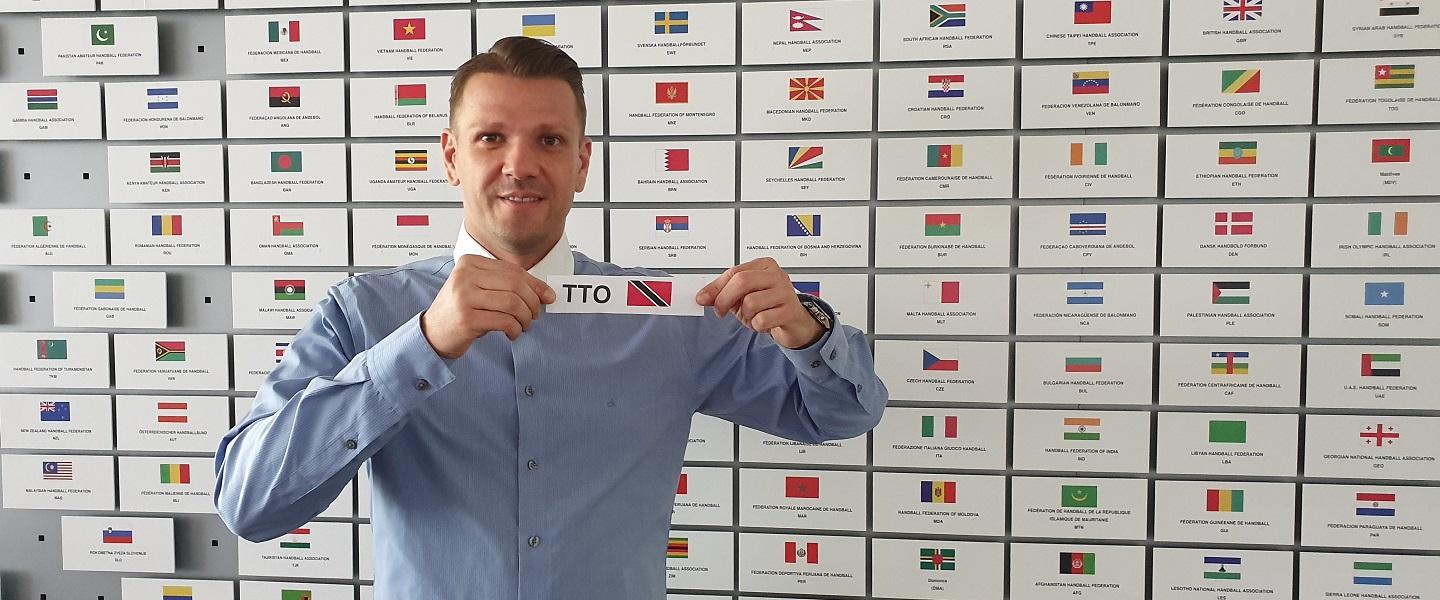 The draw for the 1st North America and the Caribbean Beach Handball Championship was held in the IHF office in Basel on Tuesday. The event, for both men's and women's national teams, will serve as qualification for the 2019 World Beach Games as well as next year's IHF World Championship.
The NAC Beach Handball Championship will be played from July 11 to 14 in Port of Spain, Trinidad and Tobago.
Both the men's and women's tournaments will feature two preliminary round groups. As hosts, Trinidad and Tobago had the right to choose their groups.
Men's competition
In the men's competition, the USA and Mexico were in pot 1; Puerto Rico were in pot 2 alongside Trinidad and Tobago; and Barbados, Dominica, Dominican Republic, Haiti and Saint Kitts and Nevis were drawn from pot 3.
Pot 3 and pot 1 were drawn first, leaving the hosts to choose their group and Puerto Rico to be assigned the other.
The results for the men's competition are as follows:
Group A: USA, Trinidad and Tobago, Barbados, Dominica, Haiti
Group B: Mexico, Puerto Rico, Dominican Republic, Saint Kitts and Nevis
Women's competition

For the women's draw, Mexico and the USA were in pot 1, while the remaining six teams were drawn from pot 2. Those six teams were: Dominica, Saint Kitts and Nevis, Trinidad and Tobago, Puerto Rico, Haiti and Barbados.
Trinidad and Tobago made their selection after the first six teams drawn were assigned their groups.  
The results for the women's competition are as follows:
Group A: USA, Barbados, Saint Kitts and Nevis, Trinidad and Tobago
Group B: Mexico, Puerto Rico, Haiti, Dominica