Accra to host Women's IHF Trophy Africa Zone III
07 Apr. 2023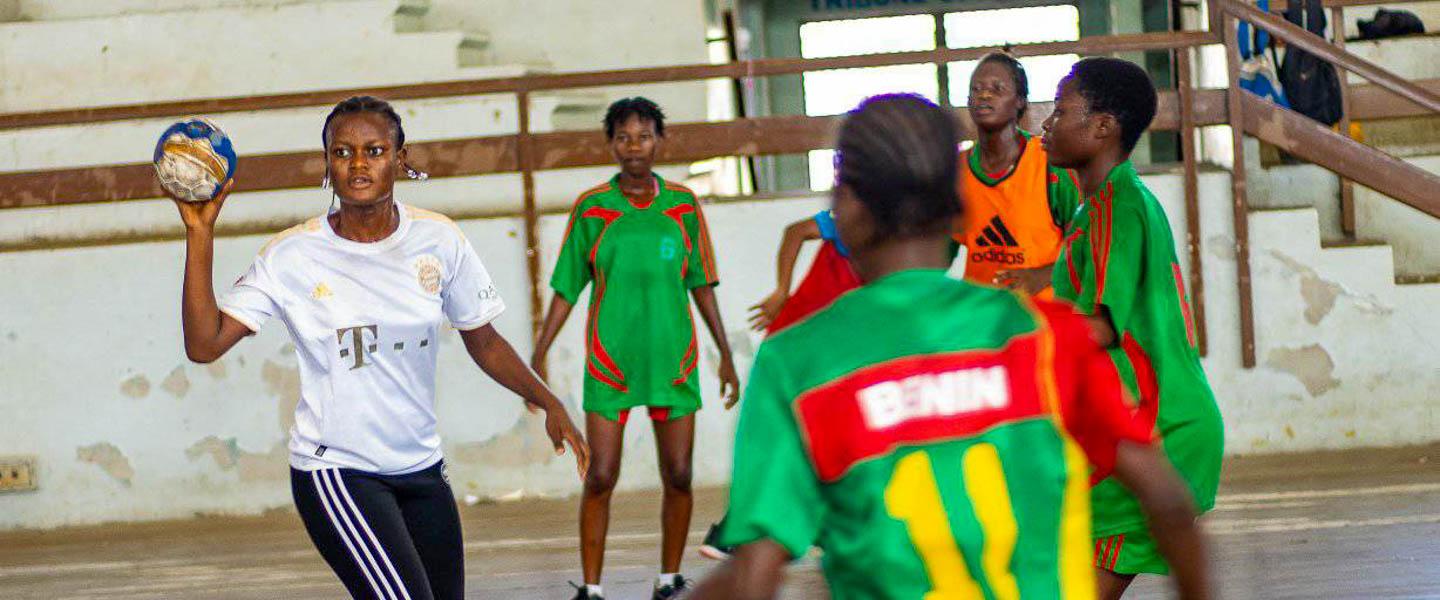 Seven youth (U17) and four junior (U19) teams from Western Africa are ready to participate in the Women's IHF Trophy Zone III Africa, which will be held in the capital of Ghana, Accra, from 11 to 15 April 2023.
The matches will be played at Accra Sports Stadium, Tennis Arena. The winners in both youth and junior age categories will qualify for the continental phase of the Women's IHF Trophy Africa.
At the youth event, seven participants are divided into two groups, Ghana, Liberia, Nigeria, and Niger will play in Group A, and Benin, Ivory Coast and Togo have been drawn into Group B.
Following the round-robin tournaments, the two best teams from both groups will progress to the semi-finals, which are scheduled for 14 April. The final and the third-place match will be held on 15 April.
The format of the junior event is different, as it only features four teams – Benin, Ivory Coast, Ghana and Liberia. After the round-robin tournament, the two best teams will meet in the final on 15 April, and the day before, the two other participants will fight for the bronze.
Photo: Uris Pro Benin - BOLOJO