First semi-finalists determined at Men's IHF Trophy Africa - Zone III
24 Nov. 2022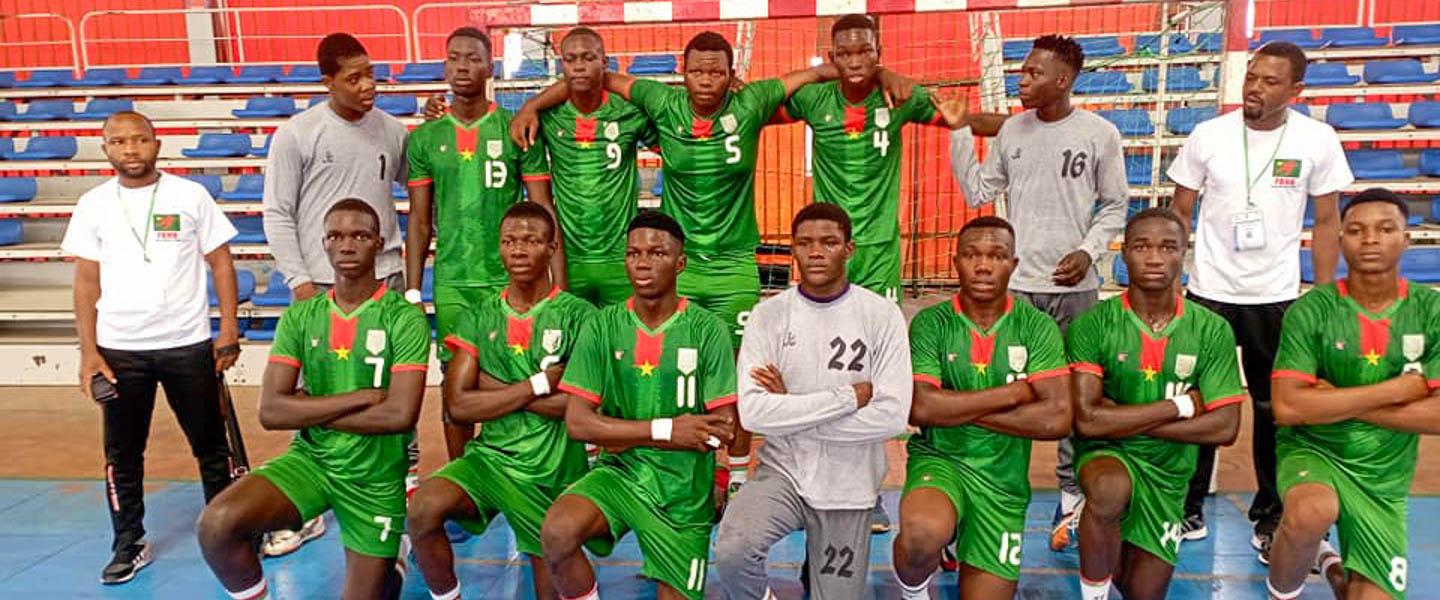 The Men's IHF Trophy Africa - Zone III in Abidjan continued on Wednesday 23 November with nine matches, including two games which had been postponed the day before. Before the final day of the group stage, some semi-finalists have already been determined. 
At the youth (U18) competition, Nigeria and Benin secured their progression in Group A, as they have the maximum of four points after two games. On Wednesday, Nigeria beat Liberia 79:15, while Benin, who arrived in Abidjan later than expected, played two encounters during the day and won both, 38:21 against Togo and 41:21 against Liberia.
On Thursday, Togo meet Liberia at 12.00 (local time), and at 14:00, Nigeria and Benin will fight for the top position in the group.
In the only Group B encounter, Niger and Ghana split the points (21:21). So far, it has been the only draw at the competition, and Niger finished the group stage with one point. It means that the home side Ivory Coast, who had a rest day, booked their semi-final ticket. They have two points and will face Ghana at 16:00 on Thursday. Even a defeat by fewer than nine goals for Ghana will be enough to go through. 
At the junior (U20) event, Ivory Coast claimed their second straight victory in Group A, defeating Liberia (58:15). Besides, Burkina Faso proved too strong for Benin (34:31) and in a rescheduled match, Benin beat Liberia (64:27).
Ivory Coast top the group with four points, followed by Benin and Burkina Faso, who are on two points. No team have booked their semi-final tickets yet, and in the crucial matches on day three, Burkina Faso and Liberia face off at 10:00, and Ivory Coast meet Benin at 12:00.
In Group B, Nigeria can already be sure of progression following a win over Niger (28:22). In the other Wednesday game, Togo had the upper hand against Ghana, 26:19.
On Thursday, Nigeria face last-placed Ghana at 16:00, and at 14:00, Niger and Togo will compete for the second position in a direct duel. 
Photo: Handball Federation Burkina Faso