Men's national youth championship launched in Tajikistan
25 Nov. 2019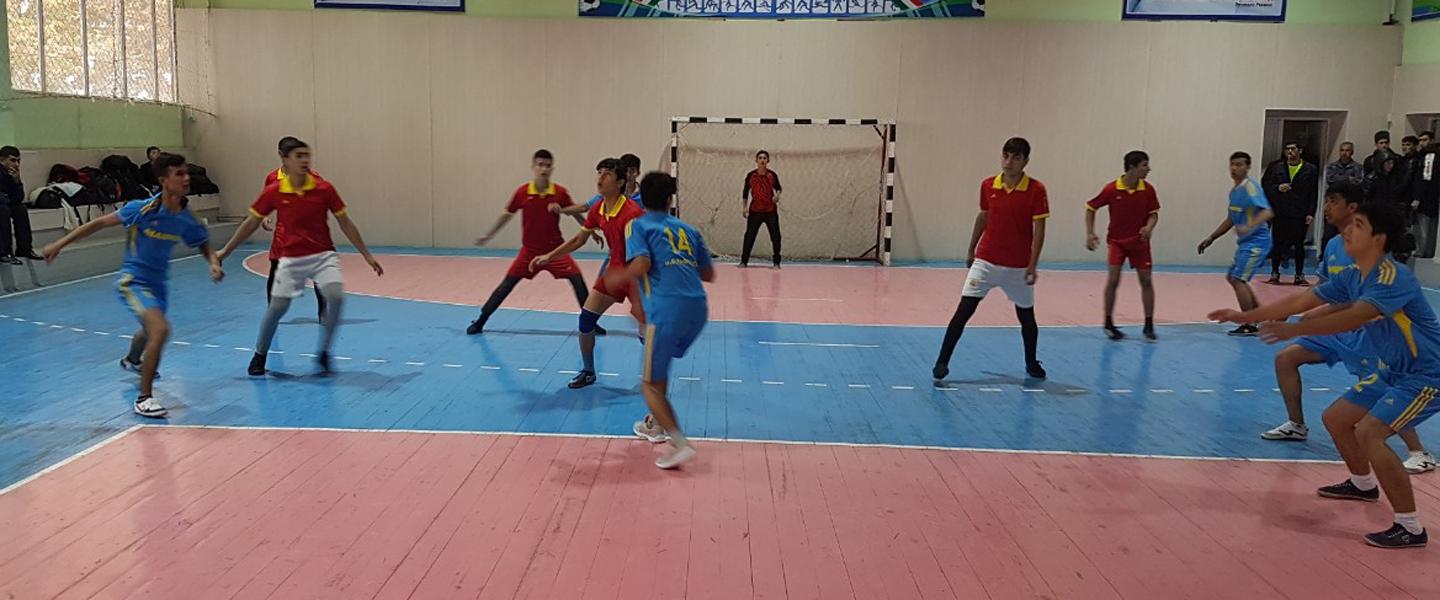 On the occasion of declaring 2019-2021 as the years of Rural Development, Tourism and Folk Crafts in Asian nation Tajikistan, the Handball Federation of the Republic of Tajikistan (HFT), with the support of the Committee of Youth Affairs and Sports under the Government of Tajikistan (CYAS), is holding the 2019 edition of the 'Men's Youth (U16) National Championship', in capital city, Dushanbe.
Eight teams will represent different regions and cities from across the country in the championship, with games played from 25-28 November.
The official opening ceremony was conducted with participation of representatives from HFT, CYAS, Physical Culture Institute of Tajikistan and others.