Stars line up for the EHF EURO 2022
02 Nov. 2022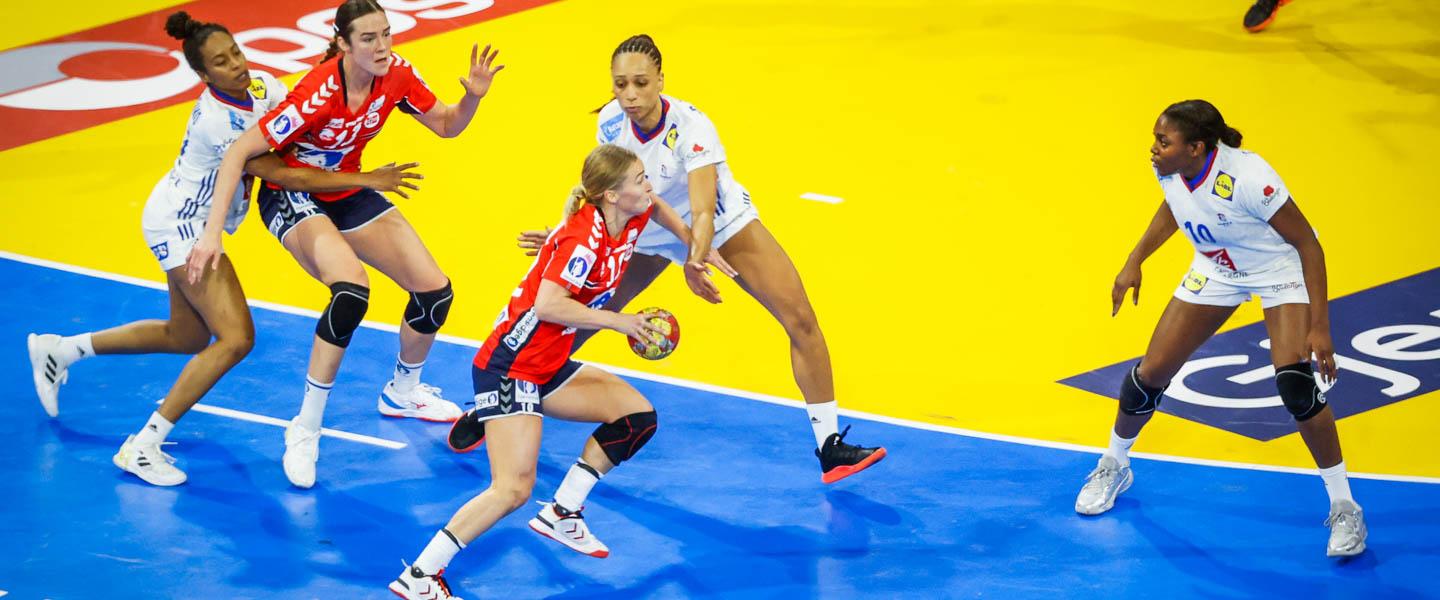 The 15th edition of the Women's EHF EURO will take place in Montenegro, North Macedonia and Slovenia, between 4 and 20 November. It is the first time that the competition will be hosted by three countries.
Four venues will be ready to welcome the participants – Celje and Ljubljana in Slovenia, Skopje in North Macedonia and Podgorica in Montenegro, with Arena Stožice in Ljubljana hosting the final weekend.
16 teams will be part of the line-up, divided into four groups of four teams, with the top three sides advancing to the main round. The teams that will finish fourth will be eliminated.
Reigning world and European champions Norway are ready to start their campaign for another medal, as the Scandinavian powerhouse secured eight titles from the previous 14 editions, missing out on a medal only twice.
However, their challenge will definitely be tougher this time, with several high-profile absences, including the MVP of the 2021 IHF Women's World Championship, line player Kari Dale, who is pregnant. Right wings Camilla Herrem and Sanna Solberg-Isaksen as well as left back Veronica Kristiansen will also miss the tournament.
Another big favourite will be France, the reigning Olympic champions and runners-up at the 2021 IHF Women's World Championship, despite missing goalkeeper Laura Glauser and centre back Méline Nocandy.
Teams like the Netherlands, Denmark or Sweden will also look to clinch a medal after a successful 2021 for all of them, as Denmark eye their first medal since 2004 when they won silver.
There are also dark horses, like Romania, where Cristina Neagu could become the first-ever player to score at least 300 goals at the EHF EURO, needing only 36 to reach that mark.
Only one team will debut at the EHF EURO 2022, Switzerland, who will also be a co-host at the EHF EURO 2024 alongside Hungary and Austria.
Women's EHF EURO 2022 – preliminary round
Group A (Ljubljana): Norway, Hungary, Croatia, Switzerland
Group B (Celje): Denmark, Sweden, Slovenia, Serbia
Group C (Skopje): France, Netherlands, Romania, North Macedonia
Group D (Podgorica): Poland, Montenegro, Germany, Spain