Swedish Handball Federation's 'Handboll NU' begins today
03 Sep. 2021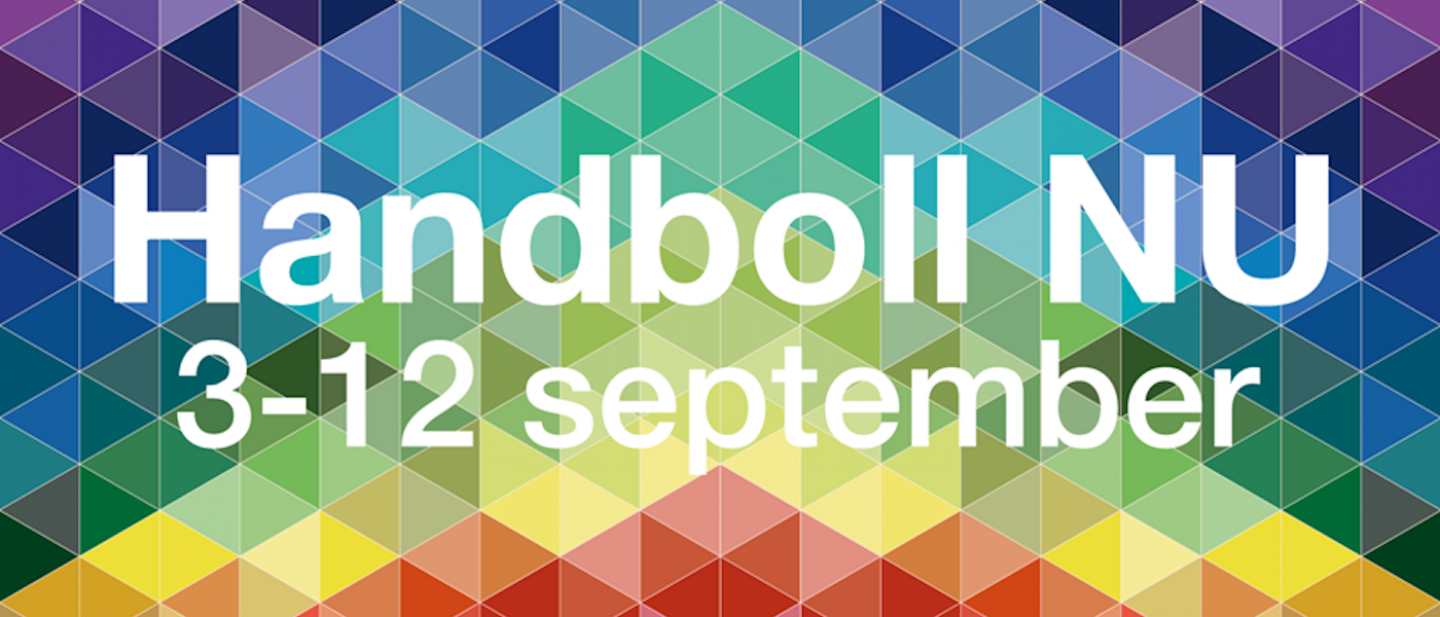 The Swedish Handball Federation, together with district and state associations, is organising handball activities and events throughout the country starting today until 12 September. 
'Handboll NU' is 10 days full of handball, aiming to raise awareness with a joint national effort to showcase the sport through big and small activities all over the country. It's also a kick-off to the new season and part of the re-launch of handball after the last year. 
Along with daily local activities, some major events are planned such as Handball Day, an attempt on the record of numbers of passing in one minute, webinars and different challenges. 
Handball Day is planned for Saturday 11 September. The goal is to have the whole country participating in various handball activities. It's seen as an opportunity to make the association visible by, for example, appearing in the streets and squares in association clothing, or showcasing the various forms of the game such as Hand the ball, Handball Fitness, Parahandball or beach handball.
As a part of Handball Day, the passing record-breaking attempt will take place at 12:00. Everyone is invited to throw passes of any kind of object for one minute and then count the passes to a record number. "The obvious suggestion is to throw a ball, but why not a whistle, a sticky can or something else? Only your imagination sets the limits", as stated on the Handball NU homepage. 
You can be anywhere, in Sweden or abroad, as long as you feel part of Swedish handball and want to contribute to the competition and Handball Day. All entries can be shared on social media with the hashtags #HandbollNU and #handbollpassaralla.
Every day, Handboll NU will challenge clubs to a handball challenge. They can be tagged on social media with #handballchallenge and #handballnow. 
Any team interested in taking part in local activities can contact the respective district and can also suggest activity ideas.  
You can find more information about Handboll NU here and you can follow the activities and events on Instagram.
Photo: Swedish Handball Federation