2019 IHF Women's Trophy - CAHB Africa Zone V ready
10 Mar. 2019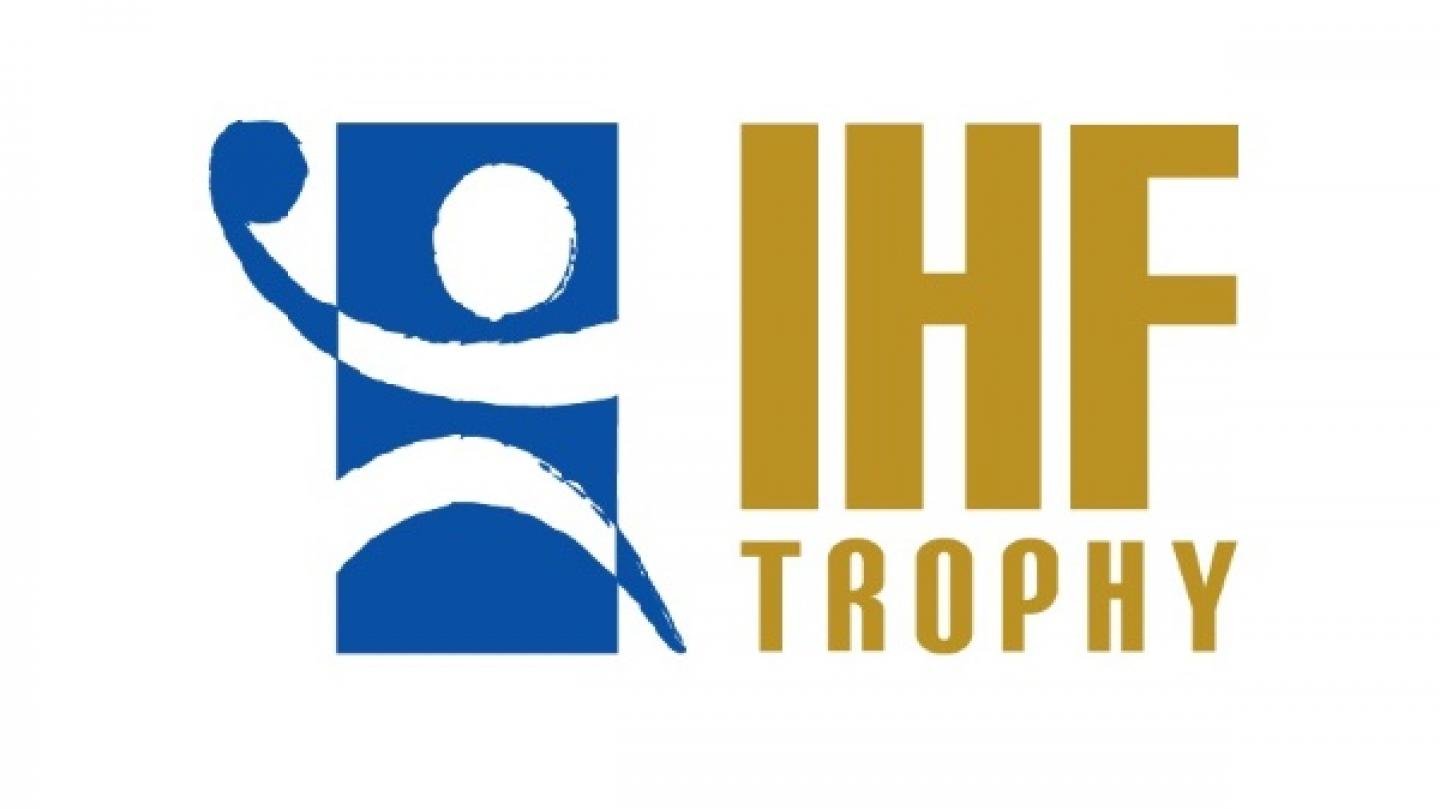 From 12-17 March, Zanzibar in Tanzania will host both the junior and youth versions of the 2019 IHF Women's Trophy: CAHB Africa – Zone V tournament.
Alongside hosts Tanzania (TAN), Burundi (BDI), Djibouti (DJI), Ethiopia (ETH), Kenya (KEN), Rwanda (RWA), Sudan (SUD) and Uganda (UGA) will start arriving tomorrow (11 March) to compete in both the junior and youth competitions.
Youth games will be played in Migombani and start with two preliminary groups of four teams each. After the round-robin stage the top two teams in each group will go through to the semi-finals. Preliminary Group A features UGA, KEN, TAN and SUD, while Group B has ETH, DJI, BDI and RWA.
The junior tournament features the same competition format will all games played in Mnazimmoja. Preliminary Group A is ETH, KEN, TAN and RWA, while Group B is UGA, DJI, BDI and SUD.
Match Schedule: 2019 IHF Women's Trophy: CAHB Africa – Zone V tournament
Tuesday 12 March 
Youth Competition
14:00 KEN vs UGA
16:00 DJI vs ETH
18:00 BDI vs RWA
20:00 TAN vs SUD
Junior Competition
14:00 KEN vs ETH
16:00 DJI vs UGA
18:00 TAN vs RWA
20:00 BDI vs SUD
Wednesday 13 March
Youth Competition
14:00 SUD vs KEN
16:00 RWA vs DJI
18:00 UGA vs TAN
20:00 ETH vs BDI
Junior Competition
14:00 RWA vs KEN
16:00 SUD vs DJI
18:00 UGA vs BDI
20:00 ETH vs TAN
Thursday 14 March
Youth Competition
14:00 SUD vs UGA
16:00 RWA vs ETH
18:00 DJI vs BDI
20:00 KEN vs TAN
Junior Competition
14:00 SUD vs UGA
16:00 RWA vs ETH
18:00 DJI vs BDI
20:00 KEN vs TAN
Friday 15 March
All matches in Mnazimmoja
Youth Competition
14:00 Placement Round 5-8
16:00 Placement Round 5-8
Junior Competition
18:00 Placement Round 5-8
20:00 Placement Round 5-8
Saturday 16 March
Youth Competition
14:00 7-8 Placement Match
16:00 5-6 Placement Match
18:00 Semi-Final 1
20:00 Semi-Final 2
Junior Competition
14:00 7-8 Placement Match
16:00 5-6 Placement Match
18:00 Semi-Final 1
20:00 Semi-Final 2
Sunday 17 March
Youth Competition
14:00 Bronze Medal Match
18:00 Gold Medal Match
Junior Competition
16:00 Bronze Medal Match
20:00 Gold Medal Match