IHF Women's Trophy Africa - Zone V reaches knock-out stages
15 Mar. 2019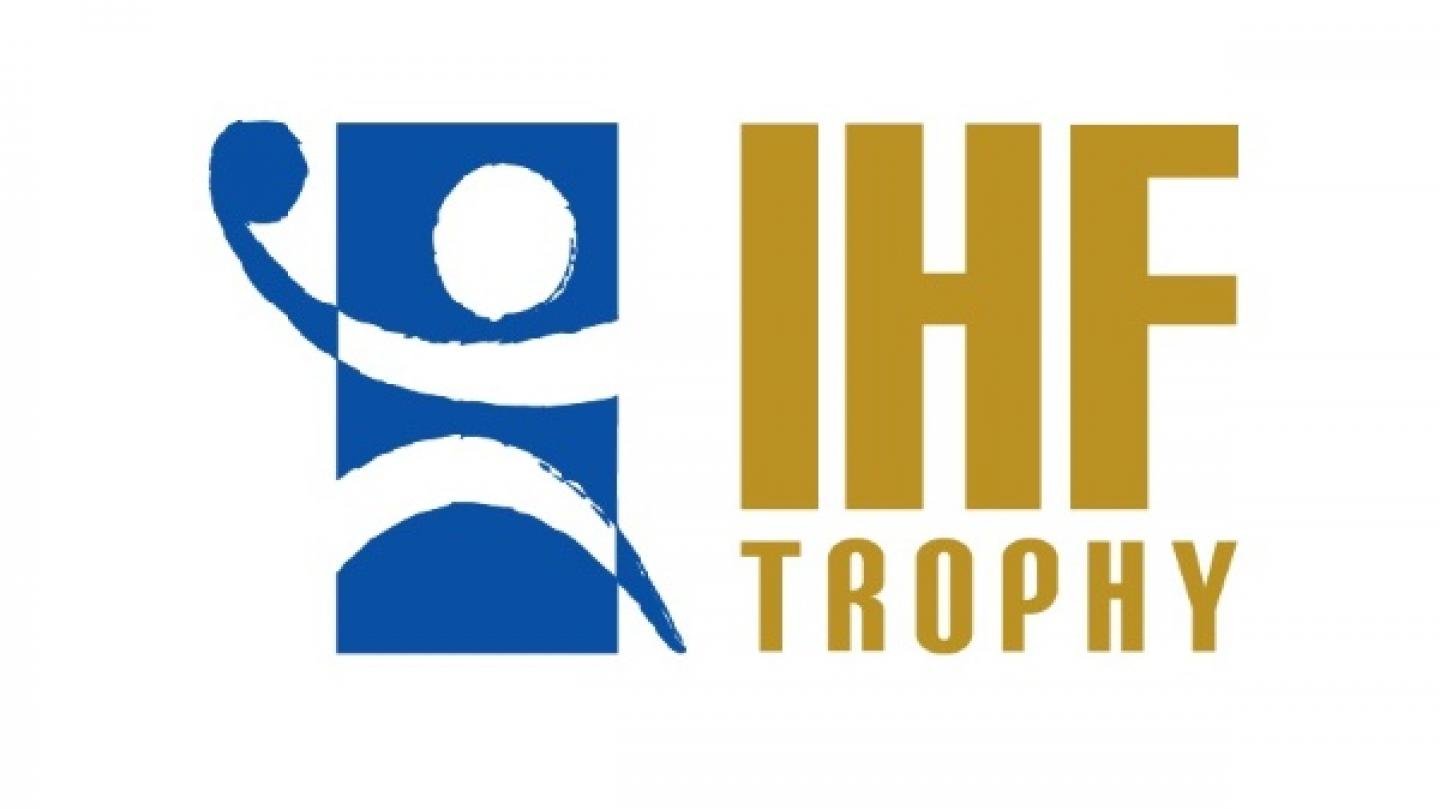 The preliminary round of both the junior and youth versions of the 2019 IHF Women's Trophy Africa - Zone V tournament completed yesterday with the 5-8 Placement Round starting today (15 March) ahead of the semi-finals and then final round on Friday (16) and Saturday (17), when the tournament finishes.
Hosts Tanzania (TAN), Burundi (BDI), Djibouti (DJI), Ethiopia (ETH), Kenya (KEN), Rwanda (RWA), Sudan (SUD) and Uganda (UGA) have teams competing in both the junior and youth competitions.
 In the youth competition, Kenya won preliminary group A with three wins out of three, scoring a combined 108 goals in their wins against Uganda, Tanzania and Sudan. Uganda finished second in the group with two wins from their three games while the hosts finished third, with two points – a win against bottom-placed Sudan, who lost all three of their matches. Group B saw Ethiopia finish top, ahead of Rwanda in second, Burundi and Djibouti.
For the junior teams, Uganda were dominant in group B, scoring 116 goals in their wins against Djibouti, Burundi and Sudan, to finish top on six points, followed by Burundi, Djibouti and Sudan. Group A was won by Kenya with Rwanda finishing in second, followed by Ethiopia and home nation Tanzania.
The semi-finals start tomorrow (16 March) with Kenya, Uganda, Ethiopia and Rwanda contesting them in the youth competition and Kenya, Rwanda, Uganda and Burundi in the junior competition.

Match Schedule: 2019 IHF Women's Trophy Africa - Zone V tournament
All match days and times subject to change
 
Friday 15 March
All matches in Mnazimmoja
 
Youth Competition
15:30    Placement Round 5-8: TAN vs DJI
17:00    Placement Round 5-8: BDI vs SUD
 
Junior Competition
15:30    Placement Round 5-8: ETH vs SUD
17:00    Placement Round 5-8: DJI vs TAN
 
Saturday 16 March
Youth Competition
14:00    7-8 Placement Match
16:00    5-6 Placement Match
18:00    Semi-Final 1
20:00    Semi-Final 2
Junior Competition
14:00    7-8 Placement Match
16:00    5-6 Placement Match
18:00    Semi-Final 1
20:00    Semi-Final 2

Sunday 17 March

Youth Competition
14:00    Bronze Medal Match
18:00    Gold Medal Match

Junior Competition
16:00    Bronze Medal Match
20:00    Gold Medal Match
 
RESULTS

Tuesday 12 March
 
Youth Competition
DJI vs ETH       3:52 (1:25)
BDI vs RWA      12:17 (7:5)
TAN vs SUD     48:3 (30:0)

Wednesday 13 March
 
Youth Competition
KEN vs UGA     29:9 (14:3)
RWA vs DJI      56:13 (29:6)
UGA vs TAN     41:11 (25:5)
ETH vs BDI       14:13 (10:5)
 
Junior Competition
KEN vs ETH      26:12 (14:4)
TAN vs RWA     14:28 (4:14)
DJI vs UGA       9:39 (4:21)
BDI vs SUD      29:1 (14:1)
ETH vs TAN      23:14 (13:7)

Thursday 14 March
 
Youth Competition
SUD vs KEN     2:56 (2:30)
RWA vs ETH     14:20 (8:9)
KEN vs TAN      23:8 (12:3)
SUD vs UGA     3:51 (1:24)
DJI vs BDI        3:18 (0:10)
 
Junior Competition
RWA vs KEN    15:28 (8:15)
KEN vs TAN      40:19 (19:11)
RWA vs ETH     21:17 (12:8)
SUD vs DJI       6:34 (3:17)
UGA vs BDI      28:10 (19:4)
DJI vs BDI        7:10 (5:3)
SUD vs UGA     1:49 (0:21)