Women's IHF Trophy Zone 5 Africa to be held in Dar es Salaam
24 Apr. 2023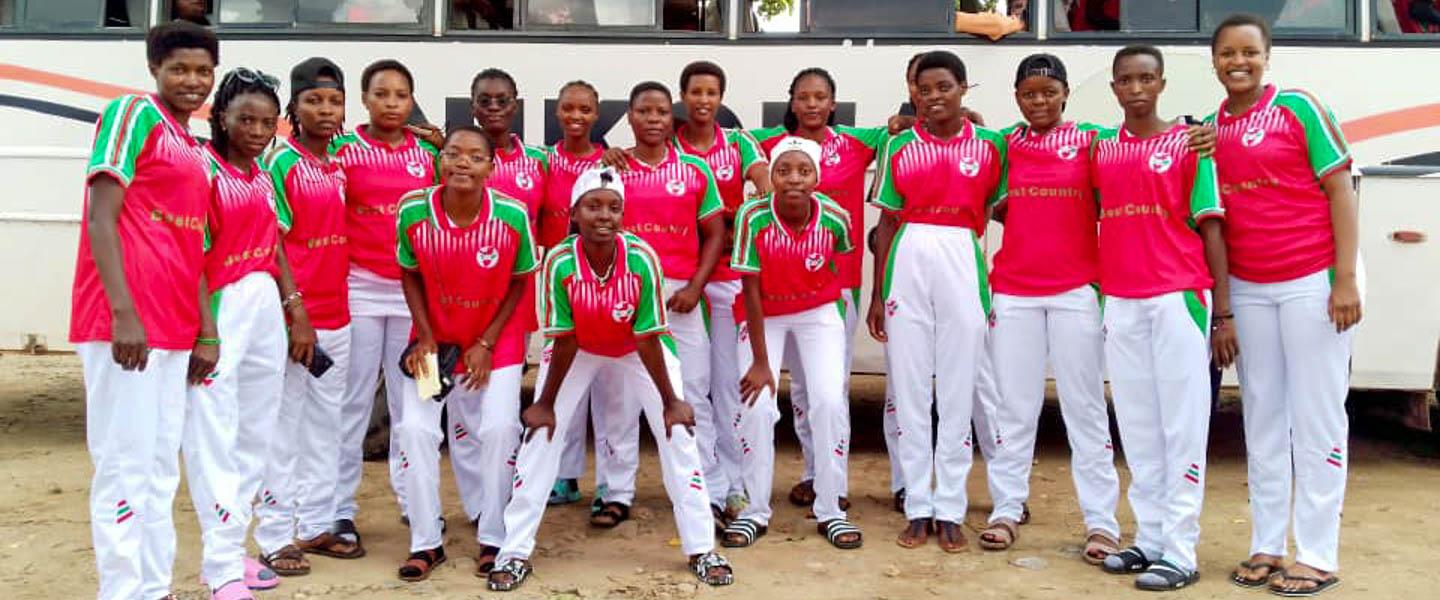 The largest city of Tanzania, Dar es Salaam, is the venue for the Women's IHF Trophy Zone 5 Africa, which will be played from 25 to 30 April 2023 in both youth and junior age categories. 
The matches will be held at the National stadium – Indoor stadium (court 1) and Outdoor stadium (court 2), and the tournament winners will qualify for the Continental Phase of the Women's IHF Trophy.
Eight national teams from Eastern Africa — Burundi, Djibouti, Ethiopia, Kenya, Rwanda, Somalia, South Sudan and Tanzania — will play in the youth (U17) competition. At the group stage, they are divided into two groups. Rwanda, Tanzania, Djibouti and South Sudan play in Group A, while Ethiopia, Kenya, Burundi and Somalia compete in Group B.
The line-up of the junior (U19) tournament is nearly the same; the only difference is that Uganda play instead of Rwanda. The event format is similar as eight participants are divided into two groups. Uganda, Ethiopia, South Sudan and Somalia play in Group A, and Kenya, Burundi, Djibouti and Tanzania have been drawn into Group B.
The group stage in both competitions will last from 25 to 27 April. The two best teams from each group will advance to the semi-finals, while the other sides will move to the Placement Matches 5-8.
The finals and the third-place encounters at both the youth and the junior tournaments are scheduled for Sunday 30 April. 
Photo: Handball Federation Burundi