Courses come to Tunisia and South Africa in March
04 Mar. 2020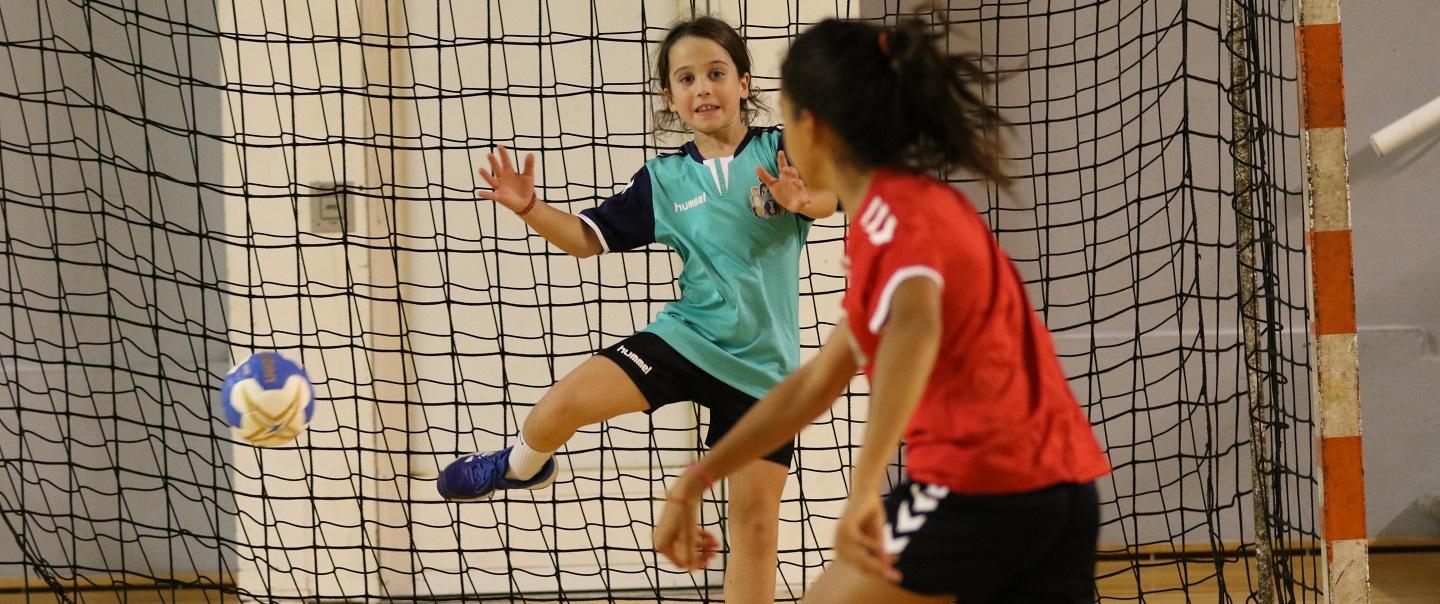 March will see two courses organised by the IHF in cooperation with the various participating member federations, in Tunisia and South Africa*. While the course in Tunisia will focus on coaching, the course in South Africa will concentrate on the IHF's Handball at School ([email protected]) programme. 
The coaching course in Tunisia is first on the agenda. From 9 to 15 March, IHF lecturer Guy Petitgirard will run the course in Hammamet. 
From 20 March to 30 March, Nabeel Taha Alshehab will oversee a [email protected] course in Bela-Bela, Kroonstad and Cape Town, South Africa. This will be South Africa's third [email protected] Course since 2011.
The coaching course in Tunisia is organised by the Arab Handball Federation together with the IHF. The [email protected] Course is organised by the IHF and the respective continental federation, the African Handball Confederation.
About Handball at School
The IHF [email protected] programme was designed to introduce and teach handball to children from ages five to 17, with rules specially adapted to make the game accessible, challenging and enjoyable for that group.
All IHF [email protected] lecturers are physical education teachers who have professional experience in handball, ensuring they have specific knowledge to share with participants. 
The IHF runs [email protected] Courses around the world throughout the year, and the programme is active within many member federations. In addition, the IHF runs coaching, refereeing and Olympic Solidarity courses. 
For more information, visit the education page on the IHF website.
PHOTO: Patriciasports
*The [email protected] Course in South Africa has been postponed.