The final whistle: Mbaye Diagne Aime Mbengue passed away
20 Sep. 2022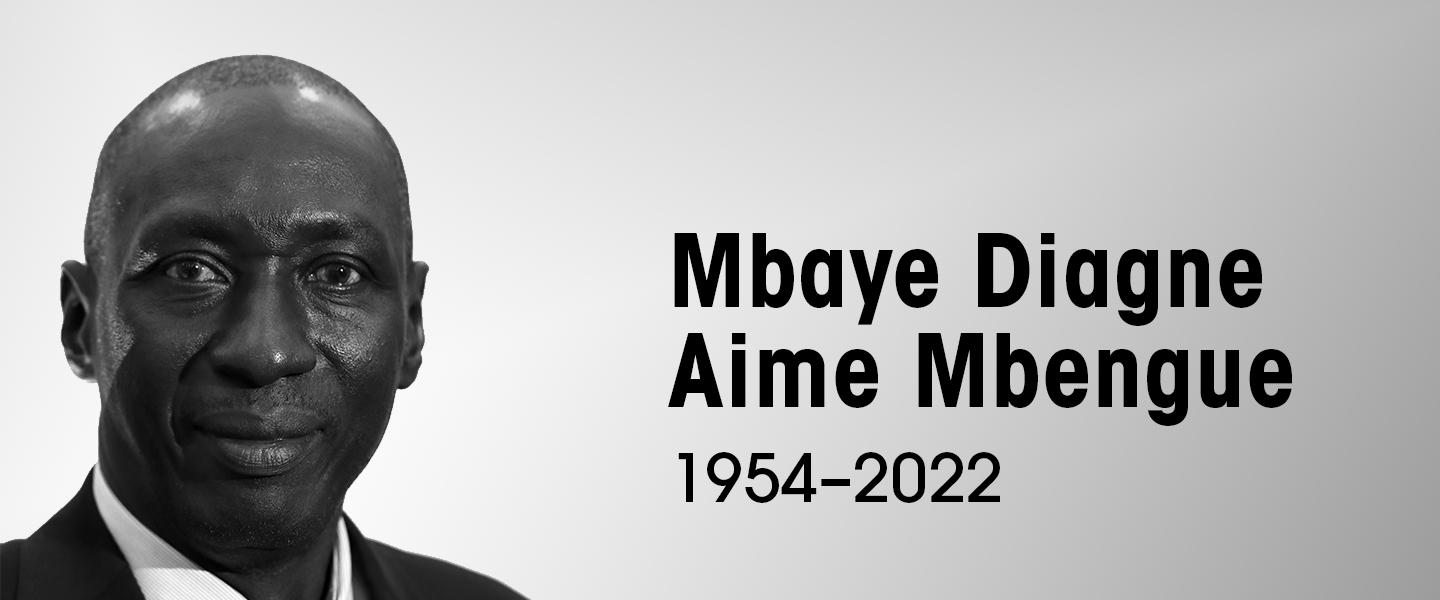 It was with great sadness that the International Handball Federation has learned about the passing of former referee, President of the Playing Rules and Referee Commission of the African Handball Confederation and former IHF Playing Rules and Referee Commission member and lecturer Mbaye Diagne Aime Mbengue at the age of 67.
A former international referee, who took part in the 2001 IHF Men's World Championship and the 1997 IHF Men's Junior World Championship, Mbaye Diagne Aime Mbengue became an integral figure in the world of handball and in developing refereeing not only in his home country Senegal but throughout the entire African continent. His passionate work for the IHF Playing Rules and Referee Commission has additionally contributed to the development of handball worldwide. 
His loss has sent African handball into mourning, with several messages of condolences being posted by a plethora of federations, as the respected figure in the world of handball is commemorated.
With the passing of Mbaye Diagne Aime Mbengue, the handball family loses a great figure and on behalf of the International Handball Federation, IHF President Dr Hassan Moustafa would like to convey his deepest condolences to his family and friends.