St Kitts and Nevis capitalises on education for development day
07 Oct. 2020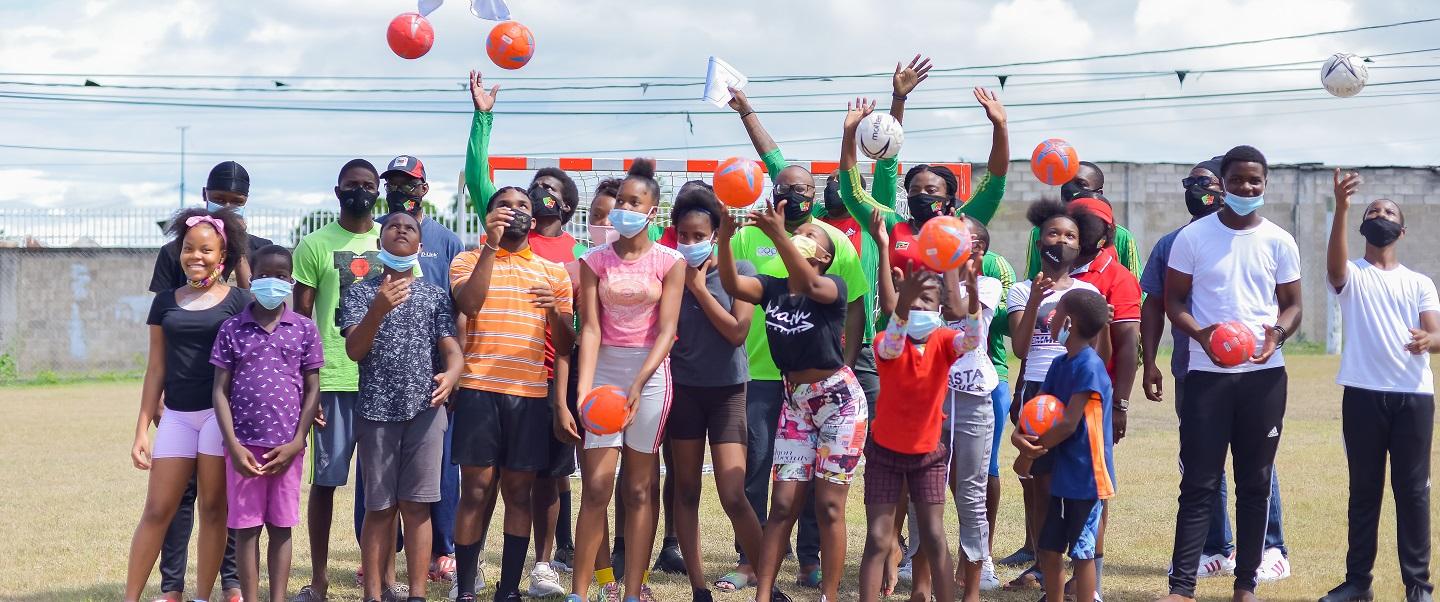 Almost 70 children recently participated in a development day on the island of Nevis, organised by the Handball Federation of St Kitts and Nevis. 
The event took place at the end of September, with roughly 30 children participating in indoor handball sessions and a further 40 in beach handball. The sessions were run by coaches who have previously participated in courses with IHF Lecturers, as well as senior national team players. 
"Everyone has the ability to get involved"
The IHF has previously organised educational courses in St Kitts and Nevis, most notably an extensive event in 2017 encompassing indoor handball coaching, refereeing and match delegate duties, as well as a beach handball course. In addition, that event included the first ever official handball tournament in the small Caribbean country. 
At the time, Permanent Secretary in the Ministry of Sports Stanley Knight said: "Our national sports policy has three very simple pillars: sports for all, sports for development and excellence in sports."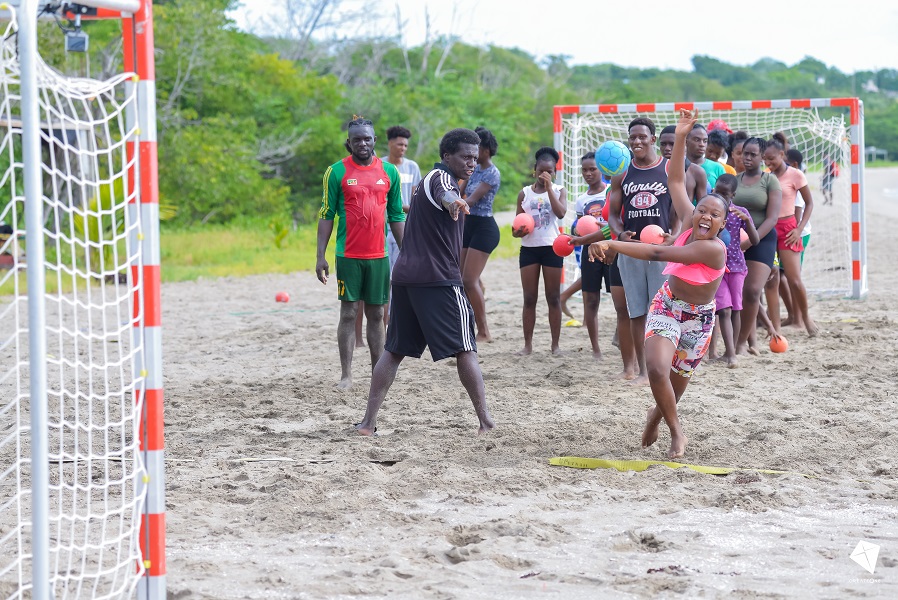 He added that handball was a sport with great potential in St Kitts and Nevis, as it "is simple to play, the equipment is easy to acquire and we understand the levels to which it goes – everyone has the ability to get involved and participate in it from a recreational level to a competitive level." 
The Handball Federation of St Kitts and Nevis has been an IHF Member Federation in 2009.
PHOTO: Handball Federation of St Kitts and Nevis