QHA's '7K Challenge' a success
06 Jul. 2020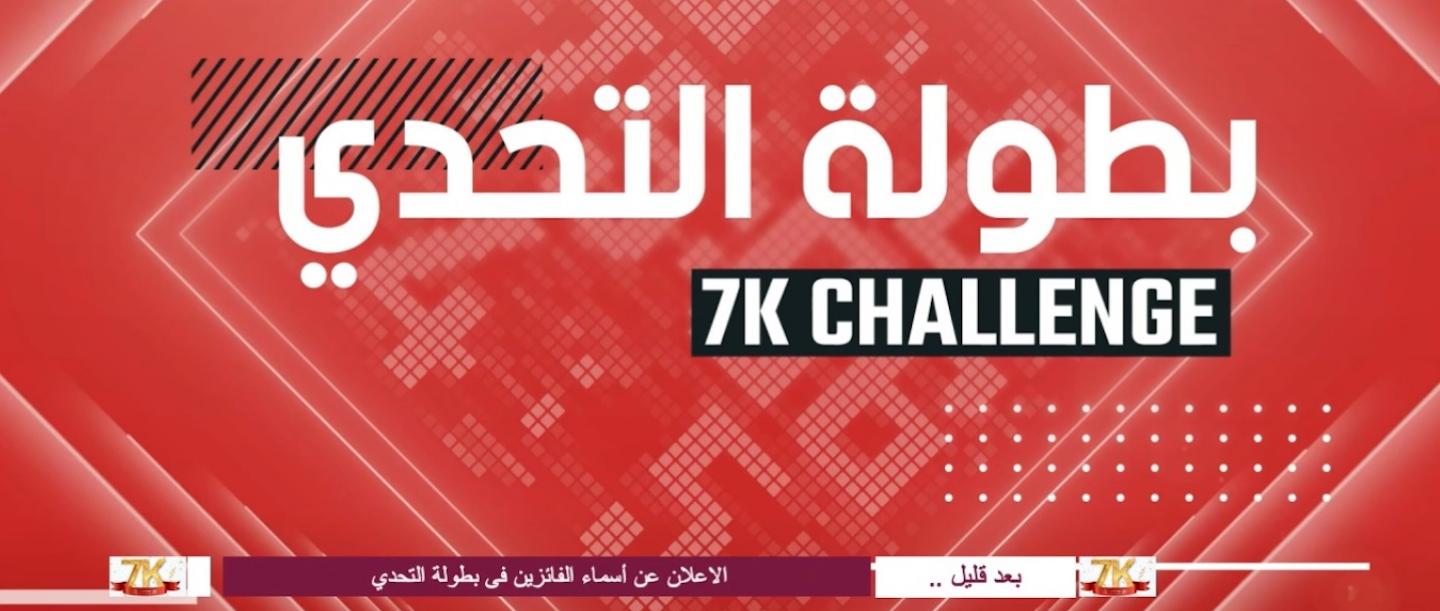 Despite a near-global lockdown due to the COVID-19 outbreak, the handball community has been busy keeping fit and energised at home.
 
The Qatar Handball Association (QHA) is no different with their '7K Challenge' initiative, that took place on Friday, 26 June over a period of 24 hours.
 
The 7K Challenge encouraged Qatari male and female citizens and residents to practice sport, keep fit and show social responsibility during the COVID-19 outbreak, as well as enhancing competitiveness. 
 
Entrants had to run the distance on a treadmill and record the results online through video and social media, with a virtual awards ceremony video showing Qatar men's beach handball coach Aly Khaled participating.
 
"The success of the 7K Challenge exceeded all our expectations and has encouraged us to launch other initiatives which we will announce in the coming days," said QHA Secretary General Mohammad Jabir Al Mulla.
 
"What has inspired us the most is the high turnout and interaction to participate and compete in it, which makes us think seriously about new initiatives. 20% of those who entered were women and a large percentage of those who entered overall were over 60 years old, many of whom who insisted on completing the race to its end, which is testament to the determination that these contestants had."
 
"The first signs we had that this would be successful appeared before the start of the race through the large numbers that registered for participation," added QHA Assistant Secretary General Khalifa Tayseer. "The QHA is committed to involving its community in races and other challenges and to encourage them to continue playing sports regardless of competition and trying to win."
 
Saleh Al-Muhannadi, who won the male race in a time of 27:11, expressed his pride in taking part in such an event.
 
"There is no doubt that the QHA deserves praise and appreciation for the race," he said. "This creative initiative shows how sporting organisations can help urge the community to practice sport in a positive way.
 
"I have participated in many races and won many prizes, but this race has a different lustre because it is about highlighting the importance of sport in fighting disease."
 
You can watch a feature on the 7K Challenge here.
For more information about the Qatar Handball Association, visit their official website at www.qatarhandball.com.
PHOTO: Qatar Handball Association