President's Cup Group II: Slovakia and Paraguay battle for first place
10 Dec. 2021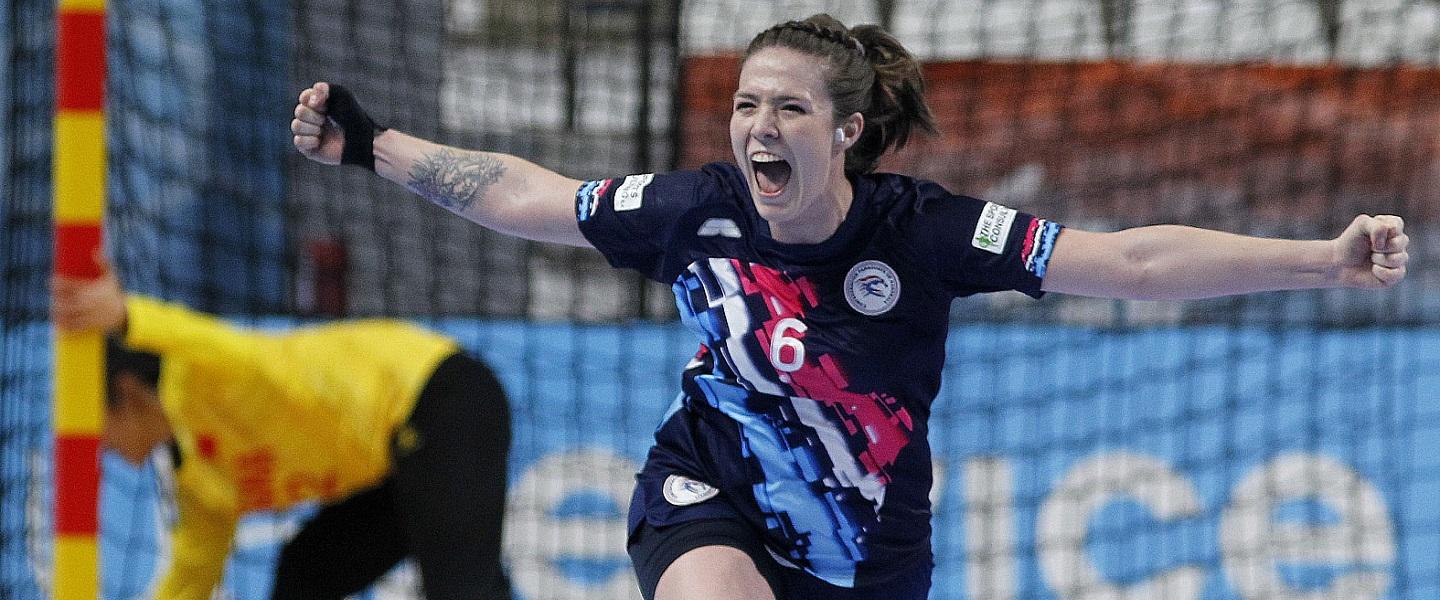 The two winning teams from the first match day, Slovakia and Paraguay, will be toughing it out for their second win at Spain 2021.
Slovakia vs Paraguay 15:00 CET
Paraguay have qualified four times for the IHF Women's World Championship and have won two games in two of those editions. The South American side is looking now to extend their streak at Spain 2021, after throwing off the President's Cup with a positive result, 30:24, against China.
However, the challenge will be high against Slovakia, as Paraguay have lost all nine games played in the competition against European sides, scoring 114 goals and conceding 322.
In fact, their best-ever result was a 22:28 loss against Slovenia in the preliminary round at Germany 2017, a feature that Paraguay will try to improve against Slovakia, when the winners from the first match day in Group II of the President's Cup collide on Friday in Llíria.
While Slovakia might not be as strong as the previous European teams that Paraguay faced in their history at the world handball flagship competition, the challenge will still be high, as Paraguay must win this game if they are to win the group.
Both sides won their first game in Llíria, with the winner taking a big step towards securing first place in the group.
"We are happy to have won our first game at Spain 2021 and we are now looking forward to continue building a streak against Paraguay," said Slovakia's coach Pavol Streicher.
Slovakia scored their largest amount of goals in a game at the IHF Women's World Championship two days ago, against Tunisia, 31, and are also going to try to break that record against Paraguay, a team that has conceded an average of 33.75 goals per game at Spain 2021.
Slovakia's aim for the President's Cup is clear.
"We want to win it, of course," said team captain Reka Bizikova, who scored nine goals in the 31:27 win against Tunisia in the first match day of Group II.
Tunisia vs PR of China 17:30 CET (match cancelled) 10:0
Following the news on Thursday (9 December) that China had decided to withdraw from Spain 2021 due to a COVID-19 case in their delegation, Tunisia have been awarded this match 10:0.
Photo: RFEBM / J. Navarro