Beach handball featured at Paraguay's 1st Beach Summer Tournament
05 Mar. 2020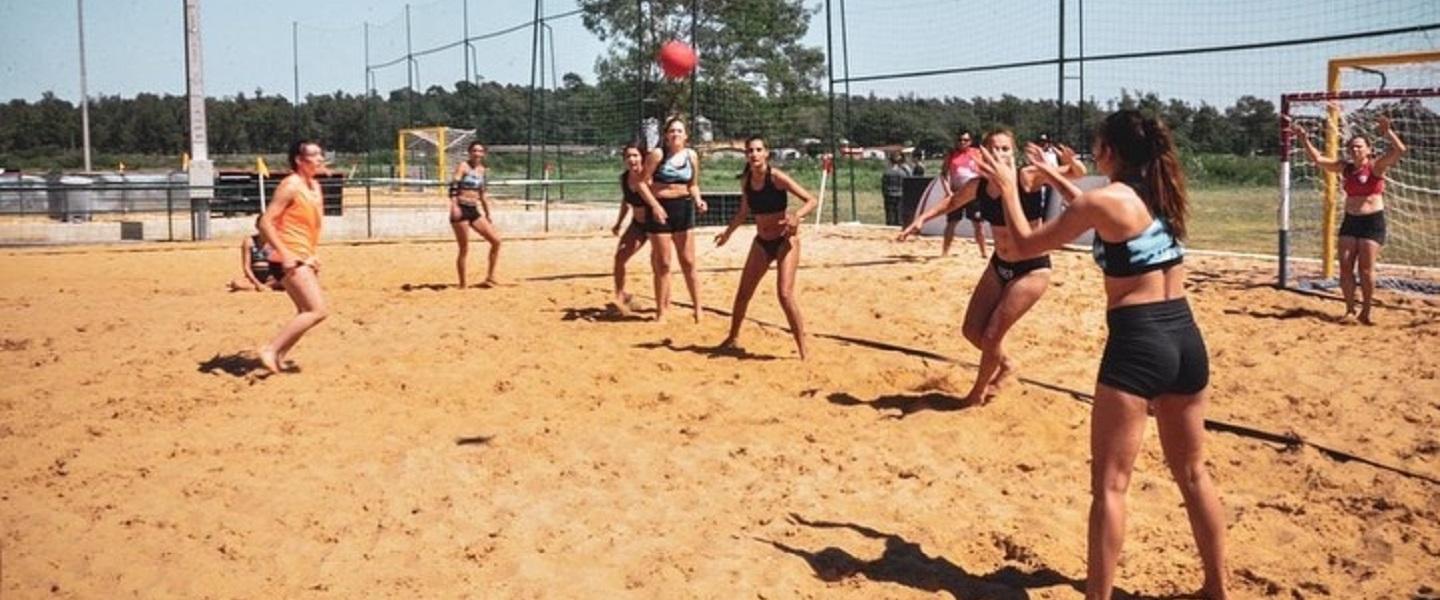 At the end of February, the Paraguayan Olympic Committee in cooperation with the respective Paraguayan sports federations, staged the 1st Beach Summer Tournament on their courts in Asunción-Luque, featuring beach sports, including beach handball. The other sports on the programme were beach volleyball and beach soccer. 
The event was played from 21 to 23 February, with the goal of promoting the beach disciplines in the respective sports, as well as the athletes participating in them. 
"It was very positive for the athletes and for everyone. We hope to organise another event similar this year or the next summer," said Secretary of the Paraguayan Handball Confederation Alonso Osmar. "The idea is to have the tournament every year from now on."
Osmar hopes additional competitions such as this will help Paraguay reach a higher level and ultimately become a steady presence at the Beach Handball World Championships. The women's national side reached the World Championship for the first time in 2018, placing eighth, while the men's team have yet to qualify for their maiden participation. 
"We will keep working and adding measures for this to improve each time," added Osmar. 
At the 1st Beach Summer Tournament, the teams participating were club sides. In order to ensure an equal level between the competitors, each team was allowed up to four national squad players in their discipline. The age category was open, but the idea is that in the future the event will also feature youth competitions. 
The final rankings in the beach handball competition saw Ciudad Nueva crowned champions in the women's event, while Villarrica won the men's. In the women's tournament, Olimpia finished second ahead of Villarrica and San José. In the men's event, Olimpia placed second, Handbasket were third and Afemec were fourth.
PHOTO: Paraguayan Handball Confederation