11 teams enter the fray at the Asian Women's Handball Championship
14 Sep. 2021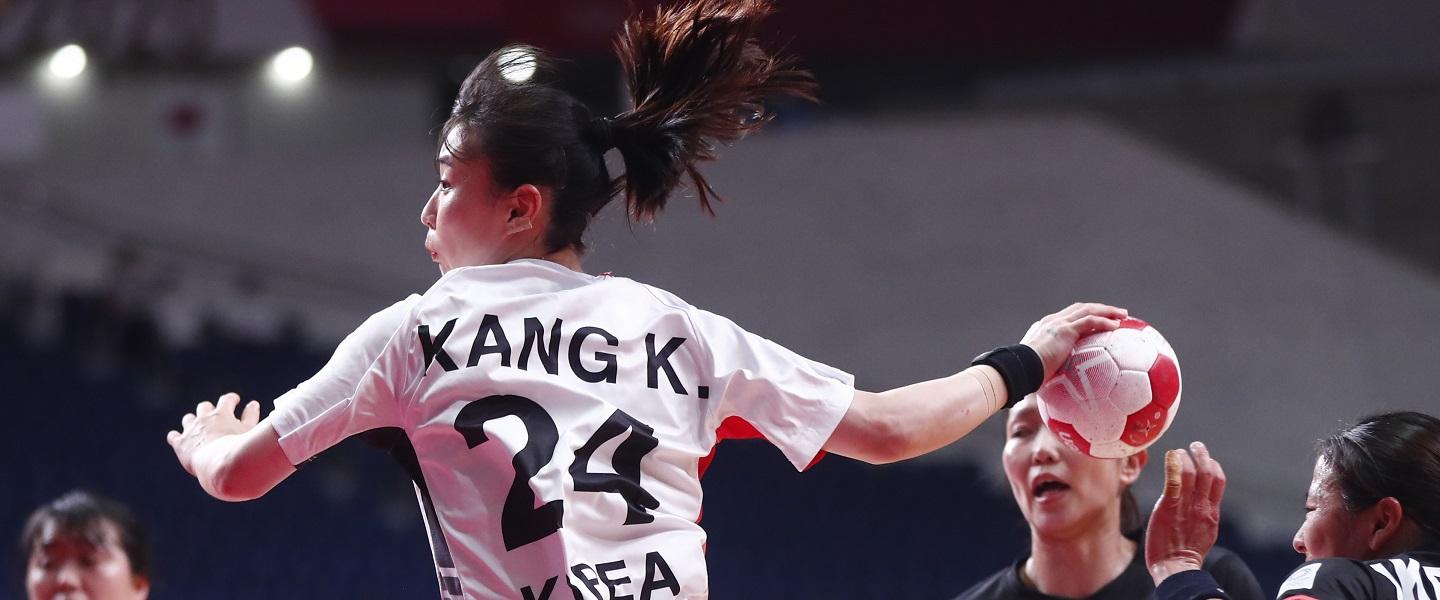 The 18th AHF Asian Women's Handball Championship will throw off in Amman, Jordan on Wednesday 15 September, with 11 teams at the start. 
With the COVID-19 pandemic affecting daily and sporting life all over the world, the competition, due to take place in the Republic of Korea from 10 to 22 December 2020, was postponed to 2021. 
Teams are also playing for tickets to the 2021 IHF Women's World Championship in Spain later this year, as powerhouses Korea and Japan look set to battle for the title.
In fact, the two sides have met in the last three finals of the competition, in Indonesia 2015, Korea 2017 and Japan 2019, with the Korean side taking three wins, 36:22, 30:20 and 30:25.
Korea, the most decorated team in the history of the competition, with 14 wins in 17 editions, will be part of Group A, which also consists of Kazakhstan, Hong Kong, Singapore and Uzbekistan.
However, the Asian powerhouse will have a new coach, after Kang Jae-Won resigned after the Tokyo 2020 Olympic Games, where Korea finished eighth, and was replaced by Jang In-Ik.
Győr's right back, Ryu Eun Hee, will take part in the competition, but will only join her teammates after the group phase, as her club side is taking part in the DELO EHF Champions League.
Qatar, the sixth team to be drawn in the group, have withdrawn from the competition.
On 31 August, the Executive Committee of the Asian Handball Federation (AHF) decided to include Palestine and Syria in the competition, after the withdrawals of India and Afghanistan.
The two teams joined hosts Jordan, Japan, Iran and Kuwait in Group B, as both will be tested after their inclusion.
Palestine will make their debut in the Asian Women's Handball Championship, while Syria make their comeback for the first time since the inaugural edition, in 1987, just like hosts Jordan.
The top two placed teams in each group will progress to the semi-finals on 23 September, while the teams finishing third and fourth are set to play in the 5-8 placement matches on 25 September.
The finals will be played on 25 September.
Group A: Korea, Kazakhstan, Hong Kong, Singapore, Uzbekistan
Group B: Jordan, Japan, Iran, Palestine, Kuwait, Syria
For more information about the competition, visit the Asian Handball Federation Facebook page.