Squad Changes: Japan, Netherlands, Norway
02 Dec. 2019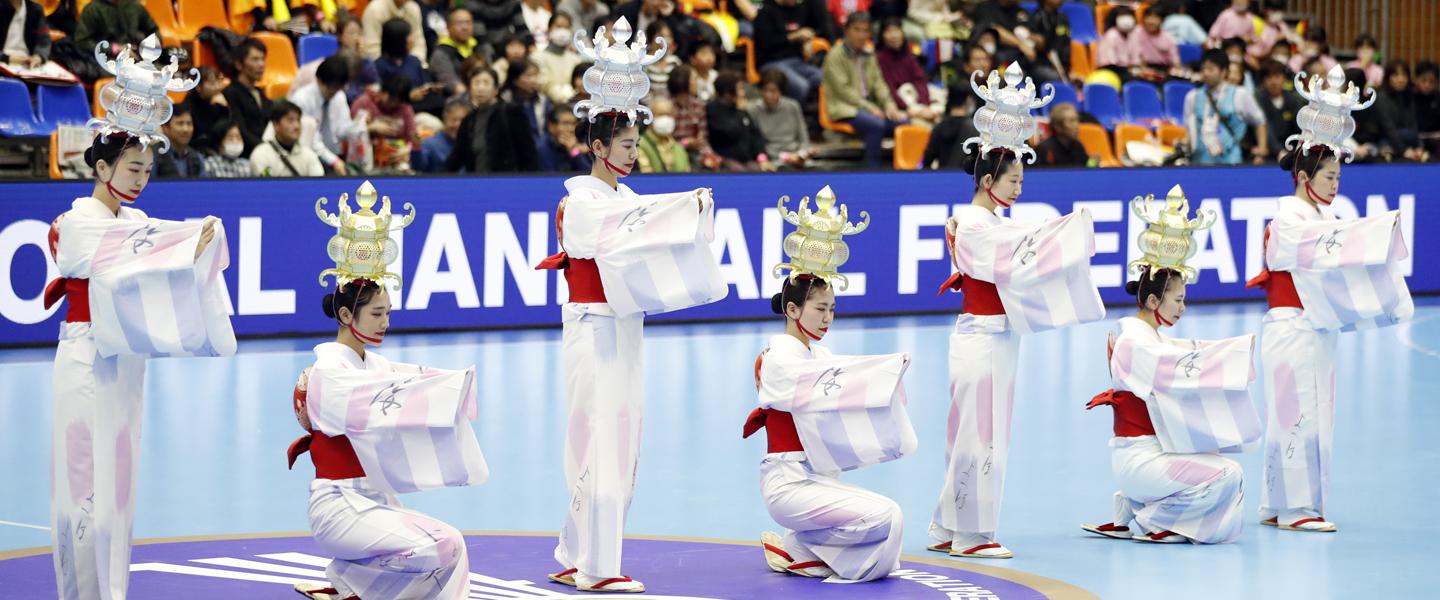 Player replacements and late registrations – Monday 2 December
Ahead of their match against DR Congo today, Japan coach Ulrik Kirkely has made his first squad change of the 2019 IHF Women's World Championship, swapping line players.
Out goes Mika Hagata and in comes 25-year-old Mana Horikawa who has played seven times for her country, scoring once. Horikawa plays at club level for Izumi Maple Reds.
In addition to the player replacement from Japan, both Netherlands and Norway have made late player registrations to ensure they have the full complement of 16 players each.
Borussia Dortmund left back Inger Smits, who has played 23 times for Netherlands, scoring 17 times, comes into the Dutch squad, while right wing Malin Aune joins the Norway team. 
Aune has scored 85 times in 49 appearances for the Norwegians and plays her club handball for Vipers Kristiansand.

Their additions mean that all 24 teams at Japan 2019 have the allowed maximum squads of 16 players now.
Player Replacement
Monday 2 December
Japan (JPN): #11 Mana HORIKAWA (Line Player) IN, #2 Mika HAGATA (Line Player) OUT. 
1 of 3 Japan player replacements allowed during Japan 2019
Late Registrations
Monday 2 December
Netherlands (NED): #20 Inger SMITS (Left Back)

Norway (NOR): #11 Malin AUNE (Right Wing)
All 24 teams had to register their final squads, with a maximum of 16 players from their original 28-name squad, ahead of their opening games at Japan 2019, for more information visit HERE.